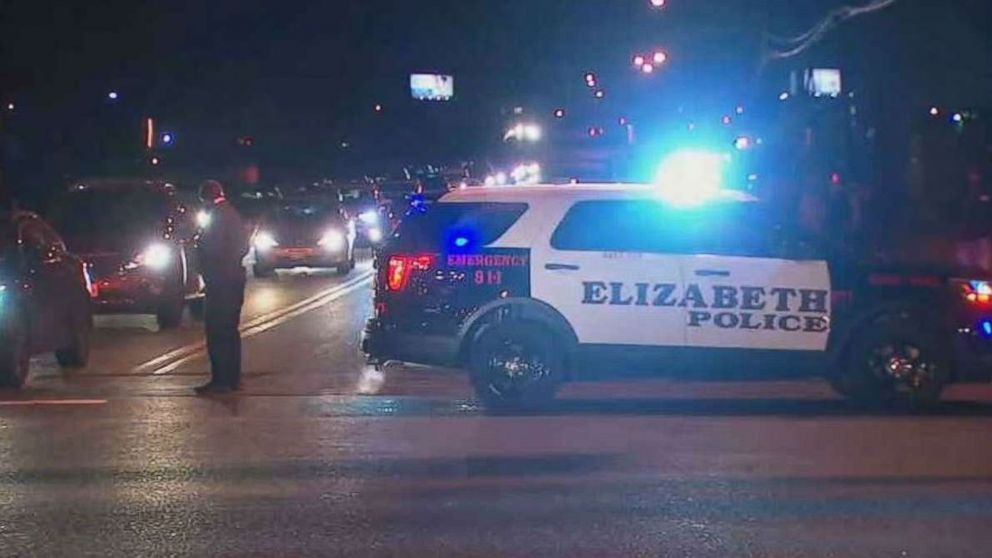 A man was injured in a New Jersey on Black Friday shooting – at least the second shooting to take place at one of the biggest shopping days of the year.
The shooting at The Mills at Jersey Gardens in Elizabeth, New Jersey, less than a half-hour southwest of Lower Manhattan, said one person. The shooter is still unaccounted for.
Marshall's Tommy Hilfiger, The City of Elizabeth said: "The post was in the hallway between Marshall and Tommy Hilfiger.
The mall was evacuated and closed, police said.
"Mall cameras are being reviewed to determine the circumstances of what happened and possibly identify suspects," according to Elizabeth police.
The city said in its post that "approximately 25,000 shoppers" had been through the mall since 10 a.m. on Wednesday morning, and the shooting took place just before it was set to close Friday night.
"Out of nowhere we just saw people running, screaming and going to the store," one employee told New York ABC station WABC.
A person was shot and killed at a mall in Hoover, Alabama, on Thursday. Authorities said at 18-year-old man and a 21-year-old man got into an argument at the mall and the 18-year-old was shot. After responding, police opened fire and killed the 21-year-old, who said they were branding a handgun.
The 18-year-old and what still-at-large police said they were injured.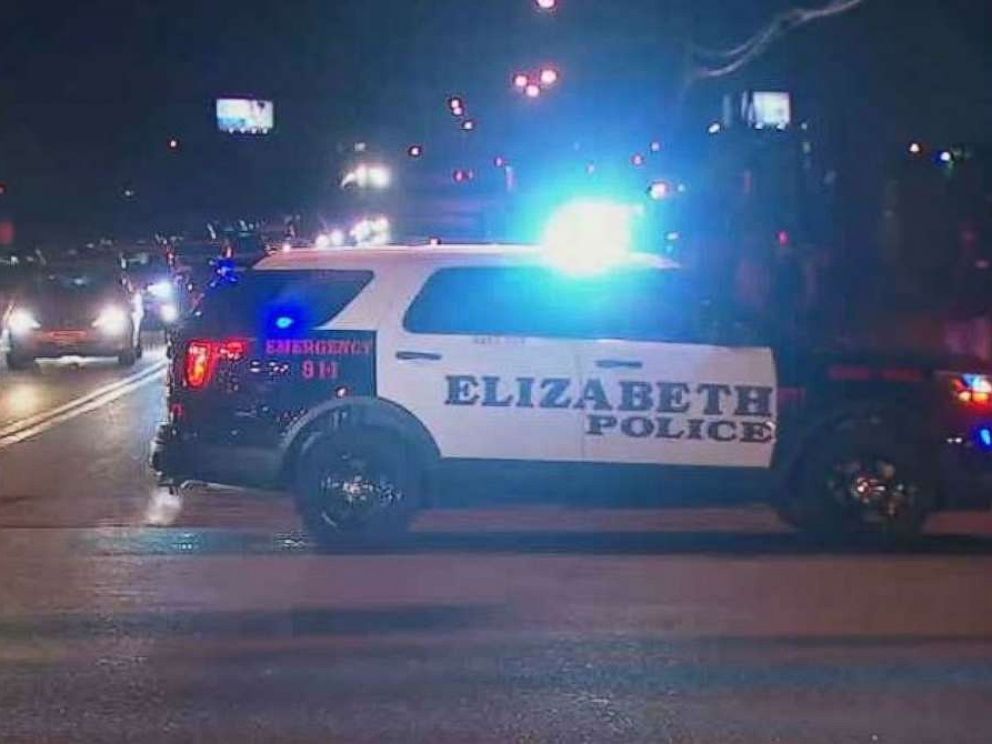 A 12-year-old girl so what hit by a stray bullet, but what in stable condition.
In addition to the two shootings, two people were stabbed inside a Macy's at Destiny USA – the mall formerly known as the Carousel Center – located in Syracuse, New York, on Friday afternoon. Onondaga County confirmed non-life-threatening injuries.
ABC News' Louise Simpson and Jason Volack contributed to this report.
Source link