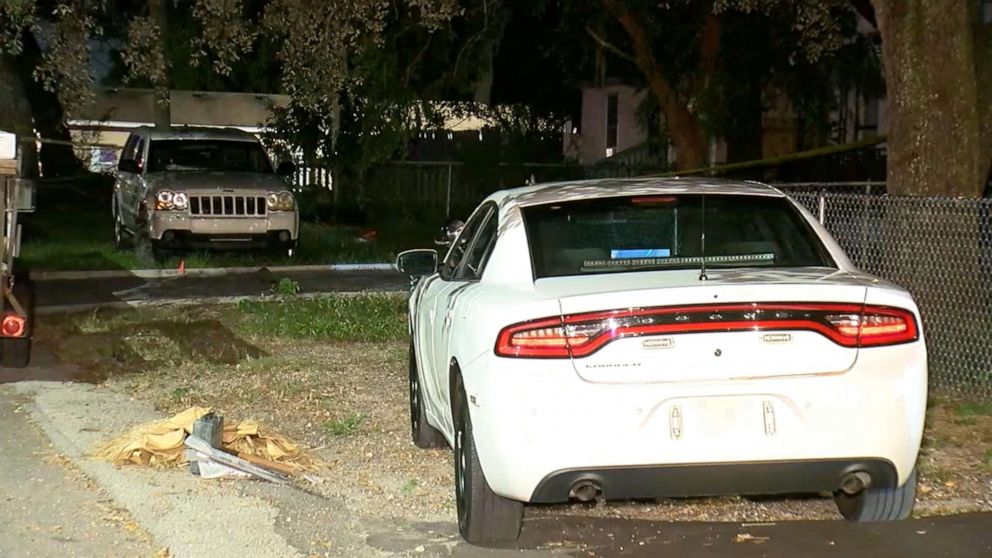 A 1-year-old girl died after being left in a hot car for hours in Florida on Monday. This was the fifth hot car death this year in the Sunshine State and the 50th across the country.
Interested in
Hot Car Deaths?
Add Hot Car Deaths as an interest to stay up to date with ABC News latest news, videos and analysis on Hot Car Deaths.
The 1-year -old was found unconscious on Monday night in her family's car parked outside her home in Tampa. The child's parents called 911 at 6:30 pm. She was taken to a nearby hospital where, according to the Tampa Police Department, she was declared dead.
The investigators learned that the little girl had been left in the car since Monday morning. Temperatures reached over 90 degrees Fahrenheit that day in Tampa.
"It seems like it was a busy morning for the family," police spokesman Steve Hegarty told Tampa ABC's subsidiary WFTS. "They also have several other children, and in an effort to get everyone where they needed to go, the toddler was left in the back seat."
The death of the child continues to be investigated. Hegarty said it seems a coincidence and the investigators have found no sign of foul play.
"The father used the vehicle in which the toddler was to bring people to school and work, and then took a separate car to work, which led to him forgetting that the child was in the back seat of the car, "he told WFTS. "He went and went to work and then came home."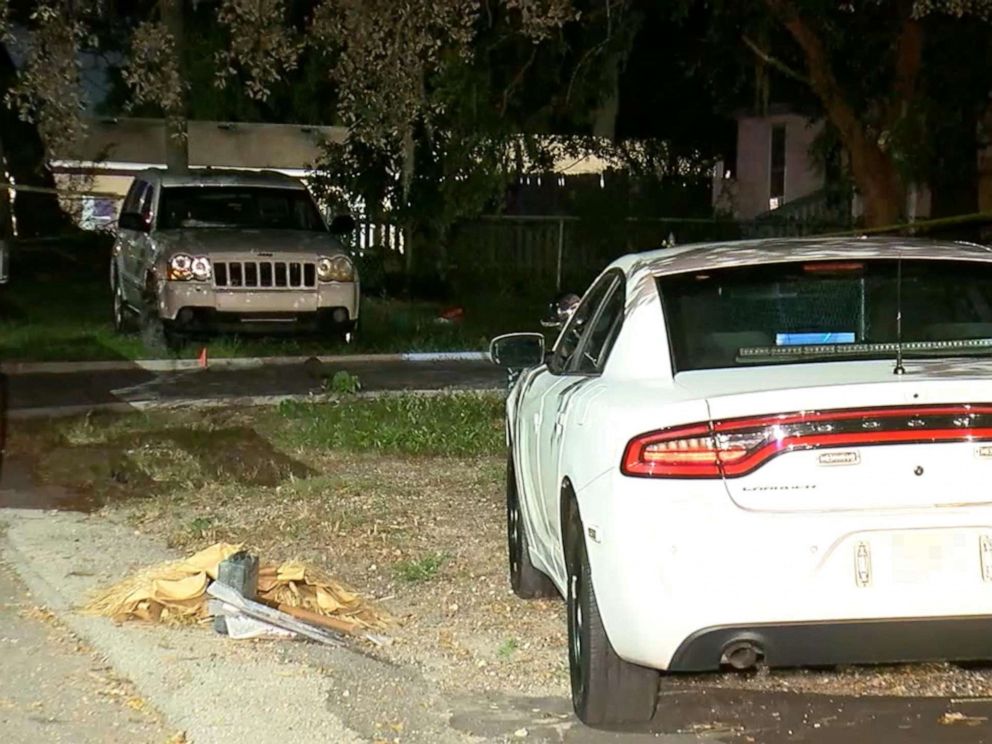 Last year was the worst year in the history of hot child deaths among children in the United States based on data collected by KidsAndCars.org, a national child safety organization. Now, with 50 deaths, this year is approaching the record.
Janette Fennell, President of KidsAndCars.org, wants parents to understand that if you accidentally leave your child in the car, it can happen to anyone.
"As a county, we need to understand that you can not raise a brain, not to forget," she told ABC News on Tuesday that "Indicator # 1 [of a hot car incident] is a change in routine." [19659005] KidsAndCars.org calls for Congress to pass the Hot Cars Act of 2019, which requires rear-end alarm technology in all vehicles to detect the presence of a child.
"There are already two automakers who have this kind of technology in their vehicle – it's not like it's a mystery," Fennell said.
"No child should endure the tragedy of death when trapped in a hot vehicle." "The unfortunate reality is that even good, loving and attentive parents can be distracted."
Click here for safety tips for the car.
Source link