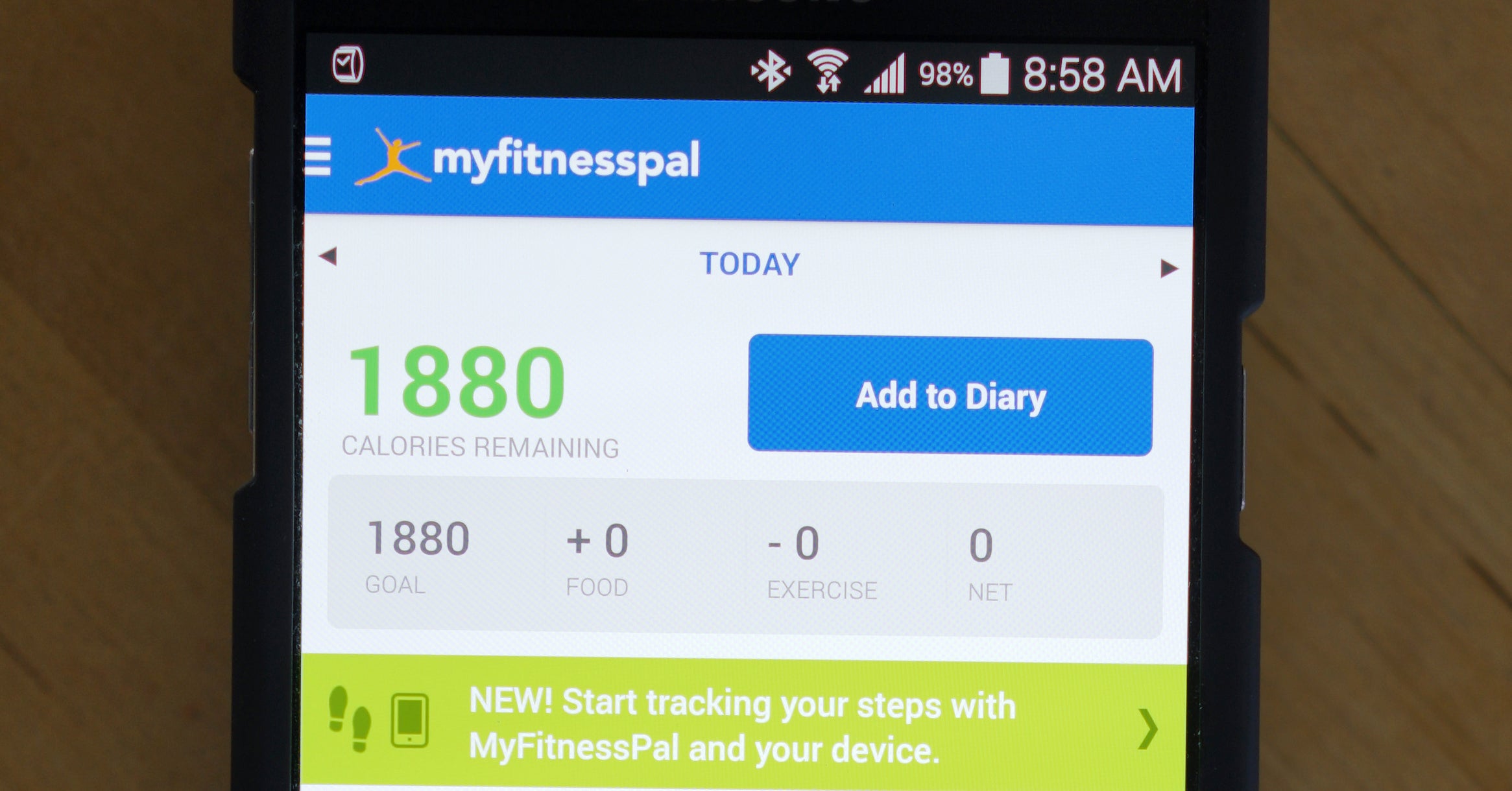 Under Armor said in a statement that it has informed users of the application about the violation.
MyFitnessPal was founded in 2005 and allows users to track their diet and exercise to determine how many calories they need to eat to lose weight goals. According to an Under Armor spokesperson, the app currently has about 225 million users.
The company announced that it was aware of the breach on March 25 and that the data did not include government-issued identifiers such as social security numbers and driver license numbers. Also the data of the payment card data was not affected.
Health data such as the weight and what they ate were also not violated, according to a person who is unfamiliar with the matter.
The passwords were acquired hash versions of the users original passwords. Hashing converts a password into another string to make it more secure.
Hash passwords, however, are still valuable information for hackers, according to northeastern Professor Engin Kirda.
"The hashes mean that attackers can launch off-line brute force guessing against these passwords and potentially crack many of them, as users are often notoriously bad at choosing good passwords," Kirda said in a statement Buzzfeed News.
As a result of the privacy breach, the company is encouraging users to change their passwords and look for suspicious emails or activities.
Source link