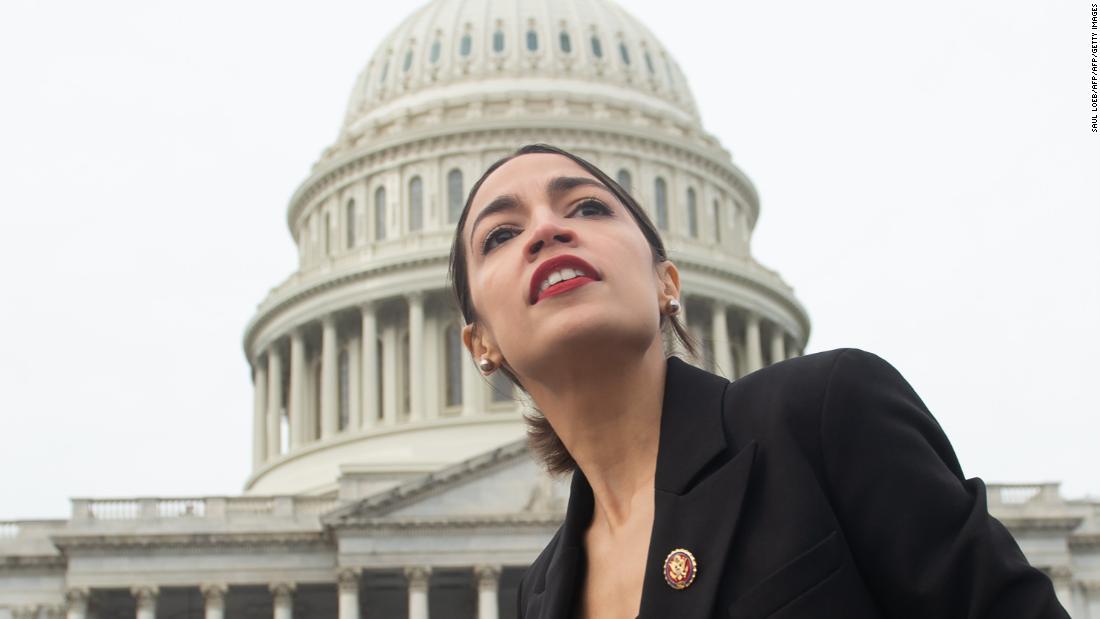 Officer Charles Rispoli wrote that Ocasio-Cortez is a "vile idiot" who "needs a round … and I do not mean the child she used to serve." Gretna Police Chief Arthur Lawson told Reporters Monday that Rispoli – along with Angelo Varisco, who "liked" the post – had been fired.
"This incident, we feel, has been sent to embarrassment to our department," he said.
Gretna is across the river from New Orleans.
Ocasio-Cortez responded to Rispoli's post, which was first reported by The Times-Picayune-New Orleans Advocate, by Donald Trump's recent racist attacks against her and three other congresswomen of color.
"It's authoritarian behavior," she tweeted Monday. Plausible deniability. "
CNN was not able to reach Rispoli for comment. CNN's calls for comment
Rispoli's Facebook post featured in Ocasio-Cortez's statement "We pay soldiers too much" ̵
1; something the congresswoman has not said. It's unclear whether Rispoli knew he responding to a satirical article.
Lawson said Monday the Facebook post "violated our policy, it was in a nature that was not supported by our agency and promoted violence."
The police chief added: "I spoke to him personally just to try to find out why. I just could not understand and I just think he was caught in the heat of the moment, "he said. "I mean this is not a real news article."
Source link