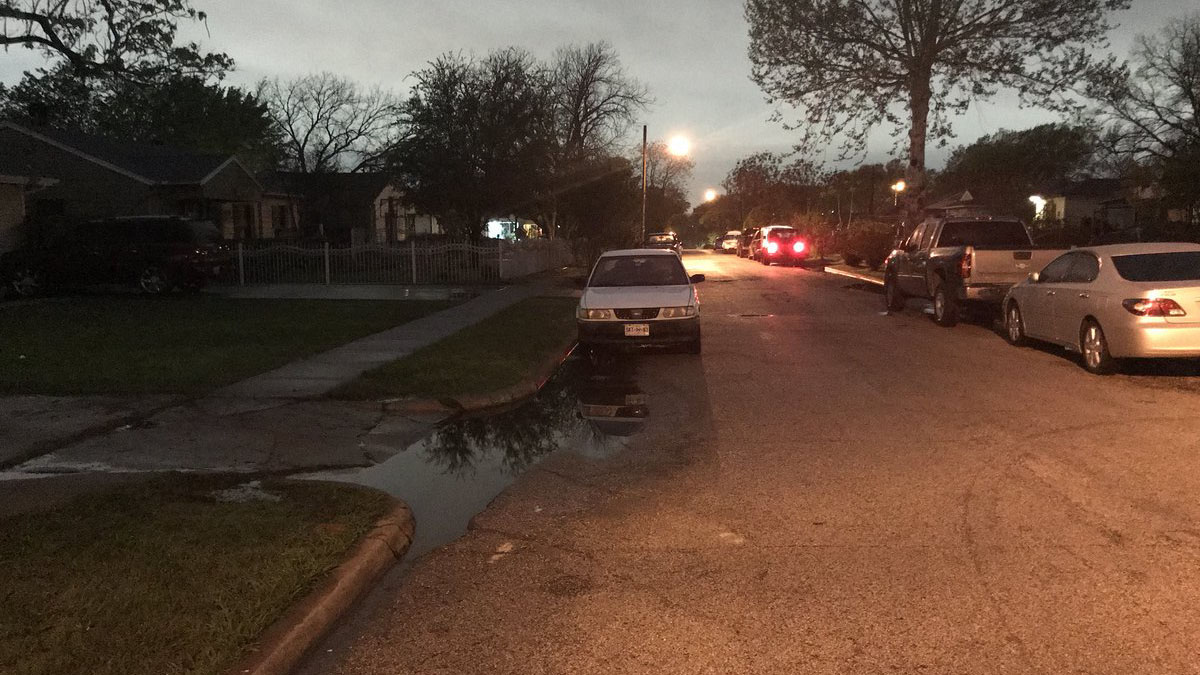 Twenty-five homes and 18 residential units in northwest Dallas were evacuated on Wednesday night after Atmos Energy Crews responded to a smell of natural gas on Linda Drive.
The evacuations took place in the 3400 blocks of Linda Drive and Nogales Drive. at Webb Chapel Road. Houses in these streets are separated by an alley.
The evictions took place in the Chapel Creek Apartments on Nogales.
Atmos Crew worked with Dallas Fire-Rescue to coordinate the evacuations, Atmos said.
Dallas County Judge Clay Jenkins tweeted at 10 pm The crews were still "hard work" in the area and the residents were accommodated.
The evacuations are located several blocks from those as a home explosion young girl killed month and where Atmos Crews have been working for several weeks to repair and replace miles of gas pipelines.
Anyone smelling of natural gas is asked to leave the area immediately and call 911 or Atmos Energy's emergency line at 1-866-. 322-8667.
© 2018 WFAA