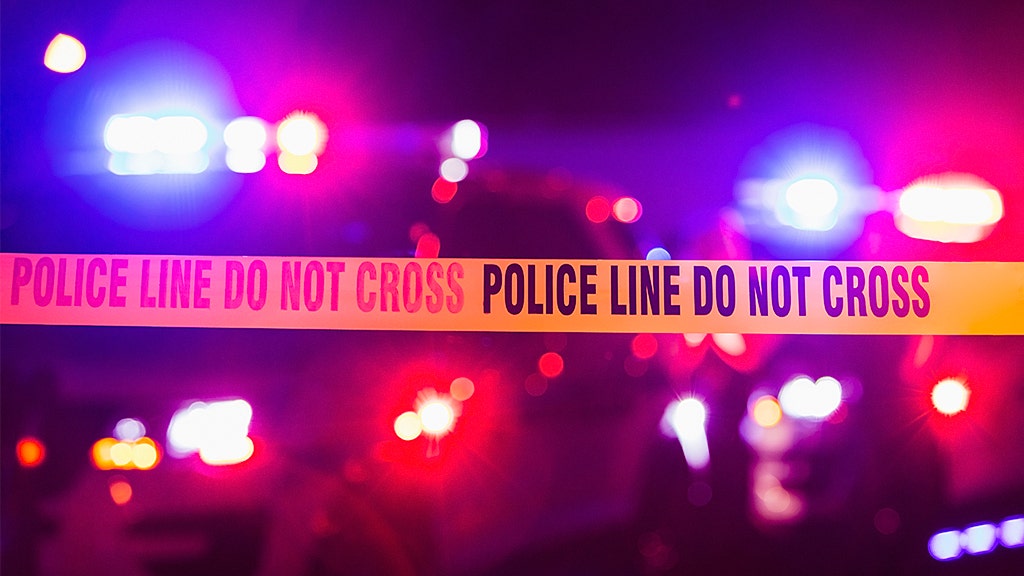 According to authorities, three children were rescued from a U-Haul truck carrying drugs in Tennessee, and three Northern Carolers were indicted in the case FACE BREAKING THEIR NOSE: POLICE
The Tennessee Highway Patrol told reporters on Monday A crowd in Cocke County called the authorities last week to report that children were trapped inside the truck. Soldier Owen Caudill overtook the subway and found a 1-year-old, 5-year, and 8-year-old imprisoned in the back. Temperatures were in the low 90s.
CLICK HERE TO GET THE FOX NEWS APP.
Authorities say soldiers then noticed the smell of drugs coming from the vehicle. According to the authorities, a passenger has given marijuana and a subsequent vehicle search revealed crystal meth, cocaine and drug paraphernalia. Eric Larue, Lakiza Williams, and Willie Green Jr. were arrested for harming children, among other things.
Source link