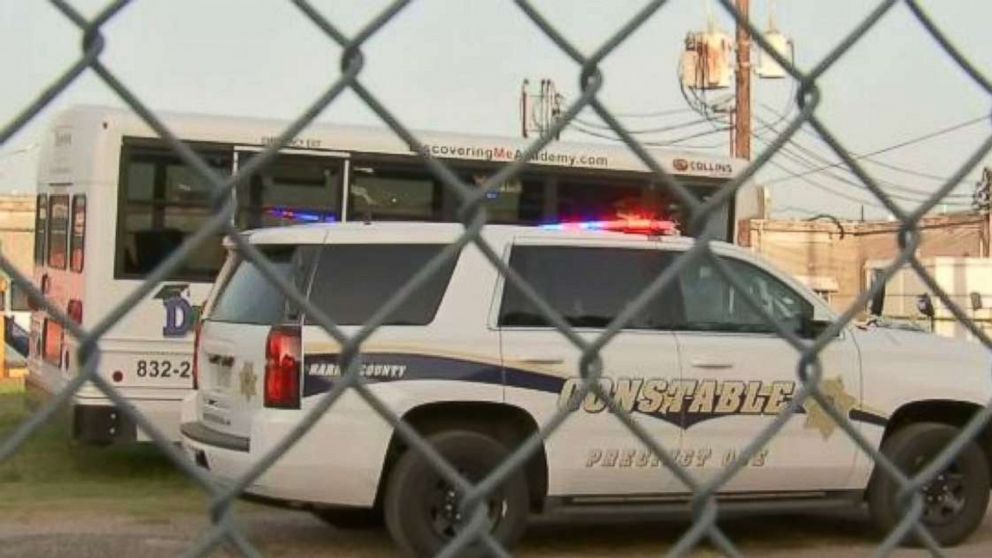 A 3-year-old boy left unattended for at least three and a half hours on a burning day care home bus died.
The child did not respond when it was detected by the police in the vehicle. The temperature inside the vehicle was then 113 degrees. The bus was parked in front of a daycare after an excursion, according to the Bureau of Harris County Constables.
Twenty-eight students from the Discovering Me Academy used to go to a local park earlier in the day and returned home from 2:30 to 3:00 pm. The boy left behind in the van was not discovered until his father arrived at 18:30. to pick him up.
"It's just tragic," said Sergeant Alan Rosen.
The authorities questioned the bus driver and a chaperone of the excursion, according to statement. The boy who died was listed on a roll out sheet for students returning to daycare.
Houston police said they will investigate the case, and the Harris County County Procuratorate will decide whether to file an indictment.
Source link