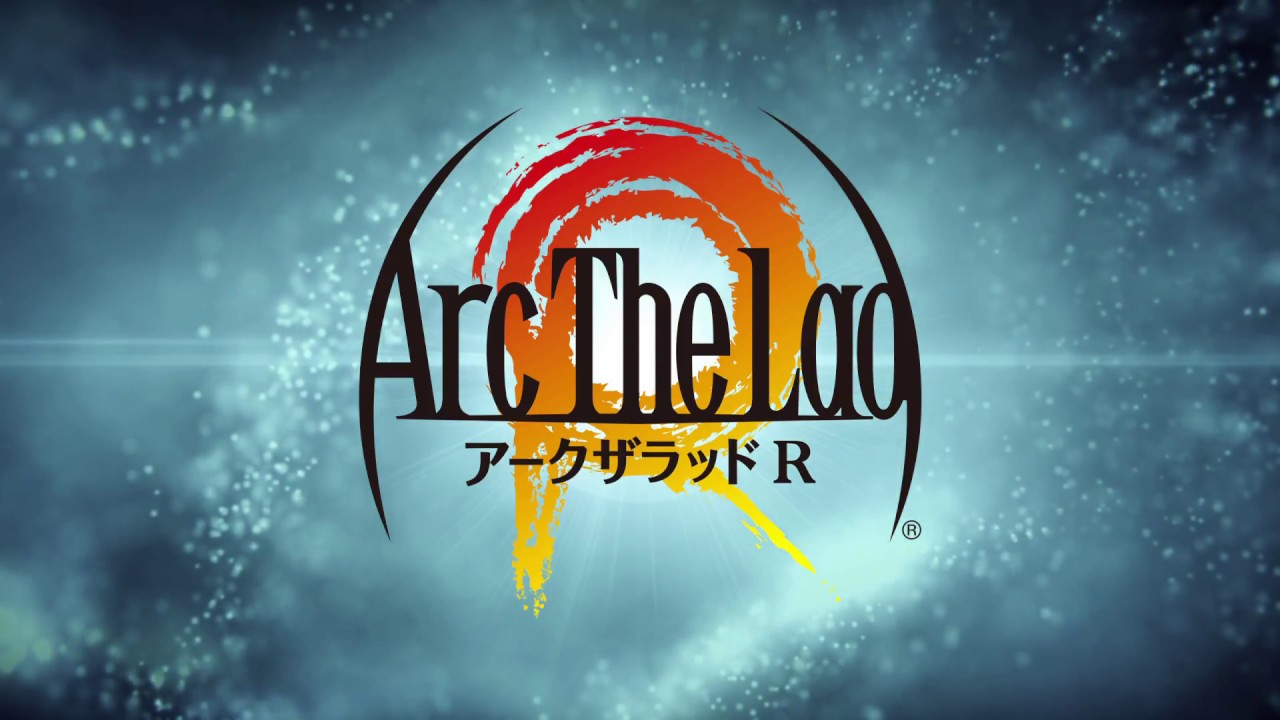 Sony's Arc the Lad franchise debuted in Japan in 1995 on the original PlayStation and comes to Mobile 23 years later. Sony announced ForwardWorks to bring some of its IP and some third-party IP in Japan on iOS and Android. We already know what the game Wild Arms will look like and today the teams from ForwardWorks and altplus unveiled Arc the Lad R for iOS and Android in Japan. It looks like the development team consists of the core staff who made the first two PlayStation entries in the 1990s and will play ten years after the events of Arc the Lad II . Watch the original announcement trailer for it:
Arc the Lad R is an RPG for smartphones and will feature strategic battles. As with most mobile RPG announcements in Japan, pre-registration is now live and you can pre-register here for iOS or Android. The team has also set up the entire site for the game, including character details and history details (though all in Japanese). It looks like you need iOS 9 and an iPhone 6s or newer on the iOS front and Android 5.0 or newer on Android on the official website. Arc the Lad R is also confirmed to be a free game if you have any doubt. Look at the story trailer for it:
Unfortunately, at the moment it seems that there are no plans to publish this outside of Japan. If things go well, the team hopefully hopes to bring it to Japan. Arc the Lad R will launch in Japan on both iOS and Android. Have you ever played this franchise on the original PlayStation or discovered it on Vita through PS1 classics like mine?
Source link