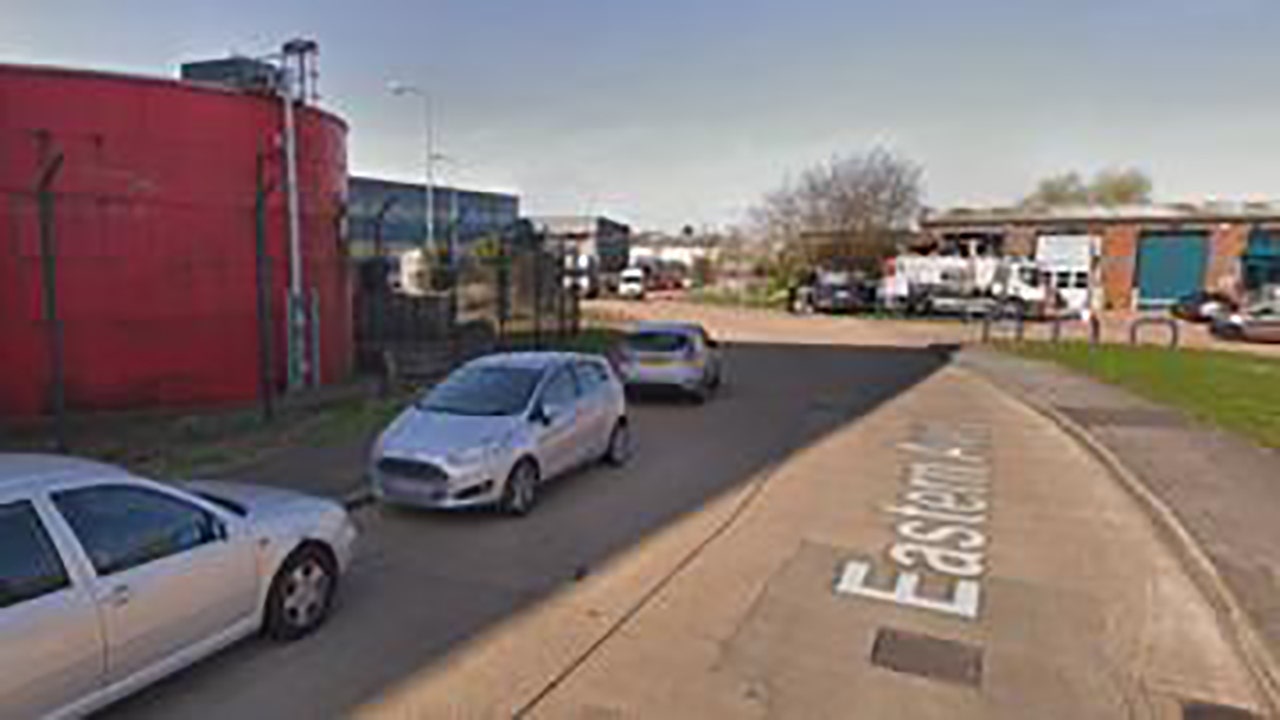 British police arrested a 25-year-old driver from Northern Ireland on suspicion of murder Wednesday after 39 bodies were found on a truck in Essex, east of London.
Essex police stated that 38 of the bodies found in the Waterglade Industrial Park in Grays, Essex, were adults and a teenager. The area was cordoned off by the police.
"This is a tragic incident that has killed a large number of people and our investigations are underway to determine what happened," Chief Superintendent Andrew Mariner said. "We are in the process of identifying the victims, but I believe this could be a lengthy process."
"We arrested the truck driver in connection with the incident, which is still in police custody." he added.
BODY FOUND IN CONCRETE IN THE DESERT OF NEVADA
(Google Maps)