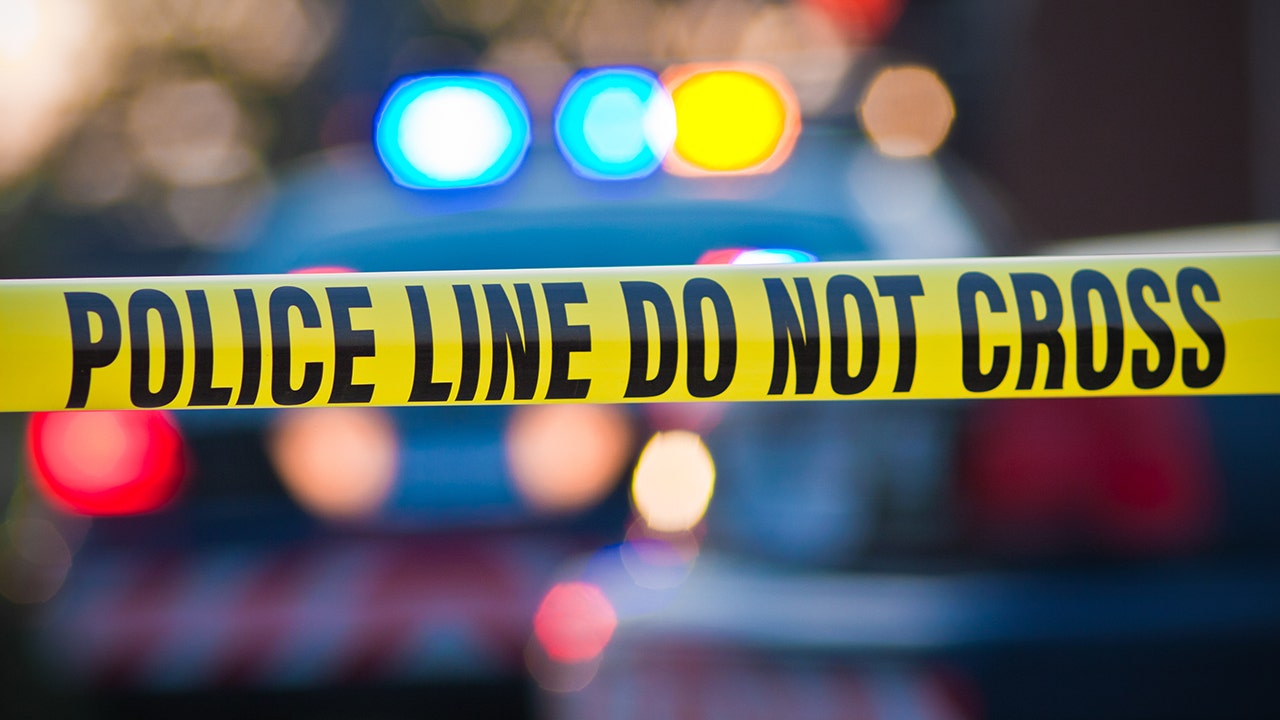 At least four men were killed and another was injured on Saturday after a shoot-out at a toddler's birthday party in southern Texas, police said as they chased after two suspects who had fled the scene ,
Two families gathered in a house in Taft, 1
2 miles north of Corpus Christi, just after 5 pm When a child's first birthday party took place on Saturday, the Corpus Christi Caller Times reported a dispute
The shooters opened the fire and killed four men at the party. Another man was taken to hospital in an unknown condition.
"The Texas Rangers notified the department about the incident and for the moment this is an ongoing investigation," Sgt. Nathan Brandley, spokesman for the Texas Department of Safety, told reporters. "We urge residents to contact the DPS if they know information about the shootings."
The authorities are looking for the two suspects who fled after the shootings.
It is unclear what the shootings were about
Source link