It's believed that approximately 90% of startups fail within the first year. While these stats aren't entirely accurate, the truth is a large proportion of small businesses do fail to make it through the first year of their operations. Now, why is that? We outline four common reasons why most start-ups fail in the first year. Hopefully, that won't be your company's fate.
Lack of Online Presence
To compete effectively in today's digital landscape, it's imperative for businesses to have an online presence. Most prospective customers in need of a new product or service lookup a potential company online. Do you have a website? If not, now is the time to research the following; how to make my own website for my business.
Professional graphic designers can help you with that, but if you're still starting out, we're guessing you're financially constrained. Creating your own website is definitely cost-effective. And the bottom line is because you now have a company website, prospective consumers can reach you from the comfort of their home.
Open up social media pages. This way, you'll also get to reach a broader target audience and attract more customers.
Not Conducting Thorough Market Research
For this point, we'll be using a common example to give you a little bit of context. Say you've always wanted to start a real estate business. Now that you finally have the financial means to do so, you go ahead and open an agency. But did you investigate the market first? How many agencies are already operating in your area of interest? Trying to break into an already saturated market is pretty difficult. The chances of your business surviving in such cases are highly unlikely.
Our point is this: before starting a business, make sure that you conduct thorough market research. Make sure your service is going to satisfy a need.
Poor Business Plan
A solid business plan is one of the key factors that'll determine your success as a startup. A business plan aims to set realistic goals for your company. What costs or inputs are needed in your business? What are your future sales projections? How do you plan on implementing your marketing strategies, and what are the timelines?
Writing down these plans is easy enoughю. But the real challenge lies in implementing them. If you don't have a business plan, then you're basically planning to fail.
Also, bear in mind that a business plan can help you get capital from a financial lending institution to finance your business. If you aren't sure of how to draft one, engage the services of a professional to assist.
Mismanagement of Funds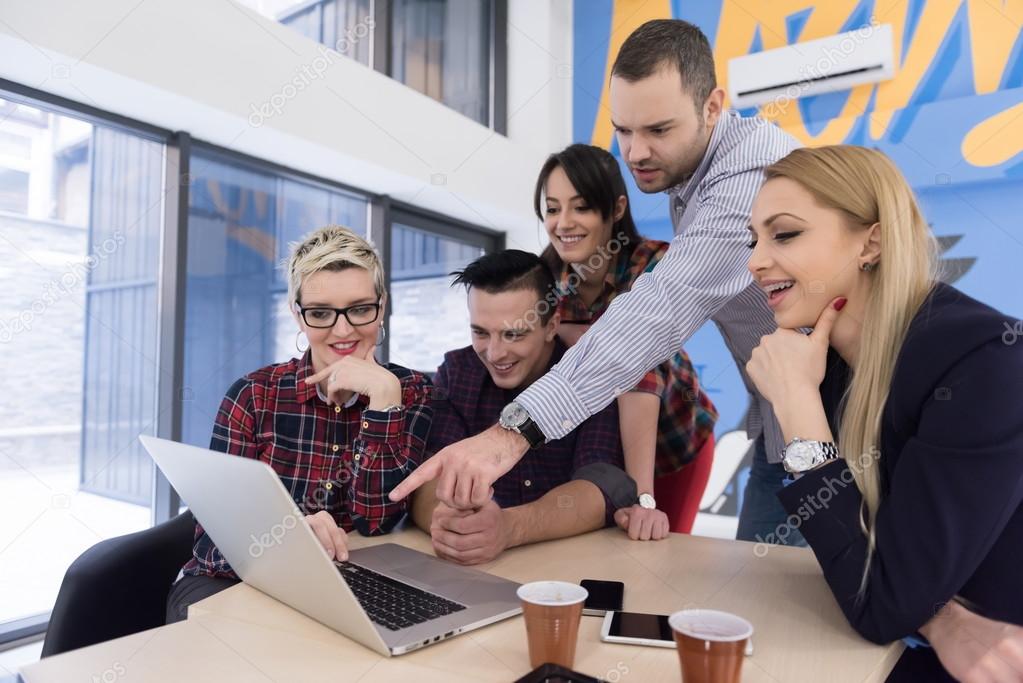 So, you've managed to secure yourself capital for your business from a bank. This is great! But can you manage the funds wisely?
Financial management is a skill you'll need to possess as a small business owner. You'll need to know how to effectively allocate financial resources accordingly. How much will you allocate towards your production, marketing, or human resources budget?
It's important that you avoid using business funds for personal use. Legally speaking, a business is considered to be a separate entity from the owner. Any initial profits made must be plowed back into the business and not be constantly used for ''family emergencies''. Keep that up, and your business coffers will run dry before the year ends.
Final Words
While enthusiasm, optimism, and passion are necessary for entrepreneurs who are starting out, it's clear that you'll need much more than those personality traits.
Invest in business management skills. Equip yourself with the necessary qualifications and do your research before starting your business.