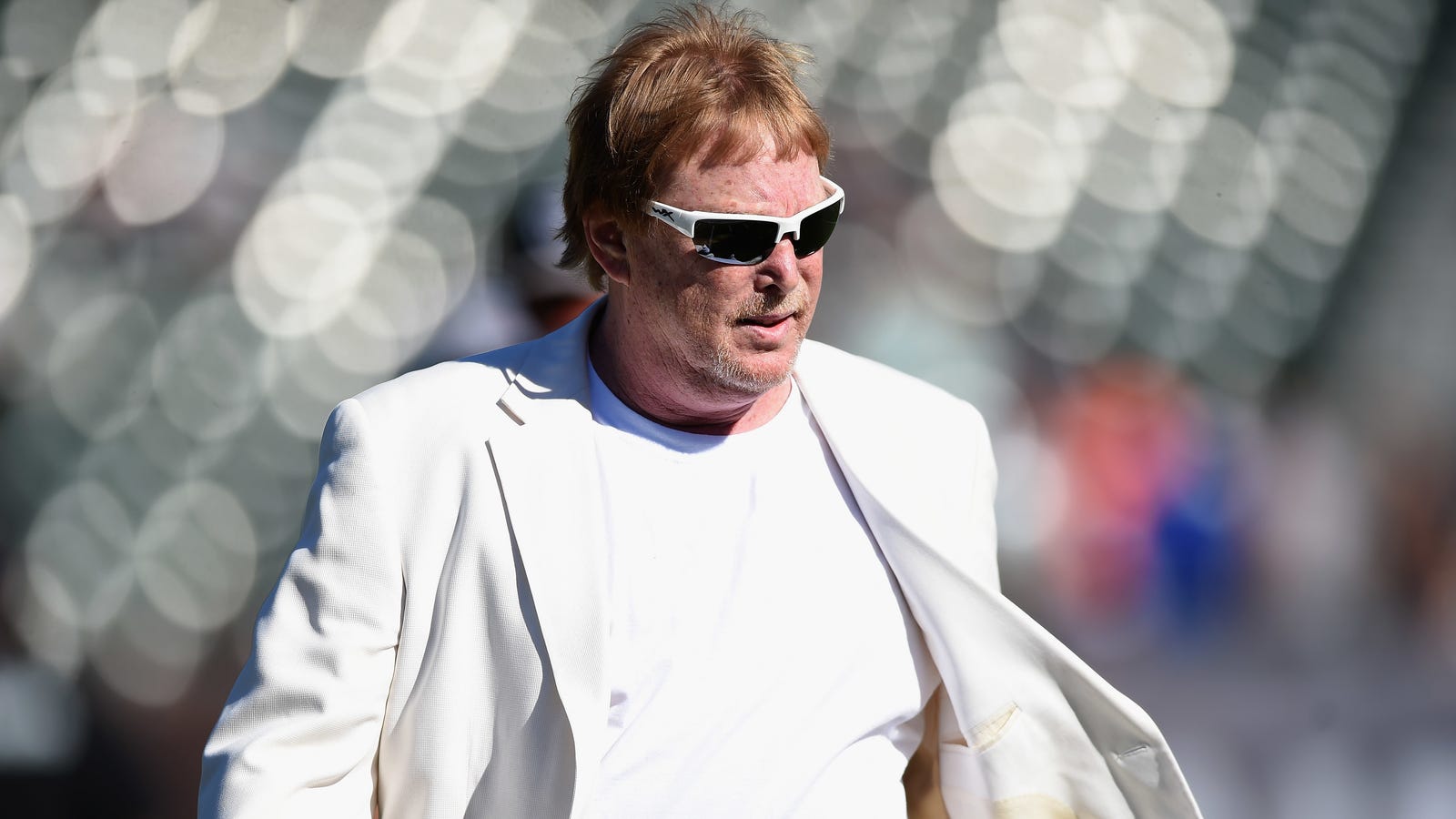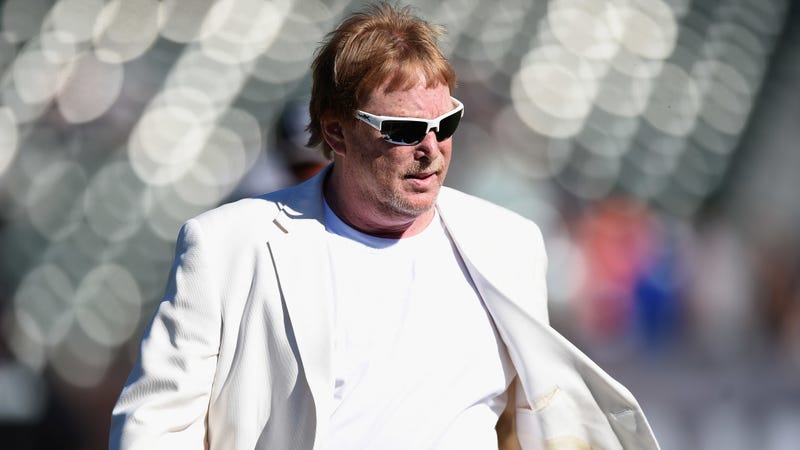 The story of Mark Davis, who is looking for a temporary home for his relocating Raiders, took another stupid turn this week after the team reportedly found a plan for their home games near San Francisco. It turned out that this plan, like so many of the efforts of this idiot organization, was a big stupid non-starter.
On Sunday night, the announcement that the Raiders had agreed to play their home games in the ballpark next season came The San Francisco Giants:
This Agreement lost to the 49ers who gave way to the robbers by giving up their territorial rights to the San Francisco market. It should be noted that no one was particularly enthusiastic about this plan, least of all the mayor of San Francisco, who said that Raiders' home games in 2019 would be an unacceptable burden on San Francisco's transportation infrastructure and that the Raiders "are playing should be in Oakland.
Mayor Breed was not alone in this. The Warriors, who are currently building an arena in the neighborhood prior to their move from Oakland reportedly hated the plan as well as the San Francisco City Council. Ultimately, the resolution does not require approval or support from anyone except the NFL and the 49ers, which is why it appears that an agreement by the York family to lift territorial rights is something the Raiders should have worked out before Giants. These are the Raiders, that's not the case, so today's coverage reads more like a wild uppercut than he would otherwise have: [194559]
Scratch San Francisco of the list. Roger Goodell recently closed the idea that the Raiders would move temporarily to San Diego. Obviously there is still a possibility that the Raiders will return to the Coliseum next season. At this time, however, there is a chance that the team will play its home-match in 2019 every week in another Walmart car park. What feels really right.