Want something new and exciting to do? Why not try extreme sports? If you're a fan of adrenaline rush, there are a number of action sports made for people like you, who crave action and thrill. From the mountains to the seas, here are five extreme adventures to try to get your heart raising and blood pumping.
Mountain Biking
If you already love going for a ride on two wheels, take it to the next level and try mountain biking. A popular sport and leisure activity, mountain biking has many avid participants, numbering 8.69 million people in 201

8.
The United States is home to many mountain trails that bikers visit every year, and there are trails for every level. Anyone who knows how to ride a bike can get into mountain biking.
Mountain biking can be very physically and mentally demanding. When starting out, it's best to learn basic mountain-biking skills and improve your fitness before going on your first adventure.
Surfing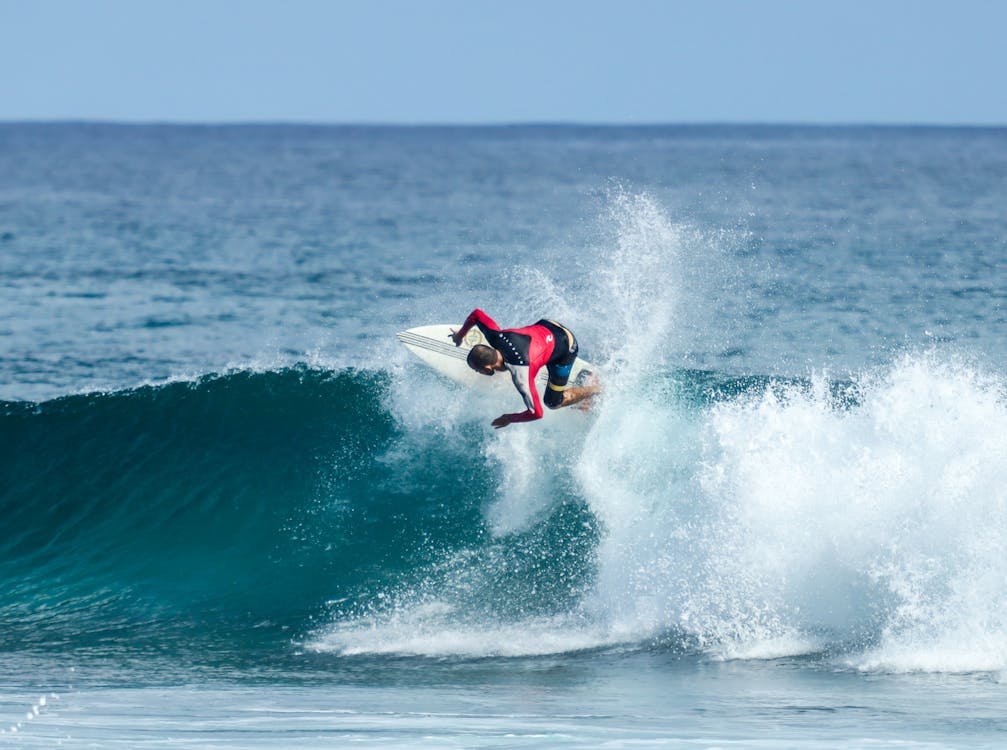 For people who can't get enough of the beach, surfing is the perfect extreme sport to try. It's one of the most difficult sports to learn, but it's also genuinely fun and enjoyable to do. Lots of surfers are passionate and serious about what they do, spending hours and hours of their day honing their skills and riding on waves.
If you want to learn surfing, visit the nearest surf spot, and sign up for classes to learn basic techniques, skills, and ethics of the sport. Pretty much anyone can try surfing as long as they know how to swim.
Canyoneering
Canyoneering is a relatively new adventure sport. It was invented by hikers, who travel deep into nature and encounter different terrains and obstacles to scale. Canyoneering is hiking, except you travel on foot through land, water, and jump off waterfalls and cliffsides.
Depending on the terrain, canyoneering can be easy or difficult. You don't need to be superfit to conquer the easy ones, but good physical health and fitness are still important. People of different changes can try canyoneering, including kids who are not too young.
Snowboarding
One of the most popular and difficult extreme sports to try, snowboarding requires excellent balance, skill, and physicality to learn and master. This sport will pose a huge challenge for beginners, but once you learn how to snowboard, you won't be able to stop.
Like surfing, snowboarding needs a master who can teach you all the basic principles, techniques, and skills. Don't attempt to learn it yourself because there's a chance that you'll only get injuries.
If you do get injured, seek medical help immediately, and rest to avoid aggravating the injury. For a minor muscle strain, try using elastic therapeutic tapes to alleviate the soreness and hasten the recovery process.
Skydiving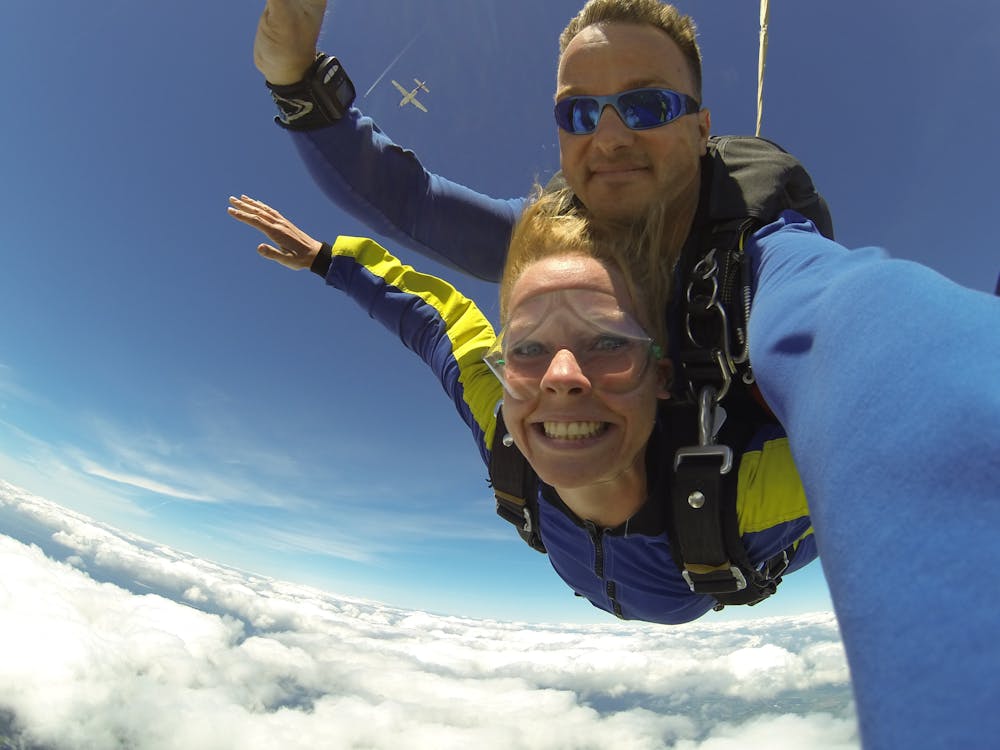 Humans have always dreamed of flying. Before, the closest thing to it was boarding an aircraft. Now, people go skydiving to experience the feeling of floating in the sky without shelter and protection, except for a single parachute.
If you're not afraid of heights, try skydiving, and get as close as you can to the feeling of flight. Anyone who's over 18 years old can go skydiving, provided that they don't have heart problems or are not pregnant.
Before going on your first skydiving adventure, you'll need to talk with a professional to learn the dos and don'ts of the sport and how to stay safe and avoid injuries.
Final Words
Extreme sports are a ton of fun and excitement. However, they aren't called extreme for nothing. The difficulty and danger of each sport also put you at risk of injury, minor or otherwise. That's why it's crucial to follow safety practices and not overestimate yourself when you're engaging in extreme sports.