Probiotics are live bacteria and certain varieties of yeasts that are good for the body, especially for digestion. These are called good bacteria because they help break down the food that we eat without causing harm to our bodies, they're even beneficial in fact. They can be taken as food or dietary supplements, examples of probiotic foods are yogurt, tempeh, sauerkraut, kimchi, and kefir.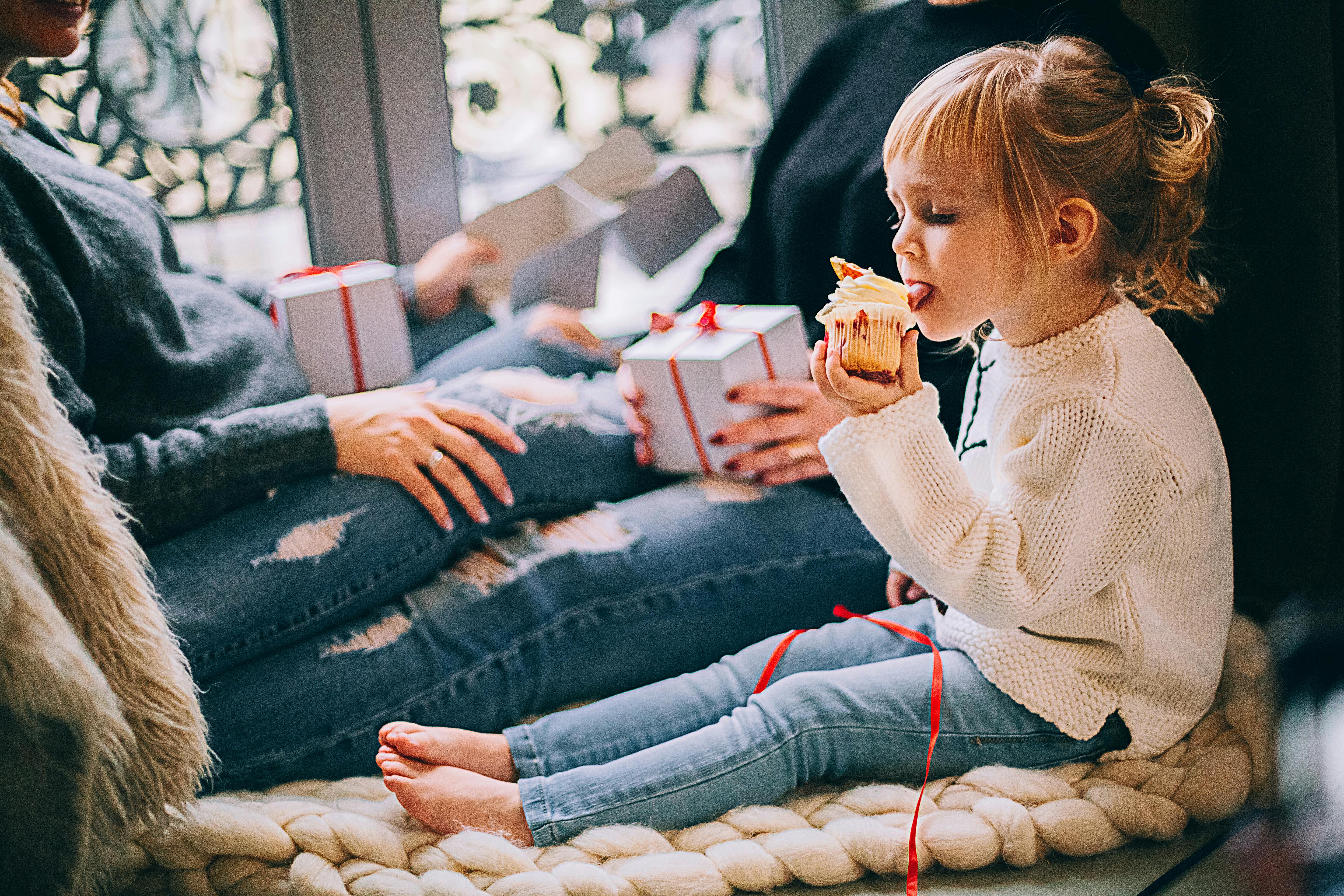 Here are 5 health benefits you can get when taking Probiotics:
It can help with Brain Development in children
Children with autism often suffer gastrointestinal (GI) distress and irritable bowel syndrome. They have an elevated level of pathogenic bacteria in their gut. Recently, promising studies have shown that it can be beneficial to have supplemental probiotics for kids with autism. The study specified that Lactobacillus Reuteri reduced some behaviors akin to autism in mice. They investigated the role of the microbiome in Autism and in development in general. They have suggested that although it is still difficult to pinpoint the exact difference in the microbiome that can cause autism, its change in the body can affect brain development. But the result of the study and the pre-existing conditions of children with autism suggests that introducing good bacteria into their system will help with their symptoms, consequently improve their condition.
Treatment and Prevention of various Digestive disorders.
If you're taking antibiotics chances are it eliminates all the bacteria in your gut including the good ones. However, some of the bad bacterias may still survive and thrive in the absence of the good ones so, that will cause you to experience a number of digestive disorders.
Good for the Heart
Probiotics can mitigate the levels of bad cholesterols that are harmful to your heart. Your body is dependent on your diet and how your body absorbs the food that comes in. Taking Probiotics will help prevent a number of diseases, including diabetes, metabolic syndromes, and heart diseases. Some strains of Probiotics like Lactobacillus Gasseri promote weight loss. Research shows that participants who took that strain of Probiotics lost weight and gained it back after they stopped taking the supplement. The diseases that come with gaining too much weight can be abated with taking Probiotics along with a healthy lifestyle.
Balance the Friendly Bacteria in the Digestive System
The majority of your gut flora is located near your colon and it's responsible for manufacturing vitamins for your body, having a healthy gut flora will help you maximize your diet and maintain a balanced level of bacteria in your digestive system.
Improve Mental Health Conditions
Some researches have shown that probiotics may aid in improving the symptoms of mental health disorders like depression, anxiety, stress, and memory.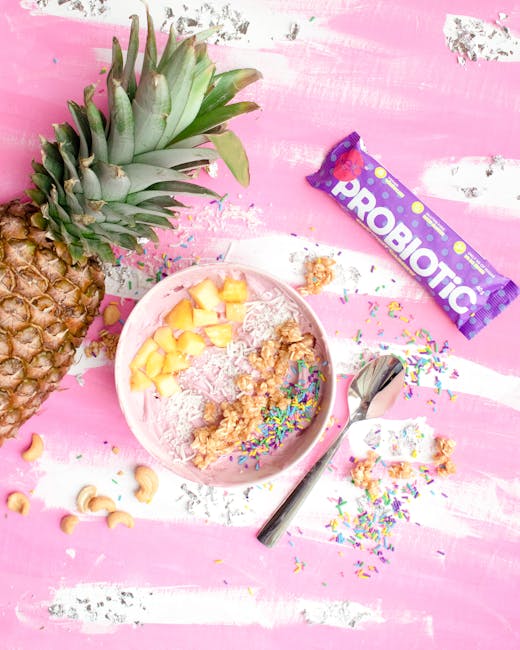 It is always good to have a balanced diet and supplement it with Probiotics so that all the nutritions are properly absorbed by the body. If unsure of how you should take your Probiotics you can consult your doctor first. There is wide acceptance that Probiotics can help with a number of physical disorders like digestive, mental, and congenital, so perhaps it's also time for you to take care of your gut.