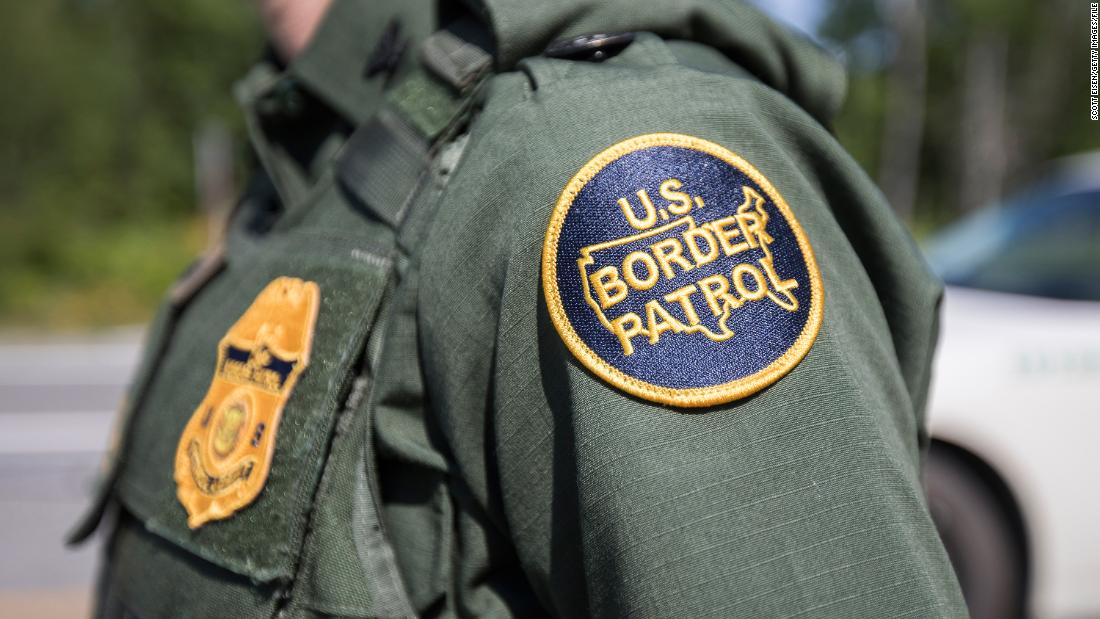 We made it over Christmas so you know what that means: time for endless year endlists! Let's start with the five most heartwarming moments in politics (even in 2018). Here's what you need to know Get on your way and shut the door . (You can also receive "5 things you need to know today" every day in your Inbox.)
1. Migrants' Death
US Customs and Border Patrol says it has made changes after an eight-year-old Guatemalan boy died in custody on Christmas Eve. The boy, identified by a congressman as Felipe Alonzo-Gomez, died in a hospital in New Mexico after medical personnel said he was suffering from a cold. The official cause of death is unknown. The CBP says it will carry out secondary medical examinations of all children in its care, with a special focus on children under 1
0 years of age. The boy is the second migrant child this month who died in custody at CBP. A seven-year-old girl, Jakelin Caal Maquin, died on 8 December. Many wondered if better medical care could have saved them. Meanwhile, officials in El Paso, Texas, are trying to accommodate hundreds of migrants who have been dropped off by immigration and customs officials in downtown Cairo without an obvious plan for their housing or nutrition.
. 2 Indonesian tsunami
The death toll from the tsunami last weekend continues to rise. At least 430 people were killed in the disaster, as landslides triggered a wave as a result of a volcanic eruption that struck without warning in parts of western Indonesia. About 1,500 were injured and 22,000 were left homeless. And dozens of people are still missing. Indonesia's Red Cross sends emergency aid. The stories from this tragedy are really heartbreaking. A man, a singer of a pop band, described the loss of his wife and his bandmates as a wave. Indonesia has a history of deadly tsunamis, including the Indian Ocean tsunami in 2004, which was rocked today 14 years ago. The disaster killed more than 220,000 people in a number of countries, including Indonesia, Thailand, India and Sri Lanka.
. 3 Financial Markets
The markets in Asia and Europe were up and down this morning, which means it's likely to be another stony day on Wall Street. The Dow had its worst Christmas Eve of all time, dropping more than 650 points after the Trump administration made mixed signals about the economy. Now comes the news that President Trump is frustrated with Secretary of State Steven Mnuchin, and one source told CNN that Mnuchin's job may be "seriously endangered." But Trump spoke to him on Christmas day and described Mnuchin as a "very smart person." Instead, the president accused the recent market fluctuations of the Federal Reserve.
. 4 Thailand and Marijuana
Thailand is the first country in Southeast Asia to accept the use of medical marijuana. The country's parliament has approved the use of medical cannabis earlier this week, although drug use will still be illegal during leisure time. The region is known for its heavy use of drugs and severe penalties for drug offenders. One legislator called the passage of the medicinal pot a "New Year's gift for Thais." It will be official when published in the Royal Gazette, Thailand's public magazine.
Tags 26th death December Migrant Snow Street Thailand tsunami Wall