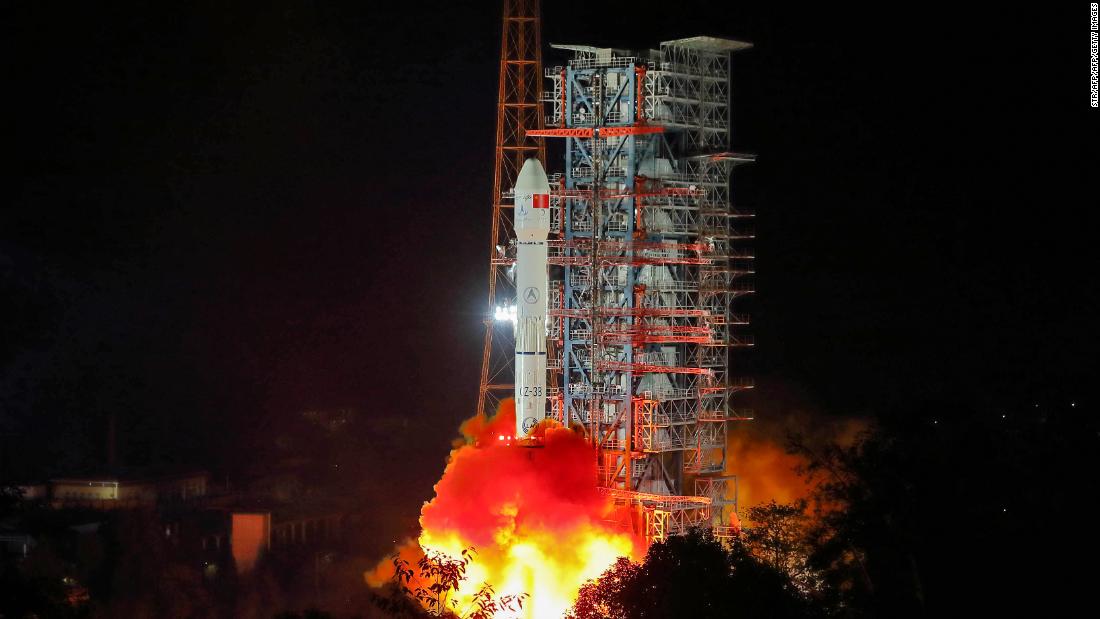 The fierce space race between the United States and the Soviet Union had left behind Beijing, which launched its first manned space flight in 2003, more than 40 years after NASA's achievement.
But in recent decades, China has grown richer and more powerful, its space program has accelerated.
Buoyed by billions of dollars in government investment, Beijing has fired space labs and satellites into orbit and become the first country to send unmanned rovers to the far side of the moon .
Private Chinese companies are also investing in space research and technology, with the country's first successful private rocket launch taking place in May 2018.
Even greater ambitions are on the horizon ̵
1; Beijing is working toward sending astronauts to the moon and, eventually, Mars.
"China is just bigger than everyone else – they have more engineers, they have more scientists," said Blaine Curcio, founder of Hong Kong -based space industry research firm Orbital Gateway Consulting.
"The implication is that, they are probably getting better at scale, they are probably going to be the leading power at some point. It's just a matter of time. "
'We too shall make satellites'
At the start of the space race in the late 1950s, Communist party founder Mao Zedong declared:" We too shall make satellites. "
The East is Red 1 – on April 24, 1970, at the peak of the Cultural Revolution Xinhua.
China's space.