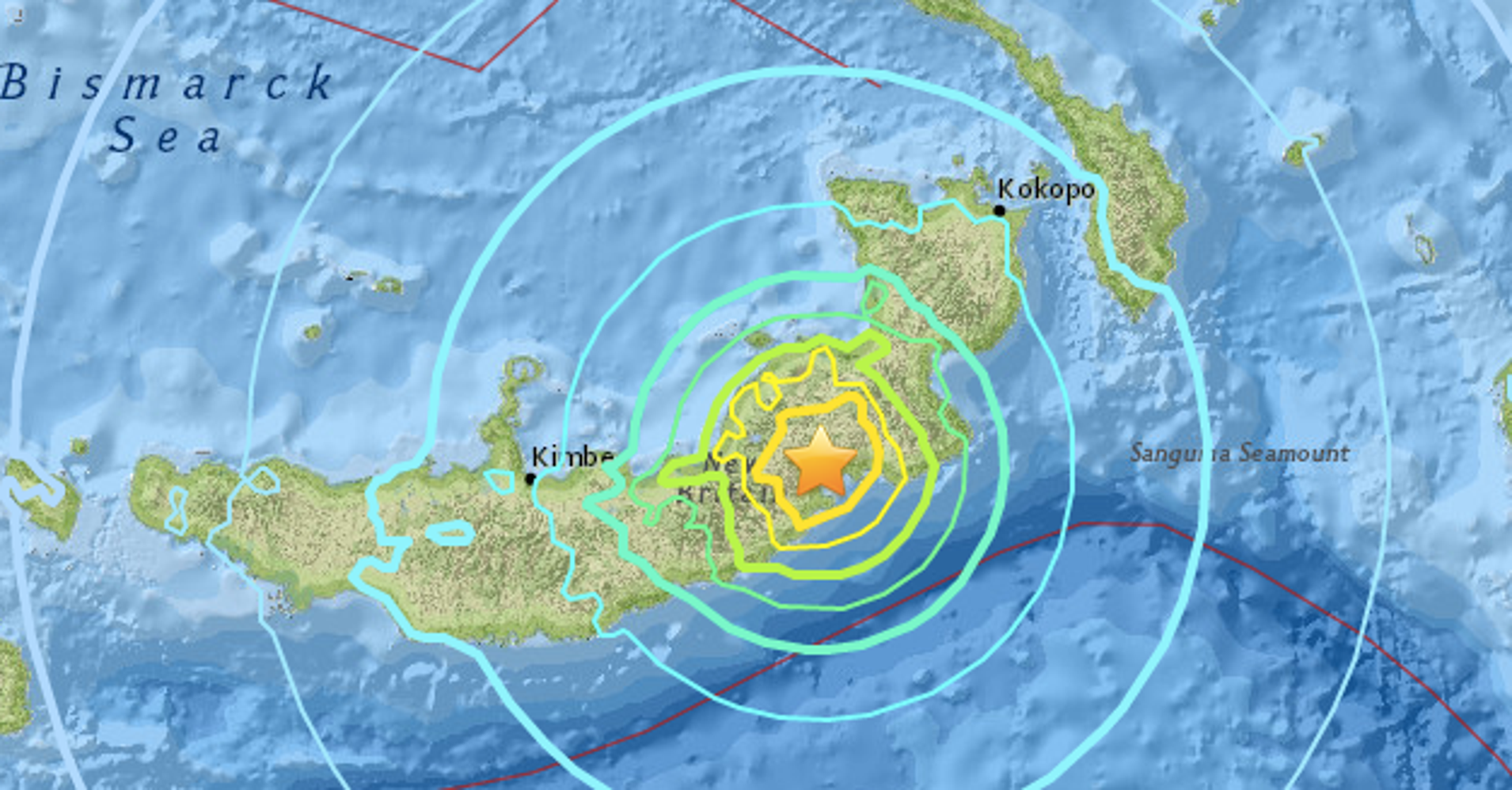 On Thursday, a strong earthquake broke out off the southern coast of Papua New Guinea's New Britain Island, triggering tsunami warnings in the area.
According to the United States Geological Survey, the earthquake had a magnitude of 6.9.
The Pacific Tsunami Warning Center initially issued a tsunami warning for the coasts of Papua New Guinea, although the threat passed without incident almost two hours later.
It is unclear whether the island's earthquake has harmed
Papua New Guinea, north of Australia, is still recovering from two deadly earthquakes that have plagued the country in recent weeks.
A The magnitude 7.5 earthquake struck the highlands of the country on February 26, triggering strong aftershocks, according to CNN. The earthquake killed at least 67 people and injured 500 others.
A week later, a magnitude 6.7 earthquake struck the country, killing at least 18 more people.
After the second earthquake, the International Red Cross said that many 143,000 people could have been affected by the disaster and 17,000 people were expelled from their homes, Reuters reported.