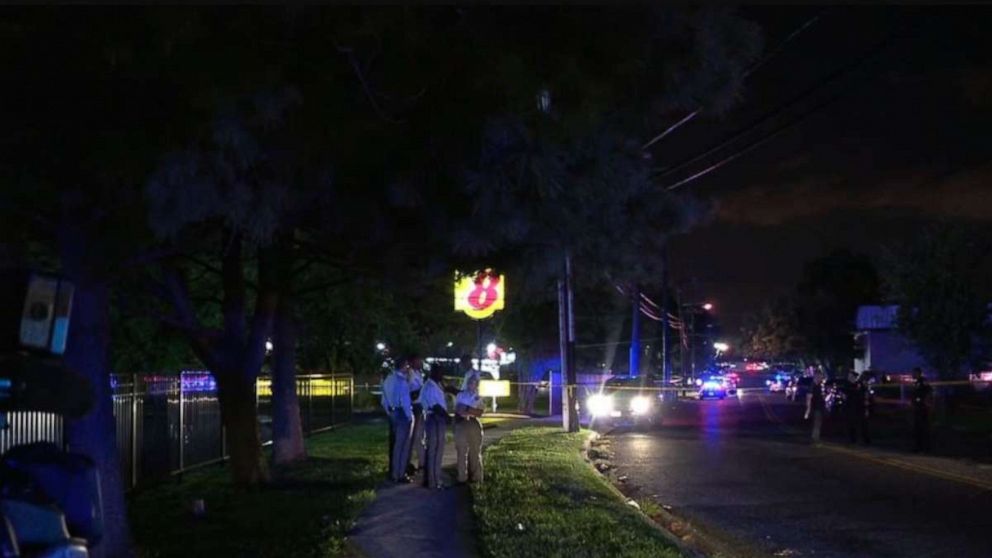 A shoot-out over a dispute at a 2-year-old birthday party in Maryland sent seven people to the hospital Saturday night.
The shootings took place in front of an apartment complex in Camp Springs, attended by about 12 people.
One person approached the group of party-goers, allegedly "exchanging words" and shooting in the group after Prince George County police chief Hank Stawinski.
Of the seven shots, three are "more serious" and four are "less severe," Stawinski said. All were taken to the hospital and should survive.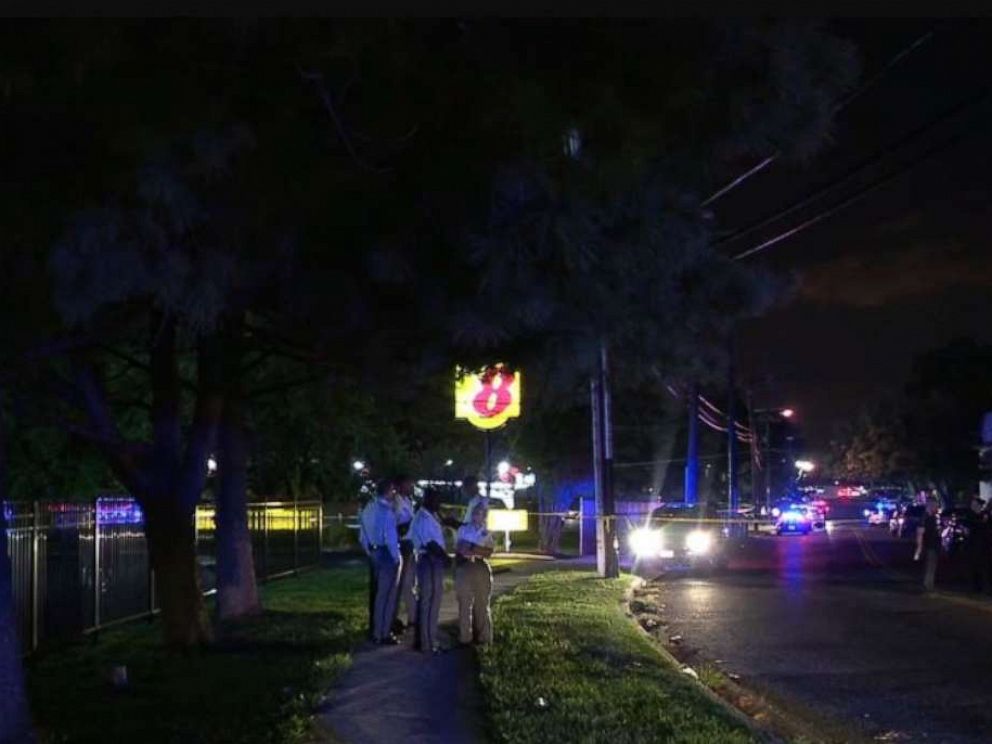 Source link