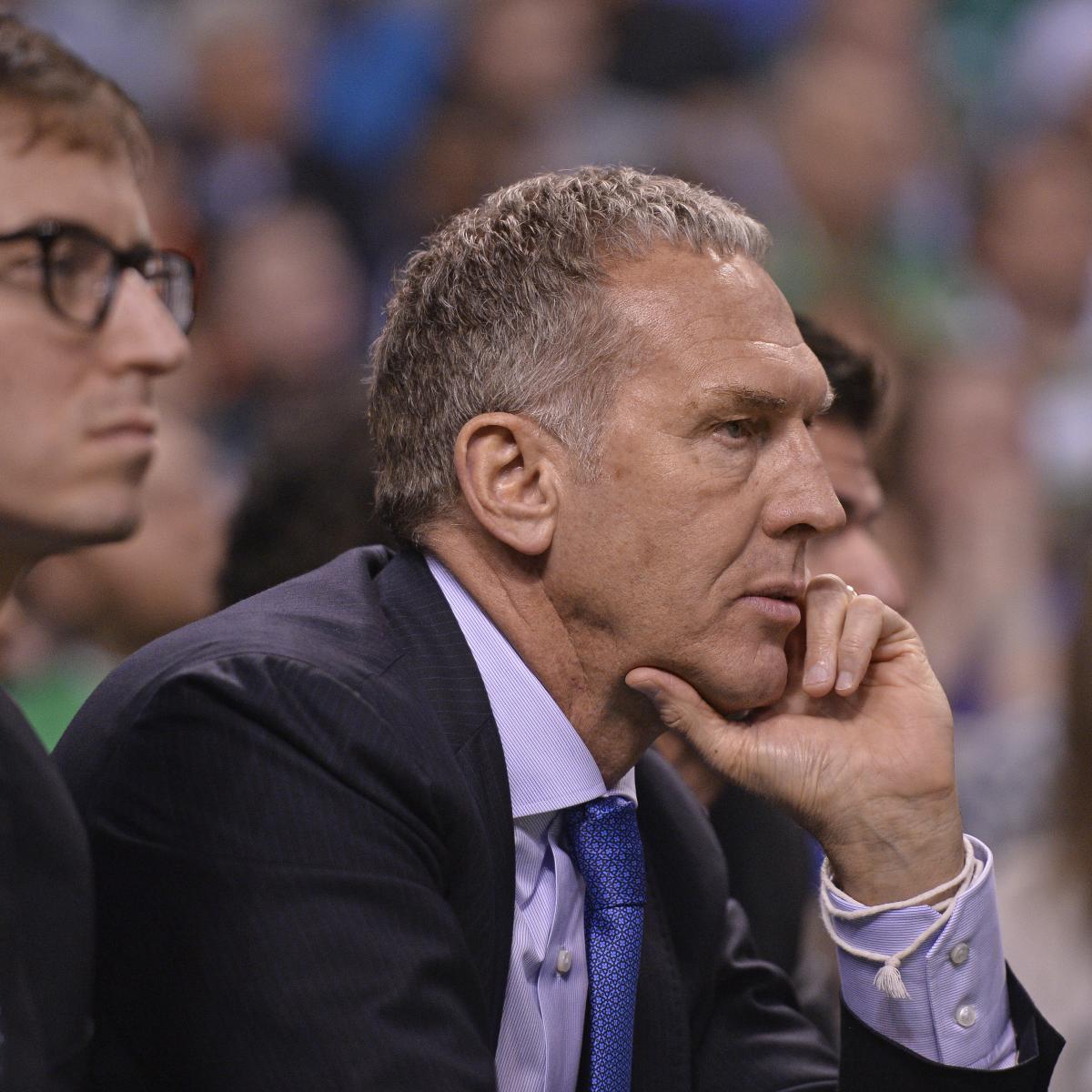 Tuesday was to be a slow night in the NBA.
The Cleveland Cavaliers and Golden State Warriors took care of business in their respective conferences, and 48 hours remained until the fourth meeting in the finals.
Then another NBA burner scandal enveloped Twitter. This time, it was Philadelphia 76ers, the president of basketball team Bryan Colangelo, who may have used a series of brand-name accounts following a research by Ben Retringer's The Ringer to criticize his team-mates, head coach and executives.
Of course, news flared up with takes and jokes galore, some of which courtesy of Sixers Center Joel Embiid:
Sensing an opportunity to Portland Trail Blazers guard CJ McCollum tried to stir the pot:
Houston Rockets General Manager Daryl Morey and Dallas Mavericks owner Mark Cuban have also been fun:
Here's a look at the rest:
In a statement Colangelo confirmed one of the stories mentioned in the story – private and not tweeted – belongs to him. However, he denied knowledge of the remaining accounts. In a statement to The Ringer he said:
"While I've never posted anything on social media, I used the @ Phila1234567 Twitter account referenced in this story to describe our industry and Watching Other Current Events The plot is troubling to me on many levels, as I am not familiar with any of the other reports that have been brought to my attention, nor do I know who is behind them or what motives they might have use. "