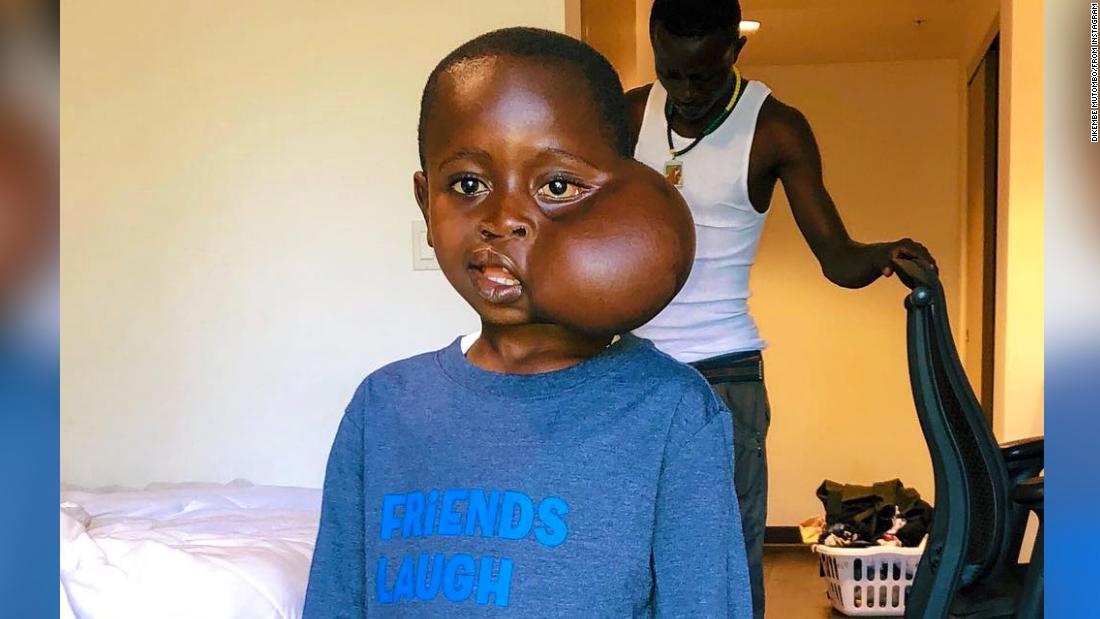 Former NBA player-founded Dikembe Mutombo Foundation said in a Saturday statement on Instagram that Matadi Sela Petit, 8, died of a rare genetic reaction due to anesthesia during surgery.
"Despite the careful efforts of his medical advisors, Matadi did not recover and died last night," the statement says.
The Mutombo Foundation supported Matadi's trip to the United States. He arrived in Los Angeles with his father on December 12, CNN subsidiary KABC reported.