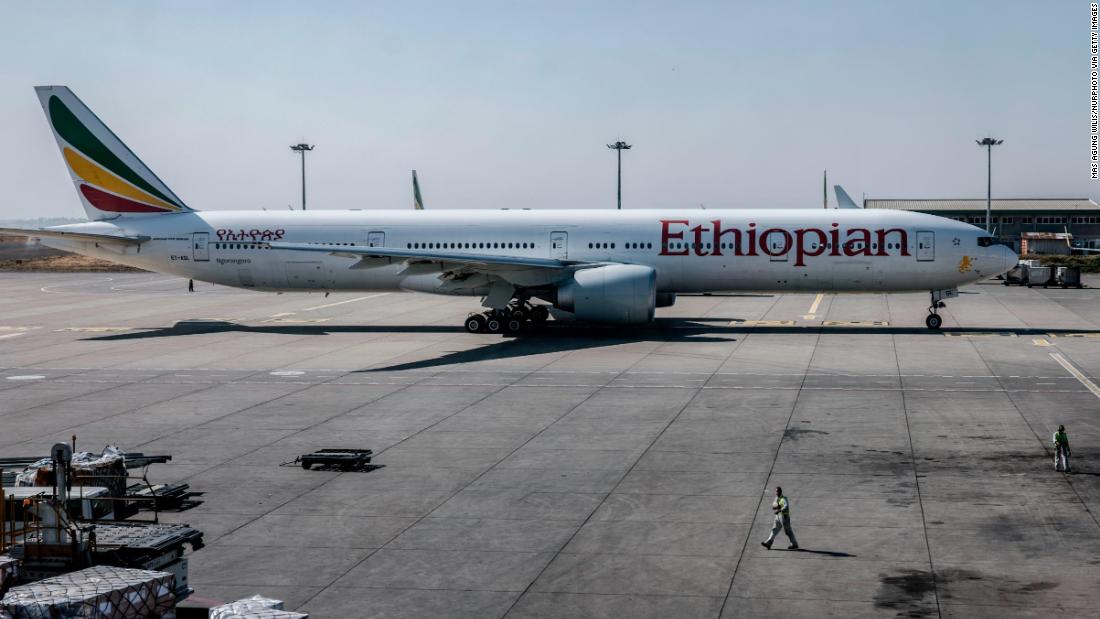 Dennis Tajer, spokesman for the Allied Pilots Association – an association of pilots from American Airlines – told CNN Business that Boeing has "a poisoned, diseased philosophy" for a global company.
"Shame on you … we'll alert you," Tajer said.
Boeing did not comment on the union's position early Thursday morning.
In recent weeks, both CEOs of Boeing and the acting administrator of the Federal Aviation Administration have stated that the actions of the pilots were partly responsible for the recent crashes of Lion Air and Ethiopian Airlines. Both aircraft were Boeing 737 Max 8 aircraft.
Tajer referred instead to Boeing's software, to which he said that the American Airlines pilots had expressed concerns at a meeting with the company in November 201
7. The meeting took place several weeks after the crash of Lion Air, but months before the crash of Ethiopian Airlines.
Tajer said that the crash of Ethiopian Airlines would be likely if Boeing had prevented the pilots' suggestions being taken up.