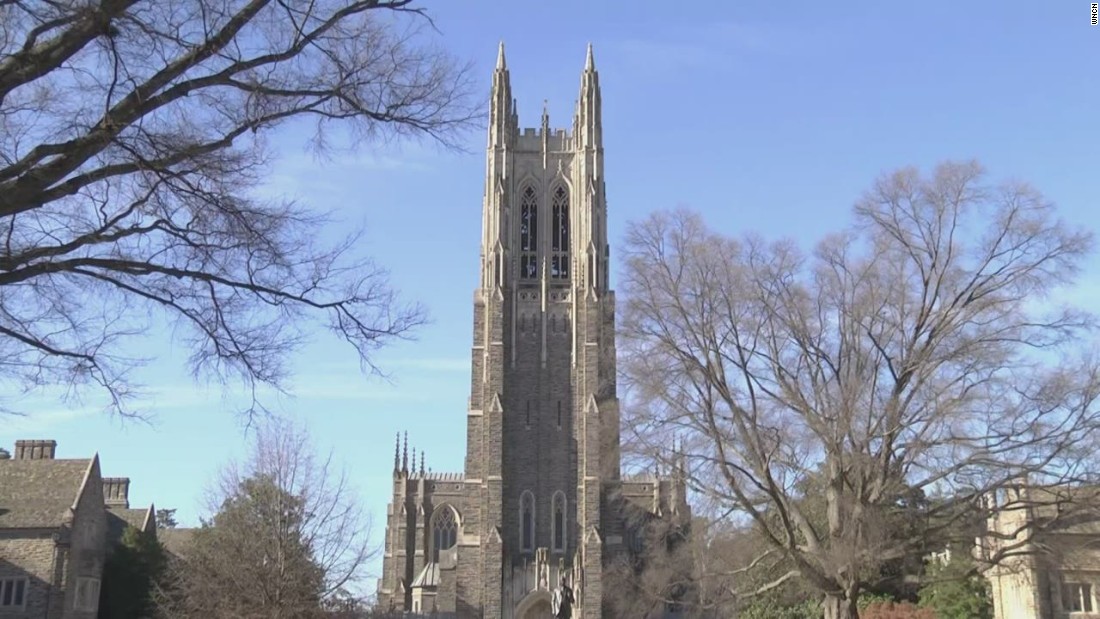 Students demand further investigation of emails, claiming that those who speak Chinese out of the classroom may not receive the same opportunities as other students.
"Something to think about," read the subject line of an e-mail Megan Neely has sent Friday. Neely, who ran the Master of Biostatistics program at the University's School of Medicine, sent the e-mail to students in the first and second year of the program. In it she invited the students to "deal 100% with English in a professional environment".
In the e-mail, Neely said she had been approached by two Faculty members complaining about Chinese students, the Chinese speaking student lounge, and study areas.
"They were disappointed that these students did not take the opportunity to improve their English and were so rude to have a conversation that not everyone on the floor could understand," Neely wrote in bold. underlined type. She said faculty members asked to see photos of the students in the program so that they could "remember them if the students ever did an internship or worked with them on a master's project."
"PLEASE PLEASE NOTE these unintended consequences if you want to speak Chinese in the building," Neely continued. "I have no idea how hard it was for you and still is to come to the US and study in a language other than my native language, and as such, I have the highest respect for what you do recommend that you use English 1
00% of the time when in Hock or any other professional environment. "
Neely sent a similar e-mail last year
Neely sent a similar e-mail. Email to Students In this email Neely wrote that she had received reports from the faculty that many international students in the break rooms of the department do not speak English. She said that she wanted to give students advice on why this may not be the best option.
"In addition to the obvious opportunity to practice and perfect your English, speaking in your native language in the department may give the impression that you Do not try to improve your English language skills and that you will not take this opportunity seriously, "she wrote in an email from February 2018.
" Conclusion: Continuing this practice can make it more difficult for you and future international students, while The program has research opportunities, "said the email in 2018.
Michael Schoenfeld, vice president of Duke Public Affairs and government relations, confirmed the authenticity of both emails to CNN. CNN turned to Neely to comment but did not receive an answer.
Although Neely has resigned as Program Director, she will continue her role as Assistant Professor of Biostatistics and Bioinformatics, Schoenfeld said.
"Absolutely no restriction or restriction of language," says Dean. 19659007] Mary Klotman, Dean of the University's School of Medicine, apologized for Neely's email in a letter to the program's students.