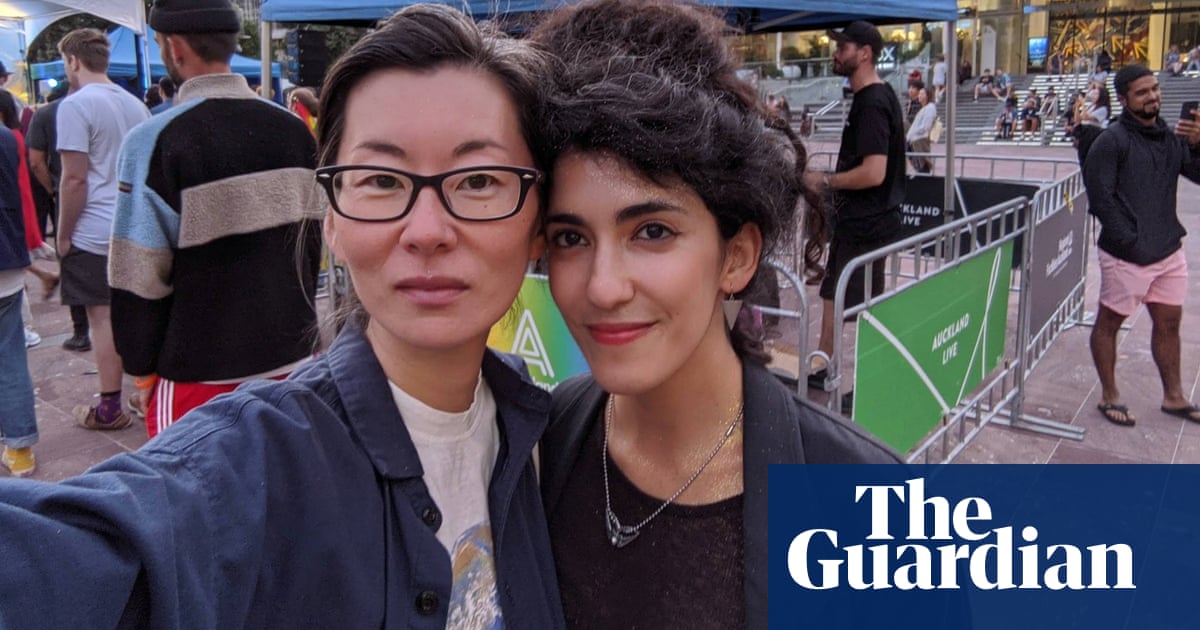 We met at a Christmas party 34 years ago and fell in love. In January of this year, Jean-Francois was diagnosed with a herniated disc in his lower back and was hospitalized for an operation. He was fine until he developed septicemia and was transferred to the intensive care unit.
One morning a doctor called me to say that Jean-Francois was isolated because Covid-19 microbes had been discovered in his throat. I was devastated as there were many reports on the news of people dying alone, and I feared it would happen to him. We were in regular contact with WhatsApp and I was often out of the ward in the hospital. It sounds ridiculous, but I just had to feel that he was close.
One magical day, a kind and compassionate doctor allowed me five minutes to go to his room, although it was strictly forbidden. These five minutes supported me for the long separation.
Jean-Francois was then transferred to an orthopedic clinic to work on his mobility. His room faced the parking lot, which I went to every day so we could wave to each other while we talked on WhatsApp.
Then the restrictions relaxed. On the 70th day when he didn̵
7;t see himself in the flesh, he was rolled outside, where we did our best to communicate without touching and keeping our distance.
The following week we spent half an hour together in the hospital canteen. We were separated by long tables, wore masks, and didn't touch. There were about 15 other couples. The sound was deafening as everyone screamed across the tables. I went in tears.
He returned home on August 10th, not the same man who had left in January. He got sick at the wrong time. Now, after six weeks, he has improved remarkably and we are adjusting to our new life with his restricted mobility. We witness the strength of the love that sustained us during this long tsunami and feel gratitude that the bond between us is stronger than ever.
Source link