Android Q was released yesterday, and although it feels very much like Android 9.1, Android 1
0.0 should not be any different. However, there are a number of small improvements that Google has made to its operating system and are slowly being discovered. Yesterday we discussed most of our first look video, but below are the little things that long-time Google Phone owners might notice when they deal with Q every day.
Always-on display is now displayed The song played on your phone is shifted to the upper right. Cool.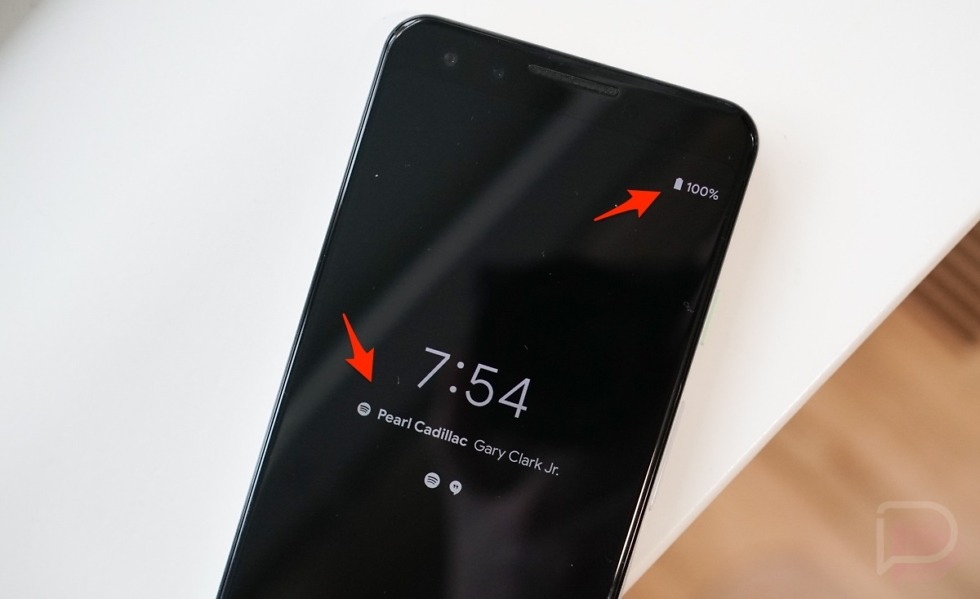 You can now share and join Wi-Fi networks with QR codes. Neat.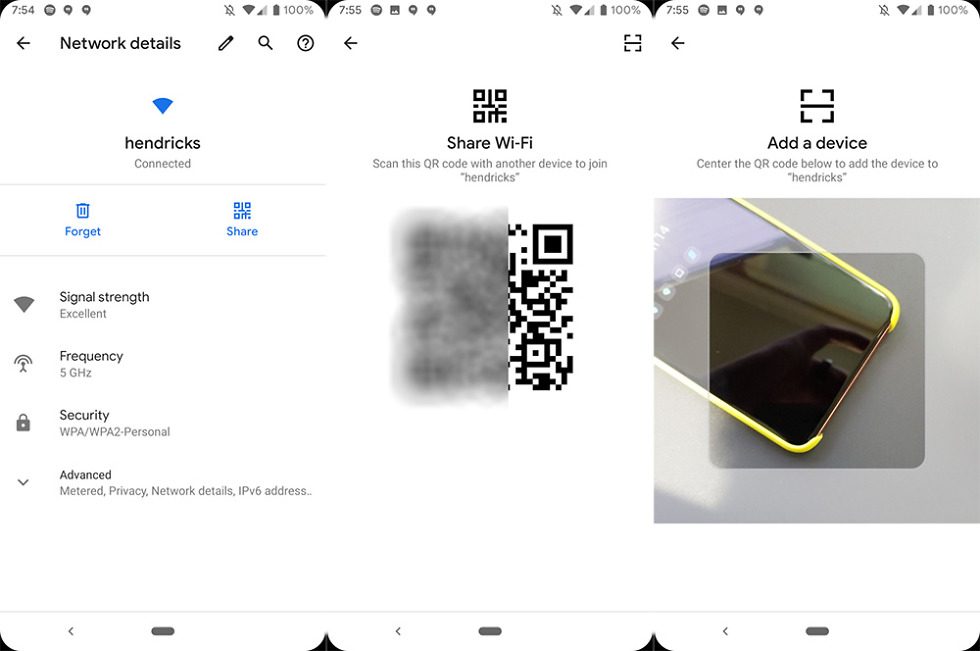 Battery Saver switches to Full Dark mode, but you probably should not always run the Battery Saver. Awesome.
However, you can enable Full Dark mode with an ADB command. To do this, follow these steps: XDA . To do this, follow these steps:
Turn on Dark mode: setting the adb shell settings ui_night_mode 2
] Radical.

File Manager's new interface is cleaner. Clean.

If you press notifications for a long time, you have bigger, better options. Fun.

This notification bell, which shows your latest version of is great. How great. (9to5Google)

The desktop mode I mentioned yesterday is buried and looks like this for the moment (XDA ). Superb.

The native screen capture is built in, but it's kind of hidden and half finished. Dope. (Android Police)

To find it, enable the Developer options and then look under "Feature flags" for "settings_screenrecord_long_press". For on-screen recording, long press the on / off button and then the screenshot option to open the screen capture function.

If we find more information, we will update it here.
Source link