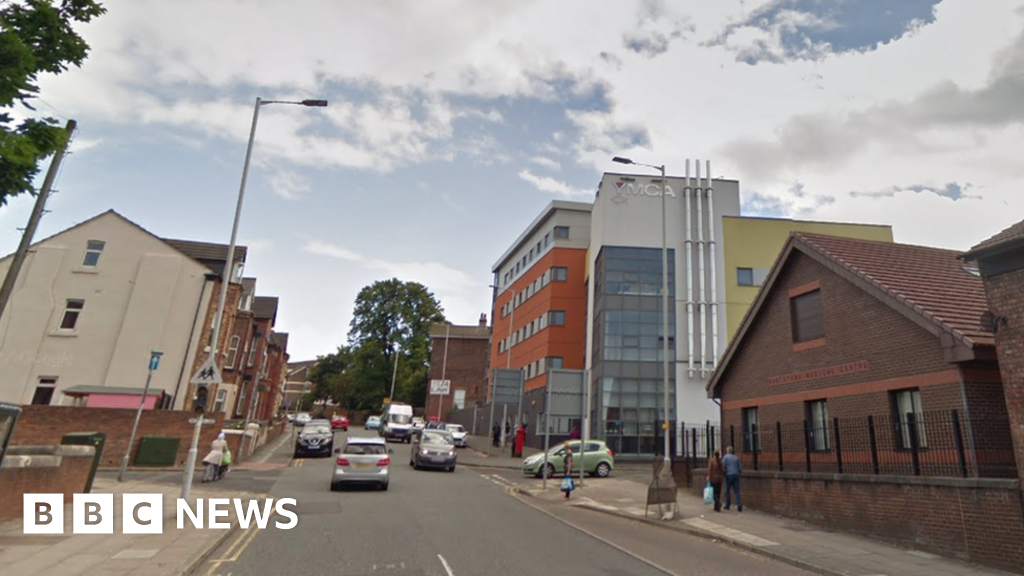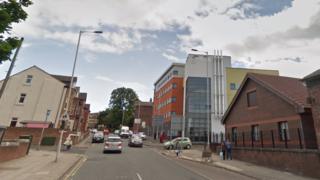 A man was arrested on suspicion of murder for killing a 32-year-old man on Merseyside
On Friday at 1
4:40 local time, paramedics were summoned to Whetstone Lane in Birkenhead [19659007] The injured man had suffered a series of puncture wounds and was taken to a hospital where he died within an hour.
Merseyside police say a 26-year-old man has been arrested and officers conducted house-to-house investigations
Inspector Jason Crellin said: "Our investigation is at an extremely early stage and we are trying pinpointing what happened.
"We are very much interested in talking to anyone who has witnessed the incident, or perhaps Englisch: www.mjfriendship.de/en/index.php?op…39&Itemid=32 I saw someone suspiciously moving in the area around Whetstone Lane.
"If you have CCTV or Dashcam footage and were near Whetstone Lane, please review the footage as you may have evidence of the investigation. Our communities are always critical to combating KNI B. the crime which can clearly have devastating consequences.
"I want to assure the local community that such incidents are rare and would require anyone to provide information."
Source link