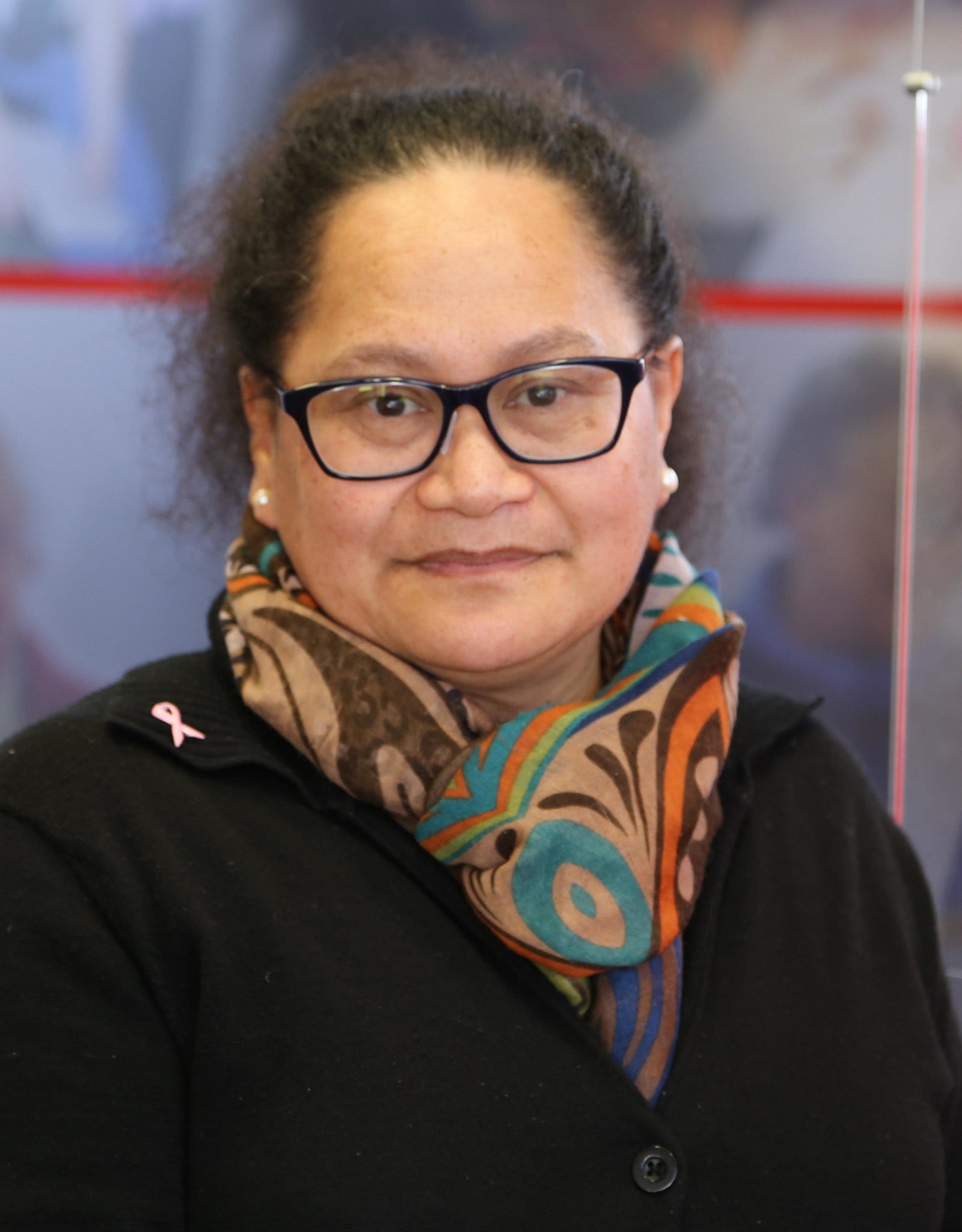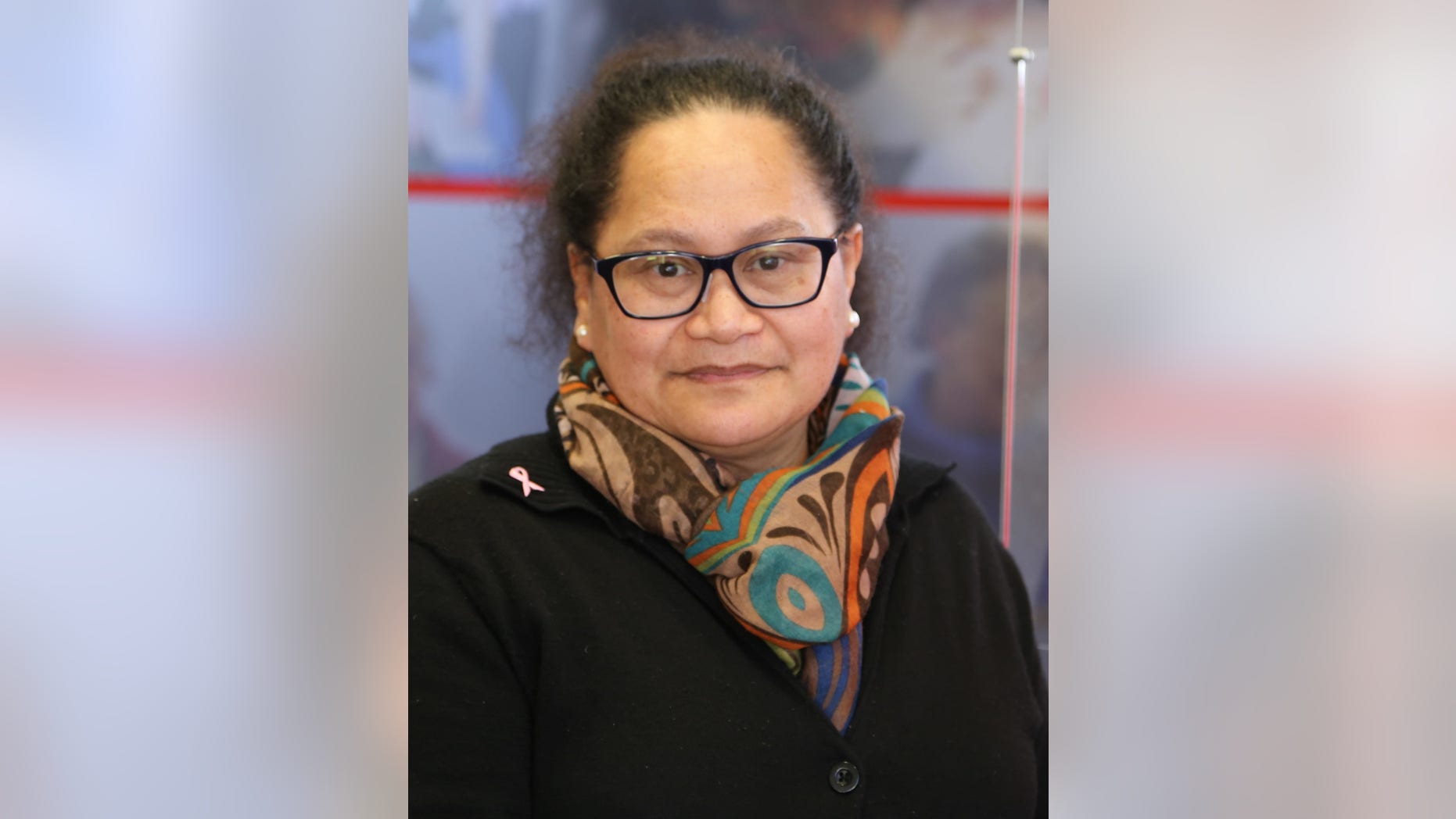 The New Zealand Foreign Minister confirmed on Monday that a New Zealand nurse has been detained by the Islamic State in Syria for nearly six years. Information has long been kept secret in order to fear that their lives are in danger.
Status of Nurse 62-year-old midwife Louisa Akavi is unknown, but her employer, the International Committee of the Red Cross, says she has recently received reports of eyewitnesses suspected to be alive could.
The New York Times on Sunday became the first media organization to call Akavi, an end to the more than 5 ½ years old news statement, which was imposed by the New Zealand Government and the Red Cross in collaboration with international media.
The collapse of the Islamic State Group has aroused the hope of Akavi and the two Syrian drivers kidnapped with her, she could now be discovered.
In a statement, the ICRC stated that Akavi was only seen in December by at least two people in a clinic in Sousa, a group of the Islamic States. s last outpost. Sightings were also reported in 201
6 and 2017, Red Cross officials said.
"We continue to work together (with the Red Cross) to find and find them," Australian Foreign Minister Winston Peters said. "This was a uniquely complex and difficult case. "Louisa traveled to Syria with the ICRC to help people suffering as a result of a brutal civil war and IS occupation."
"If a New Zealander is arrested by a terrorist organization, the government will take all appropriate measures to recover it. That's what we've done here, "Peters said.
Peters said New Zealand has sent a small multi-agency team, including special forces, to Iraq to gather information about Akavi.
The New Zealand Defense Forces "It was withdrawn from the Special Operations Force and personnel visited Syria from time to time if necessary," he said. "This non-combat team focused particularly on locating Louisa and finding ways to regain it."
Akavi was arrested in the city of Idlib, northwestern Syria, in 2013. It is believed to have been offered as a ransom and possibly used as a human shield, and the New Zealand government eventually believed that she might have died, but there are hopes that her medical Ability to have their abductors spared them.
Akavis Fami lie said she missed her and was proud of the work she had dedicated her life to.
"We think of her every day and hope you feel it and find strength in it," said a family spokesman Tuaine Robati. "We know that she thinks of us and will also worry about us."
The New Zealand government has reportedly denied the ICRC's decision to allow the New York Times to report Akavi's name and nationality.
At At a press conference on Monday, Prime Minister Jacinda Ardern refused to answer questions about Akavi, but said she was disappointed that the ICRC had gone public before her fate had been learned.
"You will forgive me, I hope you do not say anything about this case," Ardern said. "The government believes that it would be preferable if the case were not in the public domain."
Dominik Stillhart, director of the ICRC mission, said the organization had decided to allow publication in the hope that she would produce new information about her whereabouts.
"We did not speak publicly before today because from the moment Louisa and the others were kidnapped, we decided to maximize the chances of winning their freedom," Stillhart said in a statement. "After the group of the Islamic State lost the last of its territory, we felt it was time to speak."
GET THE FOX NEWS APP
He said the collapse of the Islamic State Group In Syria, there could be new opportunities to learn more about Akavi's situation, and the ICRC also feared that it would After the collapse of the IS, it could run the risk of losing sight of it.
Akavi is from Cook Island and lives in Otaki, a small town north of Wellington. She is the longest imprisoned prisoner in the history of the International Committee of the Red Cross, and Stillhart described her as "a true and compassionate humanity."
He said he had made an effort to get her released. The negotiations in 2013 and 2014 were unsuccessful. In 2014, she belonged to a group of hostages whom IS had only hours before a raid on US special forces to liberate her.
"We urge anyone with information to get in touch," said Stillhart. "If our colleagues are still in detention, we demand their immediate and unconditional release."
Stillhart later defended the ICRC's decision to publish Akavi's case after years of silence.
"Every decision was to maximize Louisa's chance for freedom … and every decision was matched with the New Zealand government," Stillhart said at a press conference in Geneva. "That included the difficult decision to go public. We think we can redirect the investigation for Louisa with new public information. "
Source link