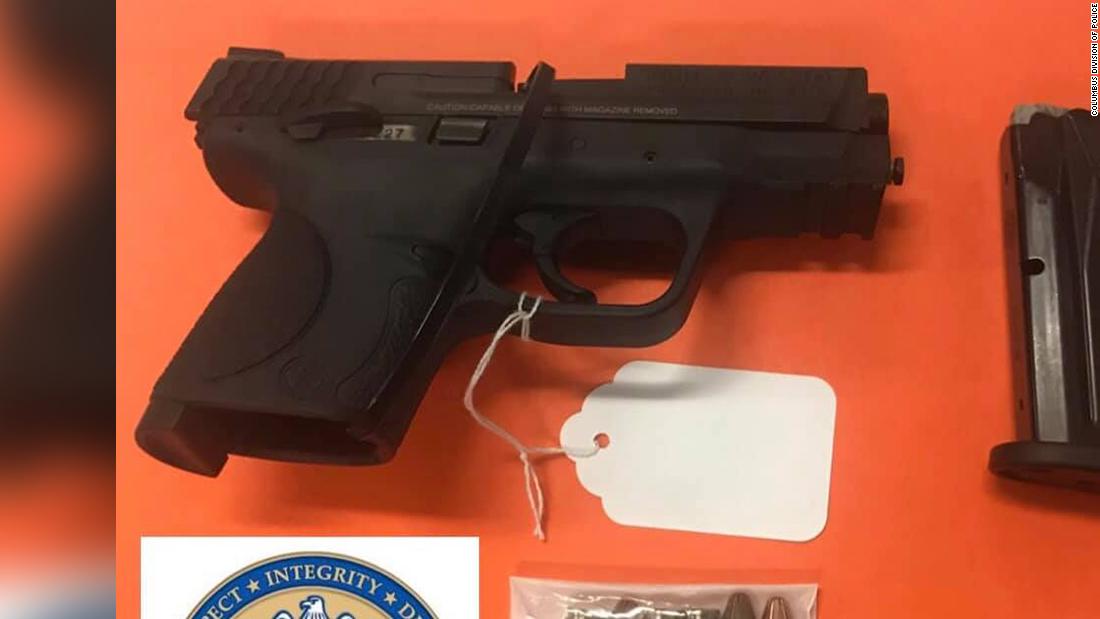 A six-year-old child in first grade primary school for children in Columbus, Ohio, brought a loaded semi-automatic weapon to his school backpack on Wednesday, police said.
The school spotted the gun as he told another student about the gun. This student has reported it to a teacher. After the school had collected the weapon, she turned to the police.
Det. Dave Bucy, who works with the weapons crime department, said the reason the gun was brought to school was unknown. "I think it was to a different degree," Look what I have in my pocket. "