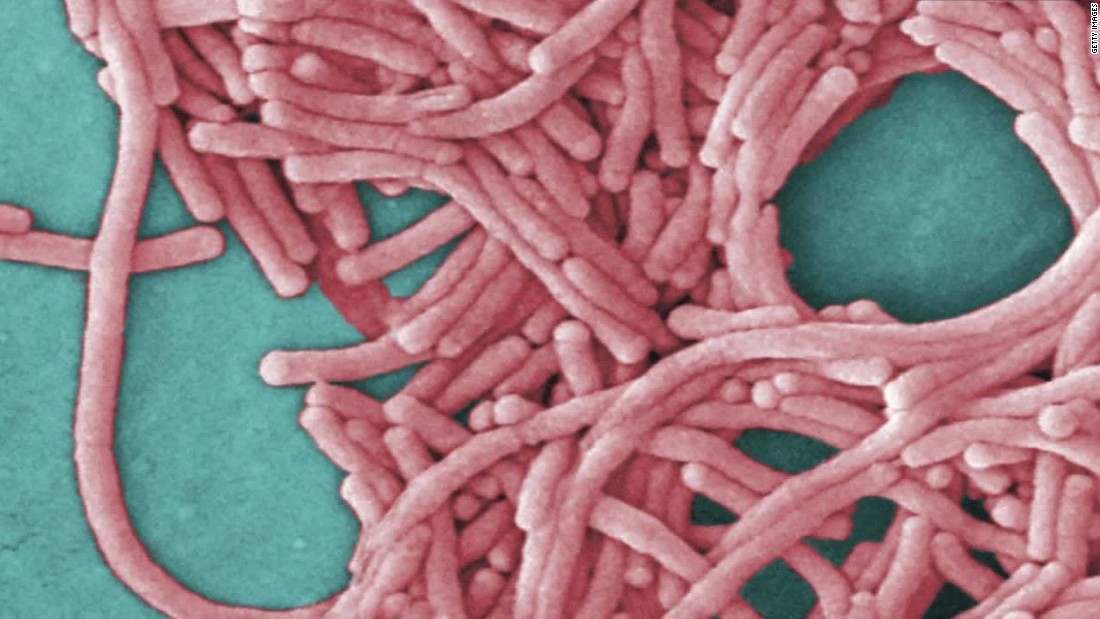 None of the victims have been identified by authorities, and health officials have not discussed the circumstances of their deaths.
Over the last few weeks, health officials have confirmed 140 human cases diagnosed with legionnaires' disease, an airborne lung infection or Pontiac Fever, a milder form, at the NC Mountain State Fair in Fletcher, North Carolina last month illness.
The 140 cases involve people from several North Carolina counties and several other states. 94 people were hospitalized, health officials said.
The outbreak was associated with a display of hot tubs in an event center. According to a preliminary report, the outbreak took place over the last five days of the fair.
There were no other significant sources of aerosolized water in the venue – small water droplets or mist that could be inhaled – and no other potential sources of exposure were identified, according to the Department of Health.
Legionnaire's disease is a lung infection in which the Legionella are inhaled by a mist or accidental ingress of water into the lungs with the bacteria.
The disease is severe, but can be treated with antibiotics. About 1 in 10 people with Legionnaires' disease die, according to a recent government report.
Legionella occur naturally in the environment, but can be injurious to health if spread in man-made water systems such as hot water tanks, air conditioning cooling towers, decorative fountains and whirlpools or spas not properly maintained, " said the health department of North Carolina.
Source link