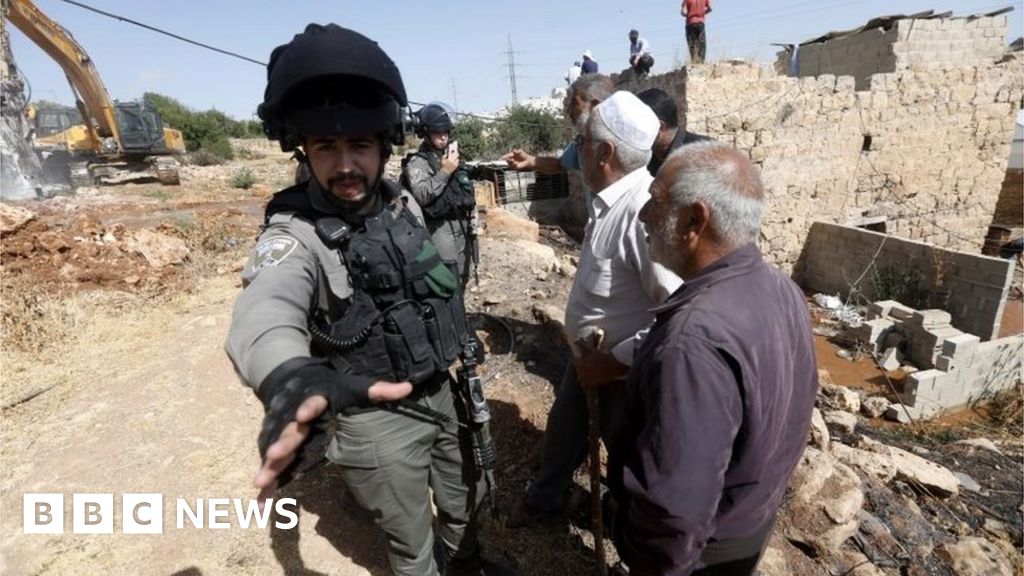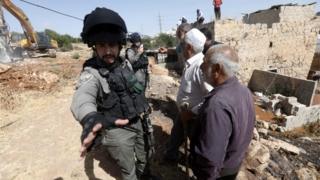 Palestinian President Mahmoud Abbas said the Palestinians would not comply with earlier agreements with Israel.
His announcement followed an emergency meeting after Israel's Palestinian buildings were claimed to have been illegally built on the outskirts of Jerusalem.
Agreements The contracts signed in the last 25 years cover many areas of activity, including security cooperation.
Israel has not responded to the move yet.
Abbas said a committee will be formed to work on the implementation of the decision.
Tensions between Israel and the Palestinians have increased in recent days after the demolition of The buildings in Wadi Hummus (an area of ​​Sur Baher) that the Israeli Supreme Court said were too close to the West Bank barrier been built.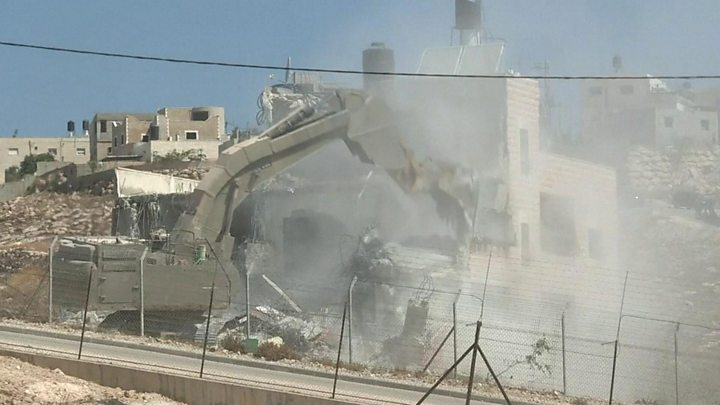 An international outcry over Israel's actions resulted in 1
7 people becoming homeless.
Abbas blamed Israel for the last step and accused Israel of not having made any arrangements. After the occupation authority [Israel] insisted on rejecting all signed treaties and their obligations, we announced the leadership 's decision to The Palestinian official news agency, Wafa quoted as saying.
It is unclear what the decision will mean in practice or whether it will extend to the Palestinians' recognition of Israel Palestinian Authority in the Occupied Territories of the West Bank, East Jerusalem and the Gaza Strip.
Abbas previously threatened to annul previous agreements with Israel, but this has never been implemented
Israel has warned in the past that a scrapping of agreements to collapse of the Palestinian Authority, the de facto government of the Palestinians.
Source link