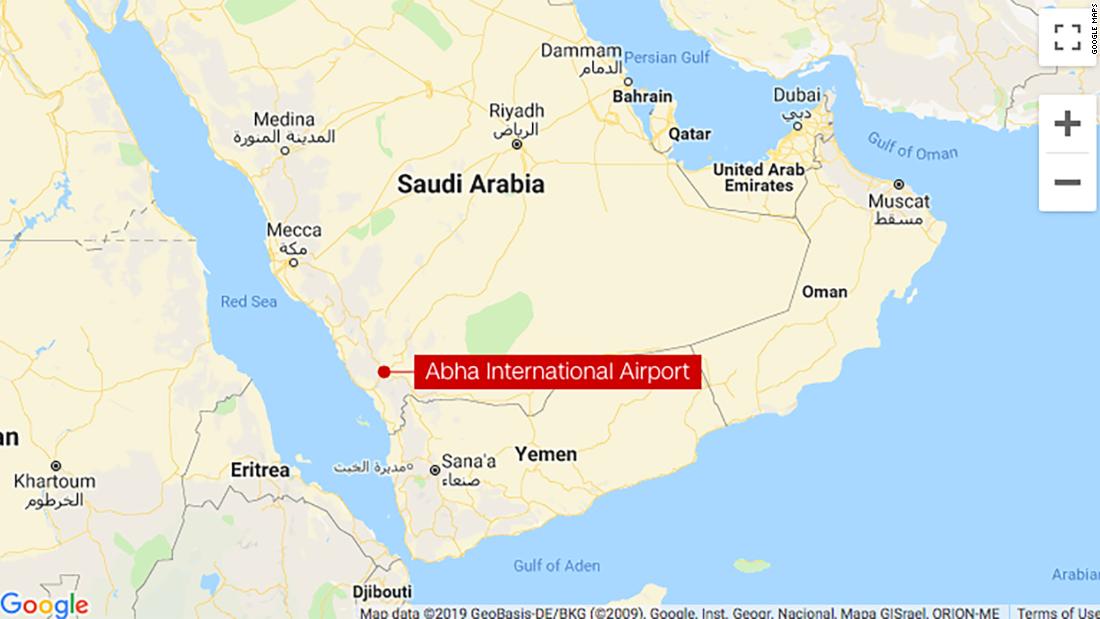 Turin al-Malki, spokesman of the US-backed Saudi-led coalition battling rebels in Yemen, said in a statement released on Saudi State media.
"Three women, one Yemeni, one in Indian and two Saudi children were among those injured," al-Malki said, adding that authorities are working to identify the type of missile that was used in this terrorist attack
According to Houthi-run Saba News, a
"In light of this terrorist and immoral transgressions by the Houthis, the coalition wants to take strict measures urgently and carefully to determine them," al-Malki said.
The airport, which services flights within Saudi Arabia, as well as to Egypt and the United Arab Emirates, "This includes protecting civilians and civilian assets." suffered from material damage, al-Malki said.
The Yemen began in early 2015 when Houthi rebels – a minority Shia group from the north of the country – drove out the internationally-recognized government and forced its president, Abdu Rabbu Mansour Hadi, to flee. [19659002] The crisis was quickly escalated into a multi-sided, with neighboring Saudi Arabia leading a coalition of Gulf states against the Houthi rebels. The coalition is advised and supported by the US, among other nations.
Wednesday's attack comes after Saudi Arabia reported that "armed drones" had attacked two pumping stations in the kingdom in May.
That came just after Riyadh said two of its oil tankers were sabotaged off the coast of the United Arab Emirates.
Source link