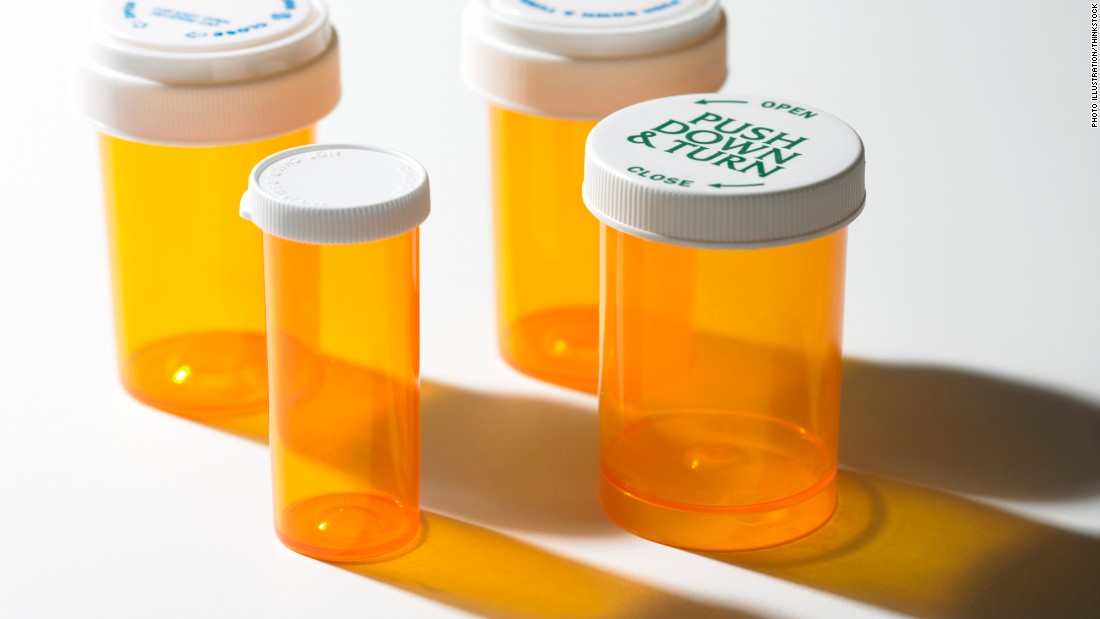 Researchers collected data on non-prescription antibiotic use in the US from 31 studies between 2000 and 2019, focusing on four main populations: non-healthcare, healthcare, Hispanic, and injection drug users.
The use of non-prescription antibiotics included receiving, storing, taking antibiotics, or intending to take antibiotics without medical guidance. The prevalence of non-prescription antibiotics ranged from 1% (clinical patients) to 66% (Latino migrant workers), while the intention to use non-prescriptive antibiotics was 25% in the only surveyed study. Preservation of antibiotics for later use was between 14% and 48% in all groups studied.
"We know that people use antibiotics that are not prescribed to them, which is not safe and not good for their health." To tackle the problem, we needed to know what was already out there in the literature So find out where the gaps lie, "said the study author Dr. Barbara Trautner, an infectious disease clinical researcher at Baylor College of Medicine and the Houston Veterans Affairs Medical Center affiliated with the Houston Center for Innovation, is dedicated to quality, efficacy and safety.
One of these gaps was finding out what factors caused people to self-medicate and use nonprescription antibiotics. Several factors have been identified in the studies, including poor access to health care, long waiting times in the doctor's office, costs of antibiotics and doctor visits, lack of transport and embarrassment over the treatment of sexually transmitted infections.
People received these nonprescription antibiotics through a variety of sources, including prescription leftovers and local markets where antibiotics were sold as over-the-counter medicines. Other sources included family and friends, flea markets, pet stores, health food stores and online venues. Most antibiotics came from prescription remains or from friends and family members.
"The overall picture given here is much more detailed than I would have known, especially the various sources," said Marc Lipsitch, professor of epidemiology at the Harvard TH Chan School of Public Health, who did not deal with that Study. "What's important to me about this study is that [nonprescription antibiotic use] is a form of antibiotic use that contributes to exposure to antibiotic resistance."
Antibiotic resistance occurs when bacteria or fungi develop the ability to outlast drugs they are supposed to kill because they are exposed to an antibiotic that is used too frequently or too frequently. The effect of the antibiotic may diminish over time and lead to persistent infections that require extensive, expensive medicines.
In the United States, 2 million people suffer from antibiotic-resistant infections each year, and 23,000 die from these infections, according to US Centers for Disease Control and Prevention.
The use of non-prescription antibiotics in the US has not been extensively studied. However studies in Europe have, according to Dr. Larissa Grigoryan, lead author of the study, demonstrated a link between the use of nonprescription drugs and high antimicrobial resistance assistant professor in the Department of Family and Community Medicine at Baylor College of Medicine, which is also affiliated to the Center for Innovation in Quality, Efficacy and Safety.
Source link