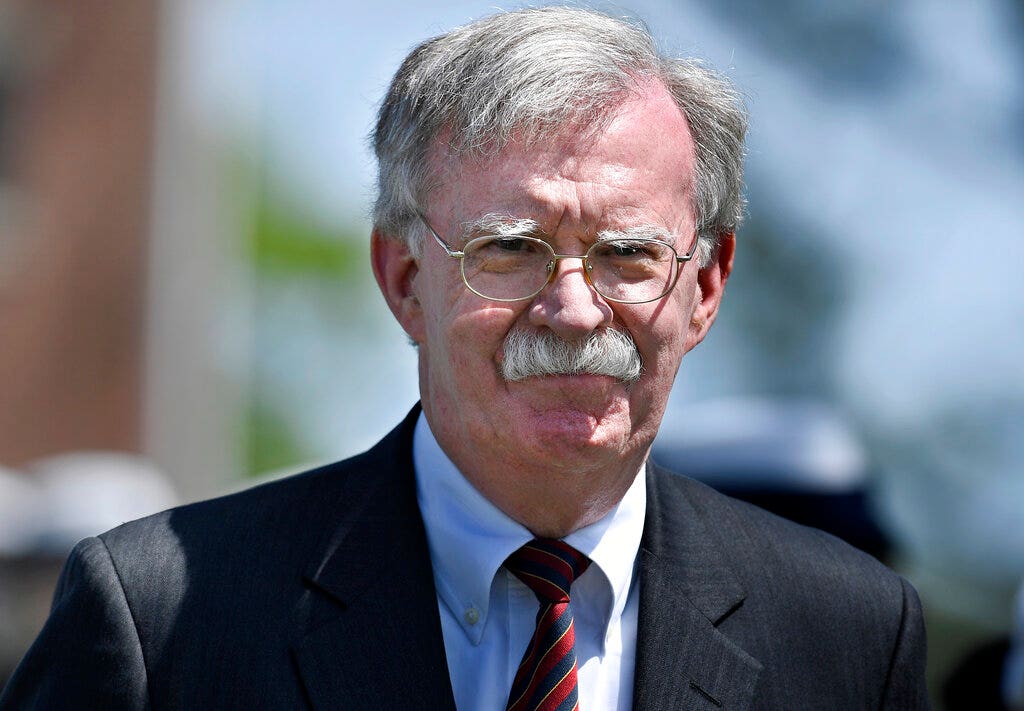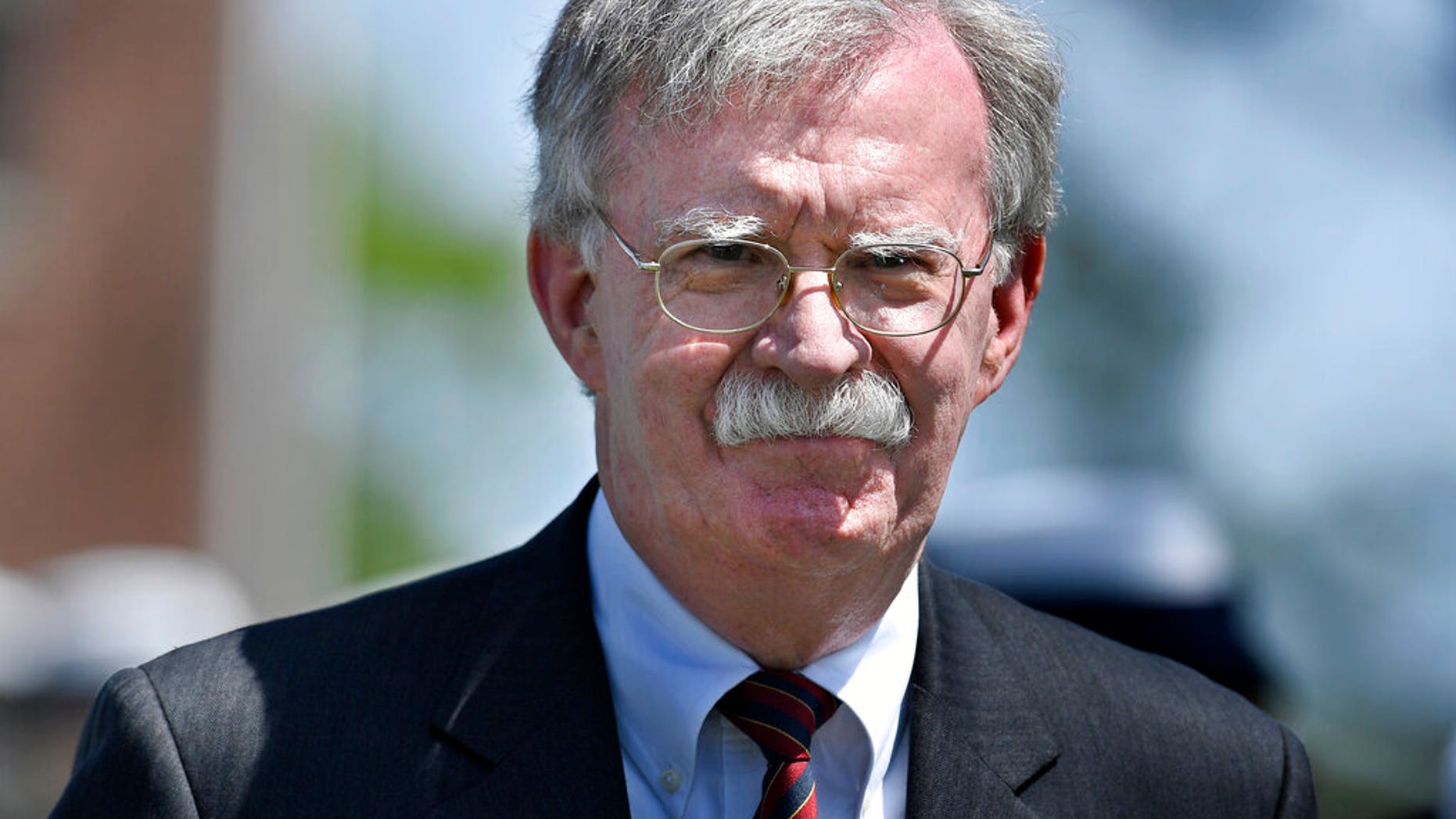 US. National security adviser John Bolton said Wednesday that ships sabotaged off the coast of the United Arab Emirates were "almost certainly attacked by Iran." He has not submitted any evidence for his statements.
The US recently sent an aircraft carrier and B-52 bomber to Tehran for an unresolved threat. The United States also drew non-essential diplomats from Iraq.
Emirati officials also said four ships off their coast had been sabotaged. Yemen's Iranian-backed Houthi rebels have also launched drone strikes on Saudi Arabia.
GET THE FOX NEWS APP
I am the national security adviser and not the national security decider.
Associated Press has contributed to this report.
Source link