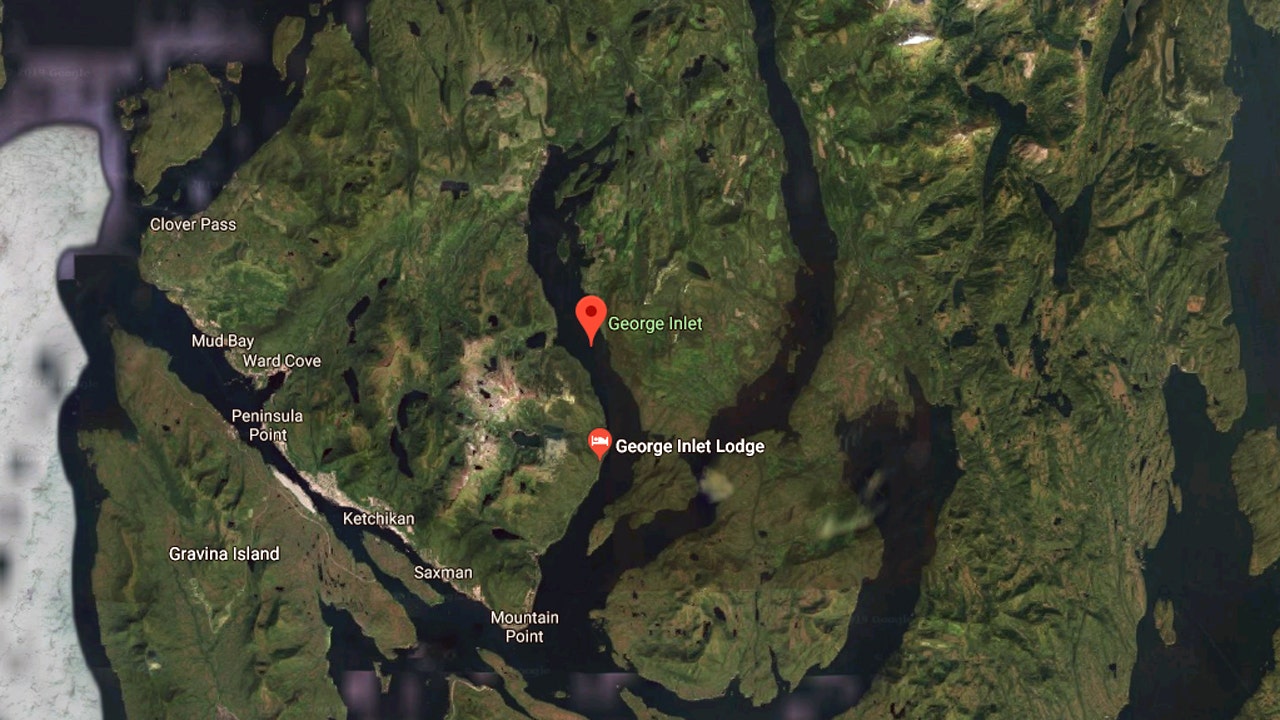 Six people were not reported on Monday, and ten others were injured after two seaplanes carrying cruise passengers collided on land-based airborne flights over southeast Alaska. According to the Associated Press, the planes collided near the town of Ketchikan unknown circumstances. Coast Guard Petty Officer Jon-Paul Rios told the AP that one of the planes carried 11 people and the other five people. He added that the 10 injured were from the first plane and the 11th person was missing. All five people in the second plane were also not reported.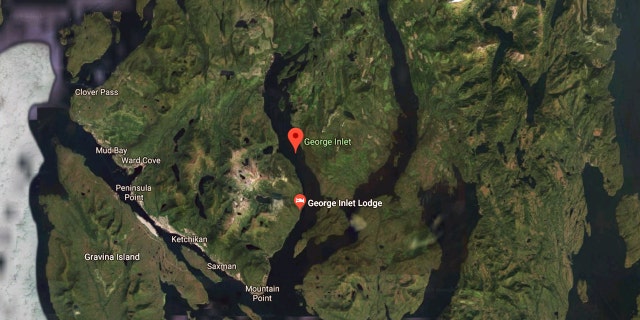 A spokeswoman for the PeaceHealth Ketchikan Medical Center told AP that one patient was in critical condition, three in good condition and the others in good condition. One larger aircraft, a de Havilland Otter DHC-3, made a trip that was sold on the cruise line and carried 10 cruise passengers along with the pilot. The second, smaller aircraft – a de Havilland DHC-2 Beaver – carried four passengers and one pilot on an independent tour.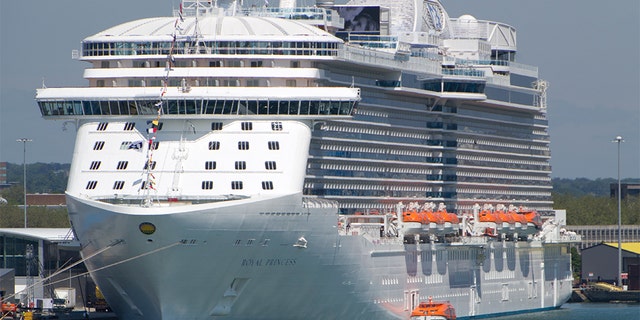 "We are incredibly worried about this situation and our thoughts and prayers are with those aboard the Planned and their families," Princess Cruises said in a statement. "Princess Cruises extends its full support to travel companions of the guests involved."
The cause of the collision was not immediately clear. The weather conditions on Monday included heavily clouded skies at 9 pm. Winds from the southeast.
The Coast Guard said it launched a helicopter crew and two crews from their Ketchikan Station to search for the missing persons.
The cruise ship Royal Princess left Vancouver on Saturday for a seven-day cruise and was scheduled to arrive in Anchorage on May 18th. Cindy Cicchetti, a passenger on the ship, told AP that the ship did not leave on schedule and that it was not there No details on how the accident affects the rest of the trip.
The FAA and the National Transportation Safety Board have investigated the collision.
The Associated Press has contributed to this report. [19659017]
Source link