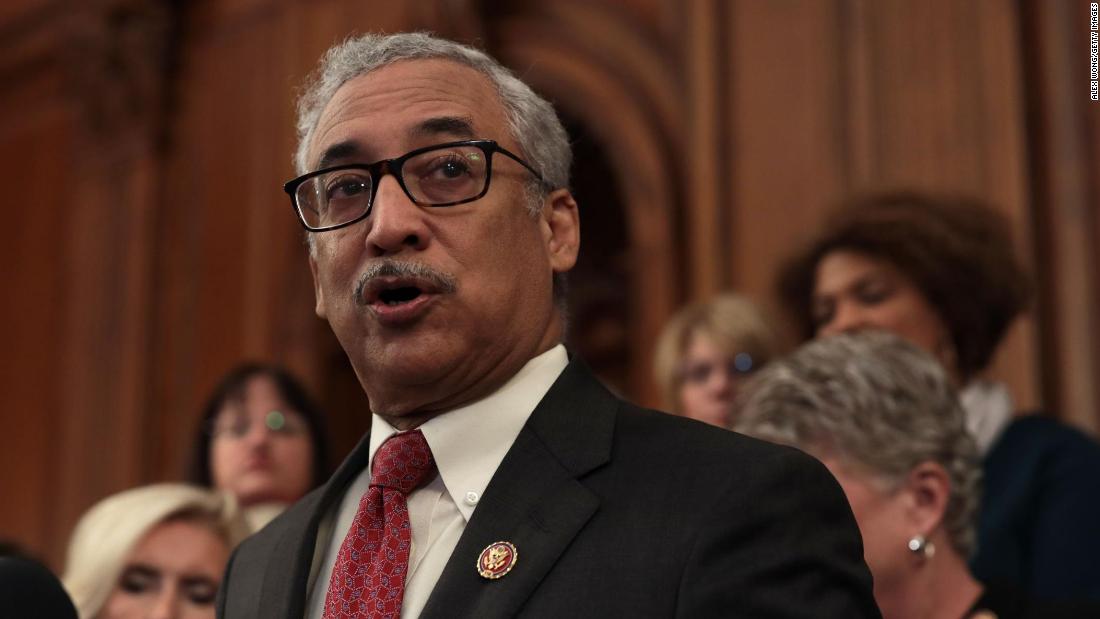 In a letter to Secretary of Agriculture Sonny Perdue, Scott, a Democrat from Virginia who is chairing the House Education and Labor Committee, writes that the impact on school meals is not reflected in the Trump Administration's formal proposal to review the qualification were the Supplemental Nutrition Assistance Program for the Food Stamp Program.
Scott writes that "the proposed rule affects not only the SNAP privilege, but also the entitlement of children to school meals." Scott noted that the program allows schools to offer free meals to all students in high-poverty communities. The congressman writes that the members of his committee were briefed in a telephone conversation with USDA staff on the impact on school lunches, and requested that The Department review its proposal to include the estimate and restart the 60-day review period.
He notes that the USDA is required by law to include "relevant scientific and technical knowledge" in the proposed rules and says the impact on school meals is "an important technical insight to be published".
NBC first reported the letter.
CNN has asked USDA for comment.
The proposed rule, released last week, could result in more than 3 million people taking advantage of their food stamps. This would limit so-called broad categorial eligibility, making it easier for Americans with slightly higher incomes and more savings to participate in the food stamp program. Around 38 million Americans receive food stamps.
Regardless, the government wants more poor people to work for SNAP benefits and seeks to change the calculation of the poverty line, which could result in many low-income citizens losing their federal benefits over time.
Source link