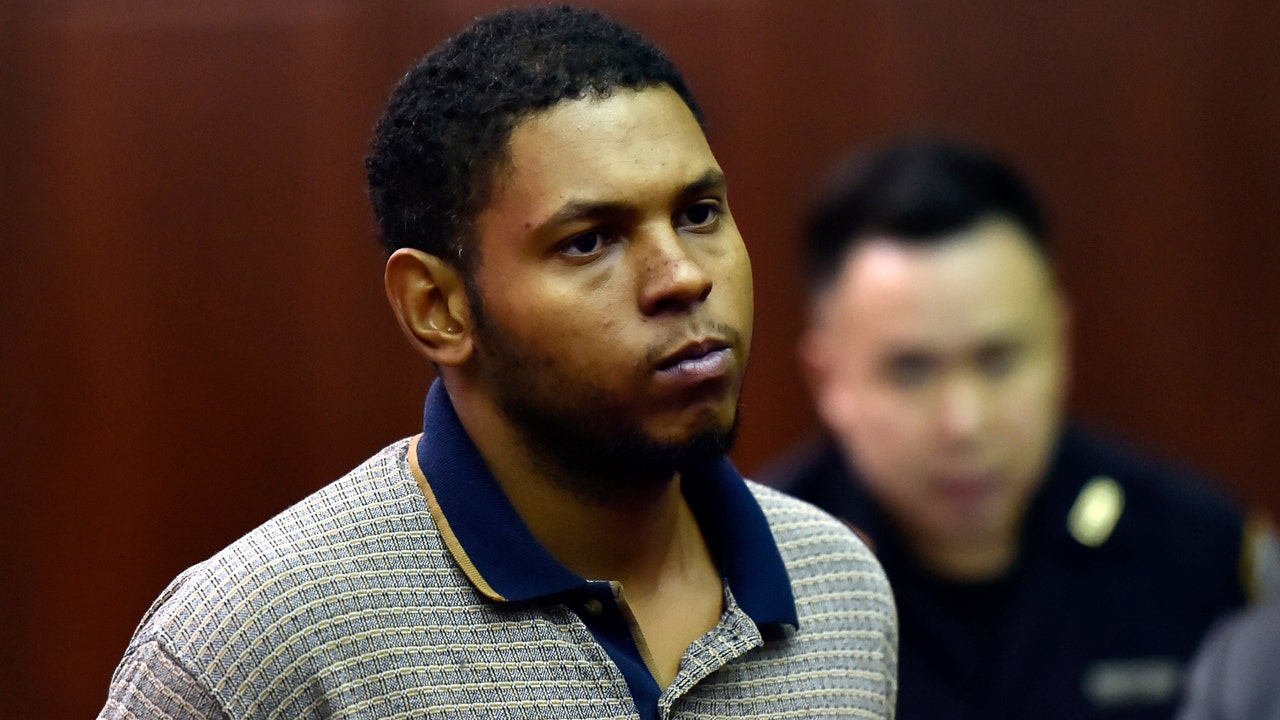 A homeless man who confessed to having fatally beaten four sleeping vagabonds and severely injured a fifth in a bloody rampage through Chinatown, a prosecutor on Sunday told the court in The Cruel Attacks, said Manhattan Deputy District Attorney Alfred Peterson.
"While in the 5th Ward, he was shown a video of the attacks and admitted that he was the person in the video," Peterson said.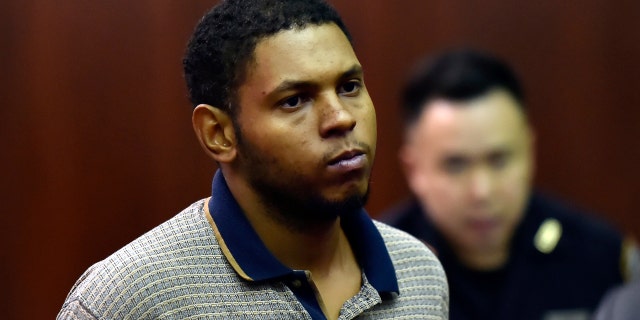 Peterson also revealed that Santos' weapon, allegedly described by law enforcement agencies as a three-foot, fifteen-pound piece of construction metal, was "covered with blood and hair" when police caught him over his shoulder wore.
Nabbing Santos has probably prevented further slaughter because "the way he went looked like he was looking for more victims," ​​sources said.
Read more from the New York Post.
Source link