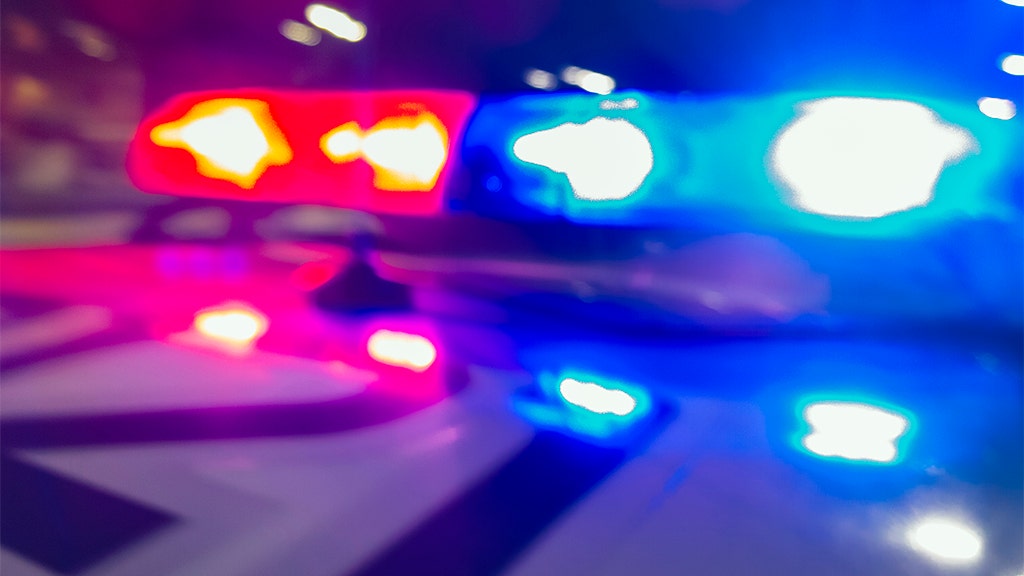 One person was shot dead at Ohio State University early Sunday when school officials said it was a targeted attack. "Safe on the spot: Run, Hide or as a last resort Fight!" Officials said the police responded to the situation.
LA SHERIFFS COMPLETE FABRICATION OF CUTTING HISTORY, AUTHORITIES SAY
The Columbus police said someone had been shot dead in a McDonald's restaurant in the High Street and in one of the restaurants The suspect – a man with a cowboy hat and black hoodie – fled the scene.
The person who was shot entered the Grant Medical Center on his own.
Authorities said the person being shot was "targeted" and the shooting was "not a random act" and students were informed that "there is no continuing threat".
CLICK HERE TO OBTAIN THE FOX NEWS APP
Sunday, 30 o'clock ET.
Anyone with information about the incident is requested to contact the Columbus Police Division at 61
4-645-4545.
Source link