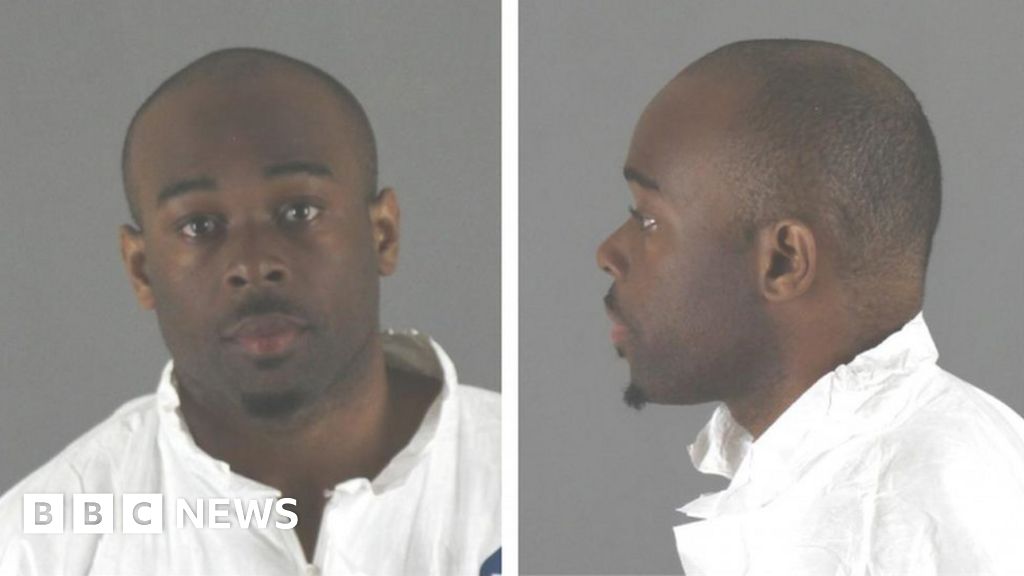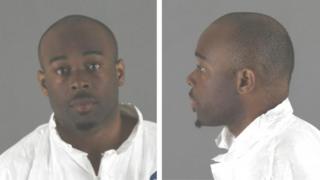 An American was arrested when he was five years old when he was shoved or thrown from a balcony in a mall.
The boy fell two floors from the balcony of the Minnesota Mall of America
The suspect Emmanuel Deshawn Aranda, 24, was charged with attempted murder.
Local police chief Jeff Potts said the suspect was from the area but was not known to the victim or his family.
He stressed that he thought the incident was "isolated" and said there was no further threat to the public.
The police said they had responded on Friday at 1
0:17 local time (15:17 GMT) A child had dropped from a balcony in the Bloomington mall.
Witnesses at the scene, however, reported that the child was thrown or knocked by a man.
Mr. Aranda fled, but was arrested by officers elsewhere in the subway and bus transit station of the mall's first aid site and taken to a local hospital.
No further information has been published on the condition or identity of the child.
Source link