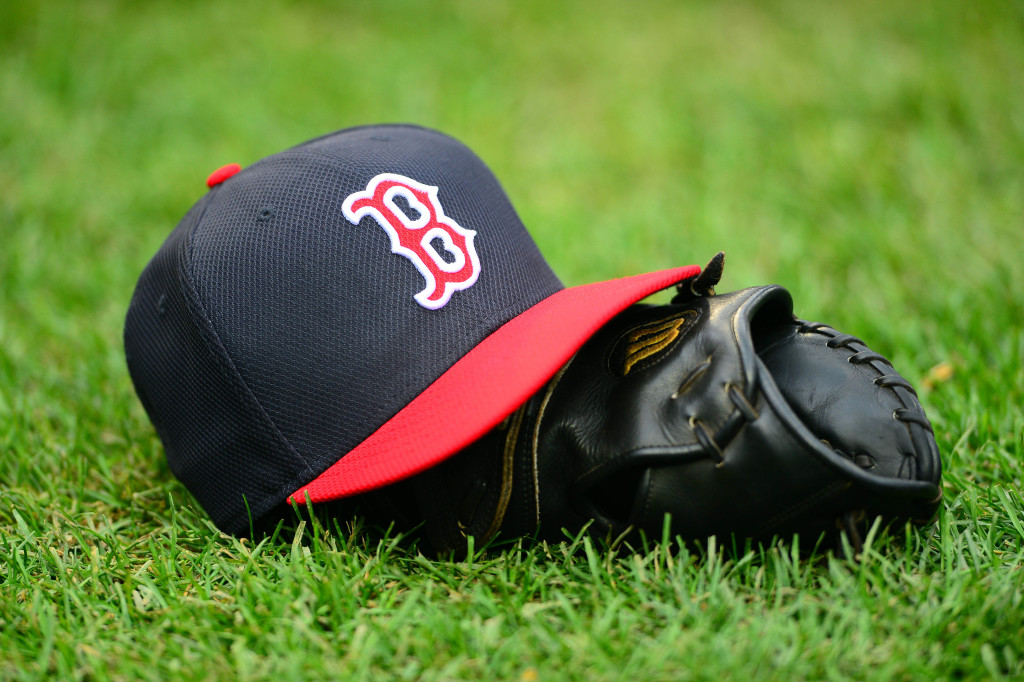 The Red Sox announced this left-hander Mike Kickham has been added to the team's player pool. Boston now has 50 players in its pool, ten less than the 60-man maximum.
Kickham came to Sox last December with a minor contract and wants to make it back into the big leagues for the first time since the 2014 season. The Südpfote recorded an ERA of 10.98 over 30 1/3 innings for the Giants in 2013/14 and then jumped around the minors and the independent leagues. Kickham's journeyman trip took him to the Cubs, Mariners, Rangers, a return trip to the Giants and (in the past three seasons) to the Marlins farm system. A call back to the majors has not been made despite some decent numbers as Kickham has an ERA of 4.06, a rate of 2.1
9 K / BB and 7.8 K / 9 over 835 1/3 career minor league frames Has.
Given the unsafe nature of Boston's pitching, Kickham could have a good chance of cracking the Sox squad. Staff ass Eduardo Rodriguez and lefties Darwinzon Hernandez and Josh Taylor are paused after positive COVID-19 tests plus Collin McHugh will not be fully ready for pitch by the opening day. This offers a pitcher like Kickham many opportunities to earn a roster position as the Red Sox try to figure out how they will approach this shortage of weapons.
Source link