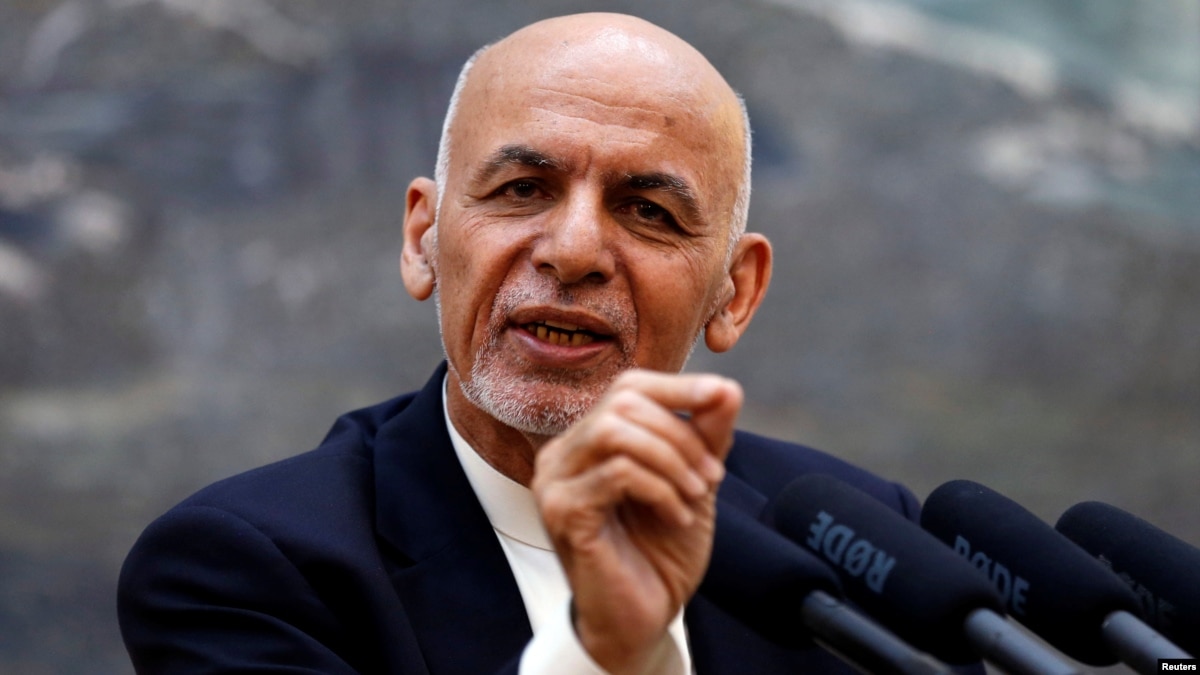 ISLAMABAD –
Afghan President Ashraf Ghani ordered the security forces to resume counter-insurgency operations on Saturday, ending an 18-day truce with the Taliban
The government had unilaterally halted anti-Taliban operations Land for a week, starting two days before Eid al-Fitr's annual Muslim festival on June 15
Ghani later extended the truce for another 10 days in the hope that he would encourage the uprising to end the violence Ending the Afghan War
A First for the Taliban
The Taliban had also suffered during the dr Eid-Festes first exposed during the 17-year war attacks on the battlefield. But the insurgents ignored Ghani's demand to extend their ceasefire and since then resumed deadly attacks on Afghan troops.
"The ceasefire is over and our security forces are allowed to resume their operations," Ghani announced at a press conference. In Kabul
however, he emphasized that the government's efforts to seek peace and political reconciliation with the Taliban are also continue parallel to the security operations. Ghani claimed that the Eid ceasefire proved that many of the war's Taliban fighters are tired and seeking peace.
The US military had also stopped its airstrikes against the Taliban in support of the Afghan forces while the government ceased its truce. Ghani again called on the insurgents to come to the negotiating table for talks.
"I am ready for a (future) truce with the Taliban whenever they ask me to, because the ceasefire is a national requirement, and I leave it up to them (insurgents) to decide whether to hold a truce for 10 days or more want to have one year, "said the president.
Afghans and independent observers have noted the temporary cessation of hostilities during the Eid holidays. This has led to an unprecedented movement of Taliban fighters and government soldiers in other controlled areas. The media was flooded with images and videos of combatants from both sides fraternizing with each other and with Afghan civilians.
Source link