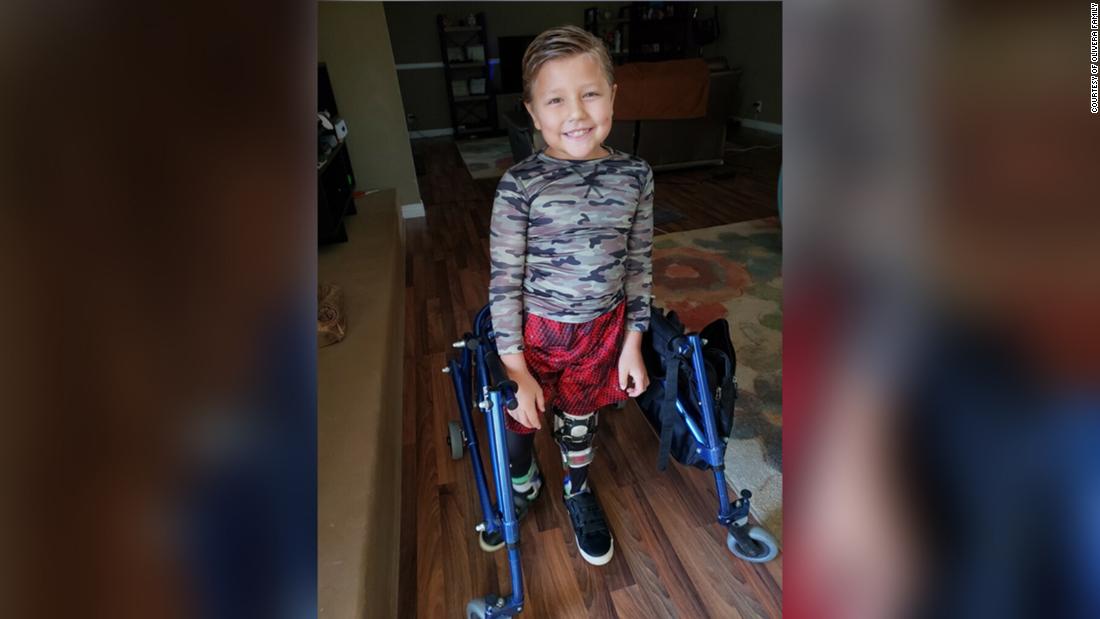 It was 2012, and her one-year-old son Lucian was suddenly paralyzed from the waist down. While receiving excellent medical care from his doctors in California, she yearned with her husband for emotional support and guidance that could only come from the parents of a child like Lucian.
But that was the problem. Lucian was one of the first children in the United States to be diagnosed with a debilitating disease called acute flaccid myelitis (AFM).
Even on Facebook, his mother could not find any kindred spirits.
Then one day a random class assignment gave Olivera a solution that proves that the story sometimes repeats itself.
Olivera was in her last semester at the Nursing School and was assigned to visit a support group that had a meaning for her life. She chose a support group for polio survivors, as her son's illness and polio are similar.
The members of this support group ̵
1; older people who had long been suffering from illness in the United States – would change their lives forever
AFM and Polio: Eerie Similarities
In the late 1940s and late In the early 1950s, polio paralyzed an average of more than 35,000 people a year, making it one of the most dreaded 20th-century diseases the US Centers for Disease Control and Prevention.
Polio and AFM are eerily similar: Experts believe that both are caused by the same family of viruses. The patients, mainly children, start with a cold or flu and then paralyze.