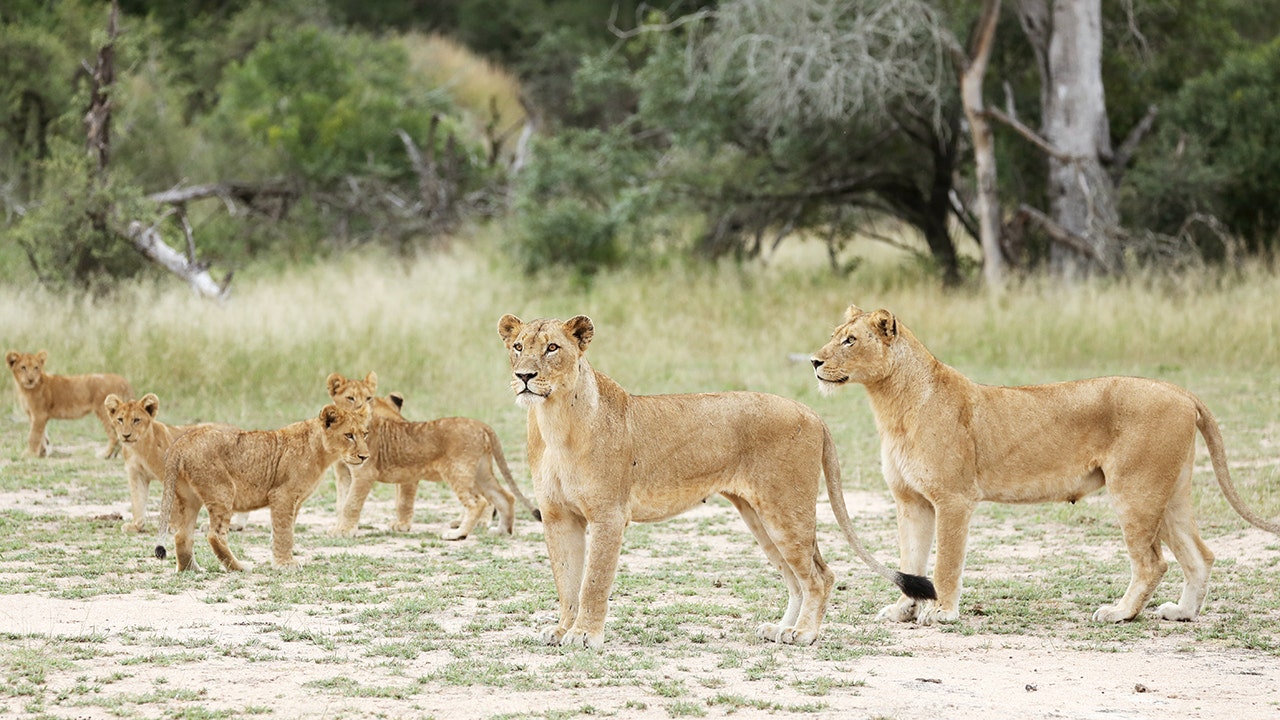 South African officials warn the public "to be vigilant all the time" after a group of more than a dozen lions have fled one of the largest game reserves in the country.
Rangers discovered the 14 animals from the Kruger National Park The BBC reported on Friday about a mine near the South African border with Mozambique.
"The Foskor Mine staff and the public are advised to be vigilant at all times," Limpopo provincial government said on Twitter, claiming to capture the lions and return them to the reserve.
The Kruger National Park covers 7,523 square miles of land and is largely fenced off, according to the BBC. It is not clear how the lions have gotten loose.
BOY 2, KILLED BY LEOPARD AT KRUGER NATIONAL PARK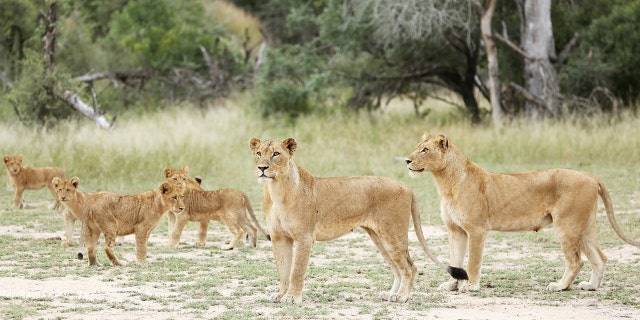 MOUNTAIN GONE KILLED AFTER ATTACK ON A CHILD IN SAN DIEGO WILDLIFE PRESERVE
The escape took place only two days after a leopard had killed a 2-year-old boy in the park.
In this attack, the leopard managed to enter an area where employees lived, officials say.
"The insulting animal was found and shot to eliminate the danger of another person's fall," states a statement from the park.
CLICK HERE FOR THE FOX NEWS APP
In parks like the KNP, predators interact with tourists and staff, and sometimes species like leopards can get used to people and lose their fear, "states the explanation. "The change in natural behavior can then lead to such unfortunate events."
Source link