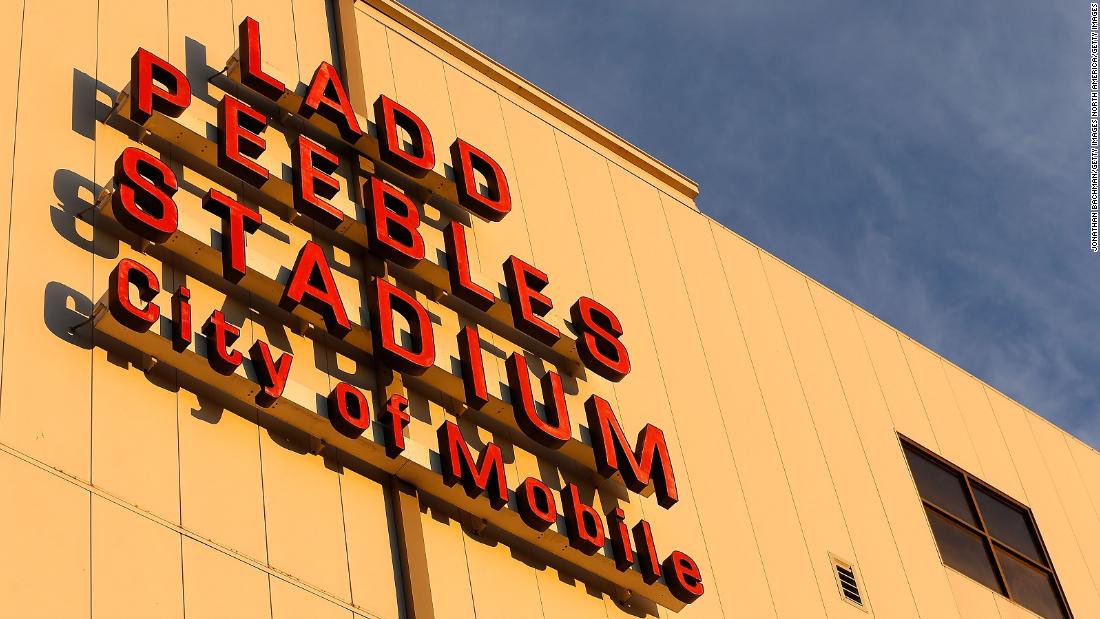 The victims of the shootings in Mobile were between 15 and 18 years old, the police said. They were at the Ladd Peebles Stadium on Friday night for the match between Leflore and Williamson when shots were fired, said Lawrence Battiste, head of mobile police told reporters.
Parents whose children were in the stadium and are missing should call the local hospitals, Battise informed the partner, adding that the city does not tolerate shootings at public events.
"Why do young people bring this kind of violence to public events, bring their beef they have in their neighborhood, and put other people at risk," he said. "That's unacceptable when people can not come out and enjoy an event."
It was unclear whether there had been a fight before the gunshots and police questioned local witnesses, he said. Two people are in custody.