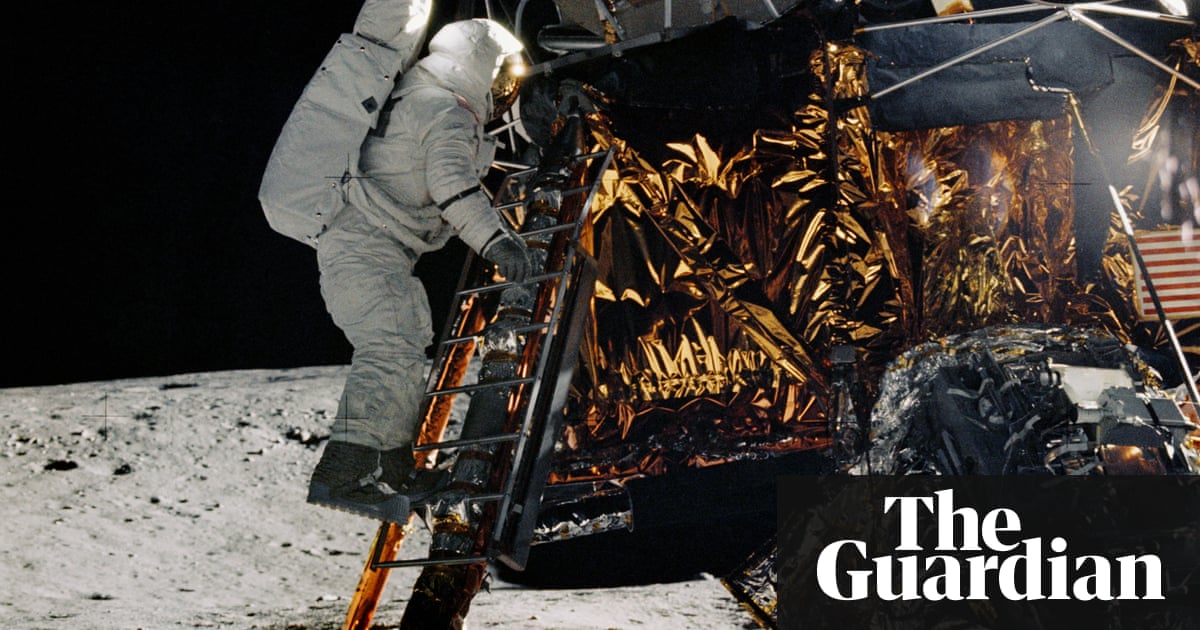 Astronaut Alan Bean, a member of NASA's Apollo 12 mission, died at the age of 86 and was the fourth person to step on the lunar surface, the only one who depicted the view from outer space in paintings. His comrade-in-arms colleague John Glenn described Bean's work as "the same monochromatic world as [we did] … but with an artist's eye he also saw inner beauty."
Apollo 1
2, under the command of Pete Conrad, was launched in November 1969, just four months after Neil Armstrong and Buzz Aldrin first entered the lunar surface from the Apollo 11 lunar module. The Apollo 12 astronauts built a nuclear generator in the ocean of storms to create an energy source. Bean, of Scottish descent on his father's side, carried a piece of MacBean tartan. He collected many samples of rock and lunar soil, including a green stone, which he called the "Ginger Ale Bottle Jar" – geologists later identified him as the mineral olivine.
Apollo 17's astronaut Harrison Schmitt, the only geologist who has gone on the moon, described these samples as "the gift that bestows". Schmitt later served as a source for Bean about details of the lunar landscapes he painted. "If I was a scientist, I would paint it gray," explained Bean. "I'm an artist, so I can add color to the moon."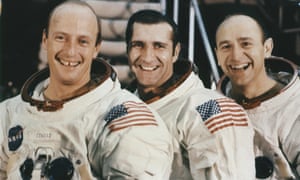 Bean was born in Wheeler in the Texas Panhandle. His father Arnold was a soil scientist at the US Department of Agriculture; his mother, Frances, set the anchor when they moved frequently, before finally settling in Fort Worth. Alan went to the University of Texas in 1955 for a training program for naval officers and received in 1955 his degree in aeronautical engineering. He also wrestled with the university team, though later he said that he really wanted to be a gymnast or a diver.
He was commissioned as a midshipman in the US Navy and served his four-year engagement with flying fighters at Jacksonville Naval Air Station, Florida, after which he decided to stay in service and was commissioned to pilot pilot school where one his instructor was Conrad, who would command Apollo 12.
He was inducted on his second attempt into the astronaut program with the third recording in 1963 alongside Conrad and the third crew member of Apollo 12, Dick Gordon. When Clifton Williams, originally the third member of Conrad's team, was killed in a plane crash, Conrad Bean asked for his replacement, and they served as backup crew for Apollo 9 before they received the Apollo 12 mission. [1973] Bean commanded Skylab 3 in 1973, the second manned Skylab mission; Conrad had ordered the first. He made a spacewalk from Skylab, spent 59 days in orbit and traveled 24.4 miles. Overall, Bean spent 69 days, 15 hours and 45 minutes in space.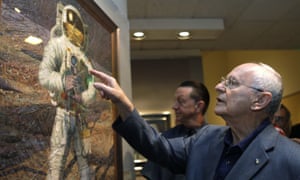 He retired from the Navy in 1975 and spent the next six years training astronauts before leaving NASA in 1981 to become a painter. Later, he said many of his fellow astronauts thought he was experiencing a mid-life crisis. His paintings are characterized by their attention to detail, and by tiny pieces of stains from his space suit, interspersed with moon dust, which he used on its surface. They are also characterized by a lot of emotions and sometimes by drama.
Gordon, who remained in orbit around the moon while Conrad and Bean dropped the lunar module, was to command Apollo 18. This mission would be canceled and Apollo 17 remains the last flight to the Moon; Gordon lost his chance to walk on the lunar surface. In 1993, Bean painted the fantasy, in which all three men stood together on the moon.
Source link