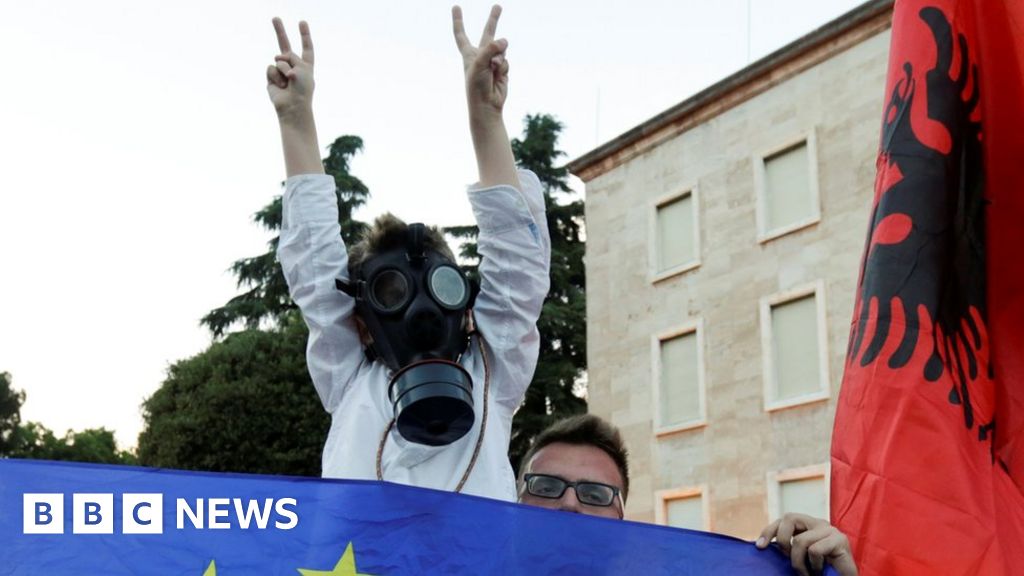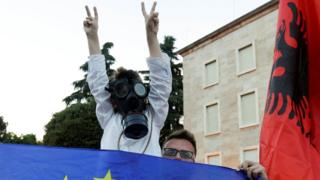 Albanian President Ilir Meta has canceled local elections after months of protests against the government.
Mr Meta said that the political situation in Albania planned for June 30 does not allow a fair election.
The announcement took place shortly before protesters who threw smoke bombs and firecrackers in front of the parliament in the capital Tirana were scattered by the police with tear gas.
Protesters demand the resignation of Socialist Prime Minister Edi Rama.
Opposition groups accuse him of fraud and corruption and have called for early parliamentary elections.
They also want to create a transitional government and have refused to negotiate with the Prime Minister.
Lulzim Basha, the leader of the opposition Democratic Party, has called on the crowd to continue the protests until Mr. Rama resigns.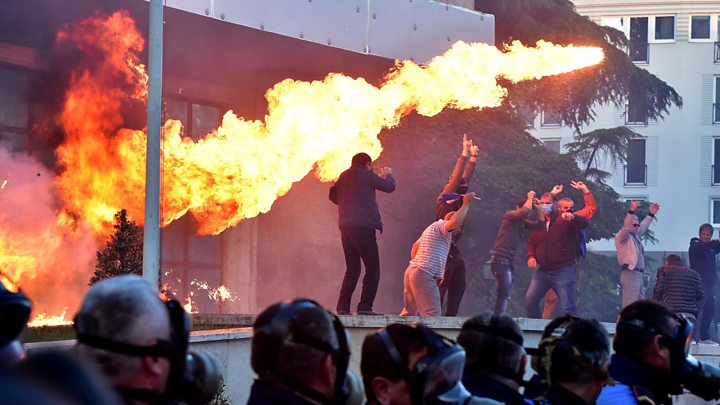 Source link