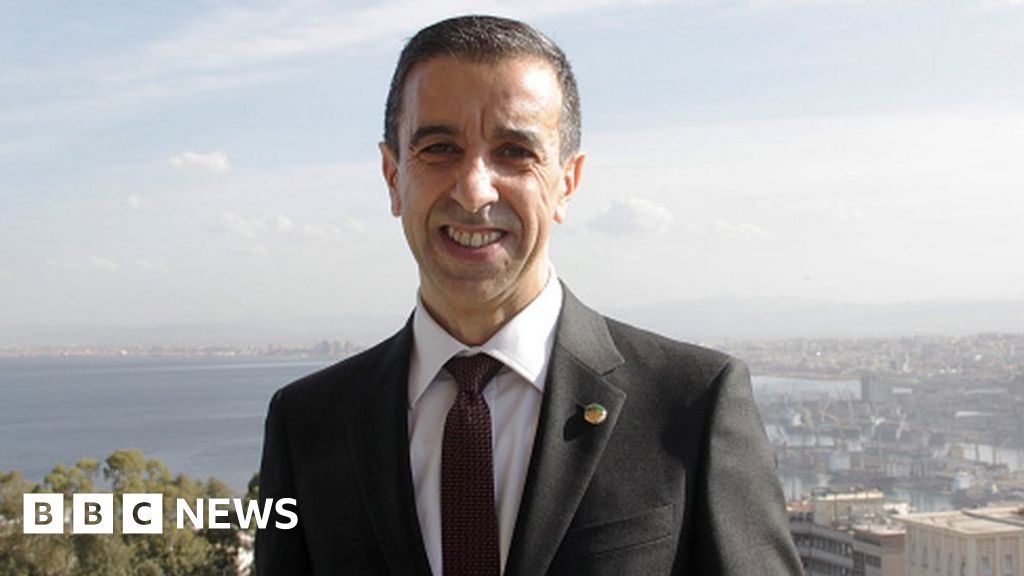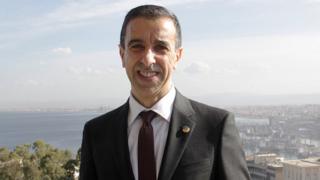 A leading businessman from Algeria was arrested when trying to reach neighboring Tunisia, local media said.
Ali Haddad is one of the richest men in the country and a longtime supporter of President Abdelaziz Bouteflika, who is under heavy pressure
Protesters demanded that Mr Bouteflika and his relatives should step aside.
On Tuesday, Algeria's powerful army chief, General Ahmed Gaed Salah, called on the ailing leader to resign.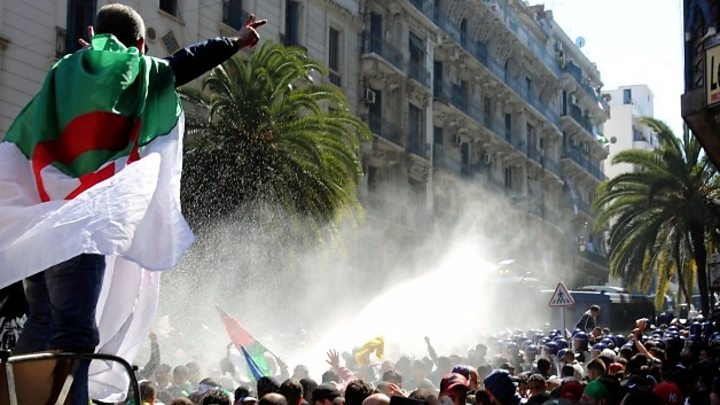 Source link