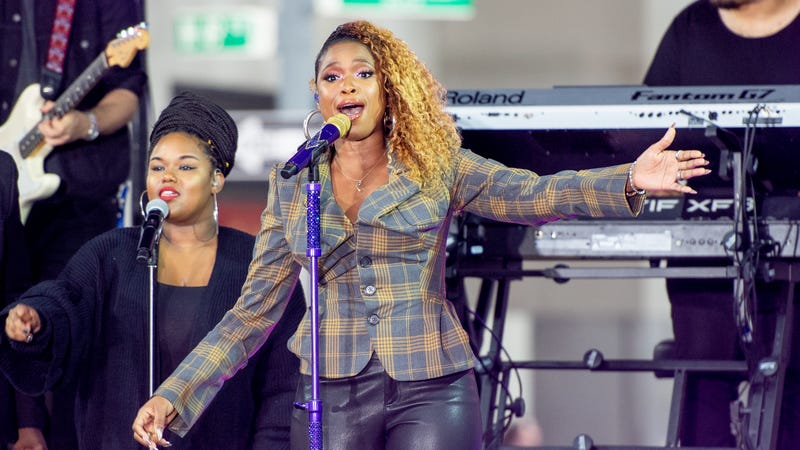 Having found at least one subject to shout at is relatively easy to fix – exceptionally Academy of Motion Picture Arts And Sciences announced tonight that all five of this year's nominees for the best song were invited to this year's Oscars program. In recent weeks, rumors had it that only Lady Gaga's "Shallow" and Kendrick Lamar's "All The Stars" would make their time shine. So this is a big break for all Poppin's heads out there in the Oscar distribution network.
However, those intending to use the Best Song Performances as unofficial bathroom breaks should be wary: Each Variety will have each song run in a 90-second compressed version, so be it Spotlight falls, you will want to move to the toilet. (The lack of a host could make the distinction a little bit difficult as it is.) As far as the performances themselves are concerned, the Academy confirmed that Jennifer Hudson's song "I'm Fight" by RBG while a "surprise guest" can handle Mary Poppins Returns . "The place where lost things pass away. [Nowordinthemeantimeabout"Whenacowboyexpresseshisspursforwings")by The Ballad of Buster Scruggs .)
Variety notes that until recently most of this year's It was said that there would be no time for them, the Oscars spot was only offered to the two who received serious musical attention outside of their individual films, nor is it clear whether Gaga or Lamar actually did their hits on stage Hudson is the only performer to have been confirmed at the show on February 24, at least until now.
Source link