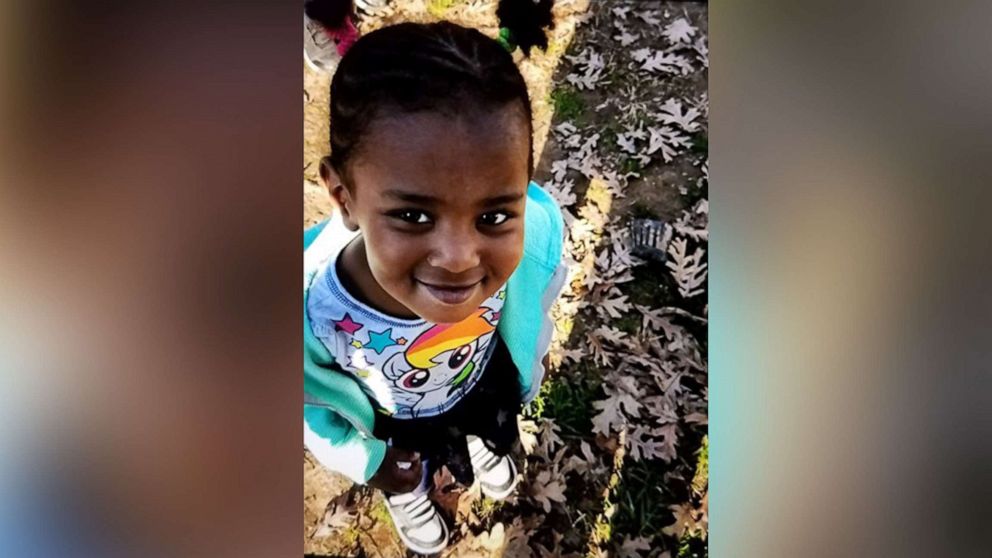 An Amber Alert was issued to a 3-year-old girl allegedly abducted Wednesday in North Carolina, allegedly by a woman in her twenties.
Ahlora Ashanti Sample Lindiment was reported missing at 18:33. Wednesday in Greensboro, said the Greensboro Police Department.
[3,359,002] The 3-year-old was in front of an apartment at the time, said Wayne Scott from Greensboro police.
The police said they wanted to identify this woman, who was seen on a surveillance video near the scene. The chief called her the suspected kidnapper and said she was "sometime between 3:00 pm and 5:00 pm at the playground."
"She was traveling in this area and behaved very suspiciously" and interacted with several adults and children before leaving with Ahlora, the chief told a news conference on Thursday.
Over 100 officers search the area and search every free store and any vacant apartment with a mile call, Scott said.
The FBI is involved in the search, police said.
"We encourage all residents or community members to come forward with information and talk to us," the police said in a statement on Thursday.
"Someone out there has the key to bring this little girl home," said the chief.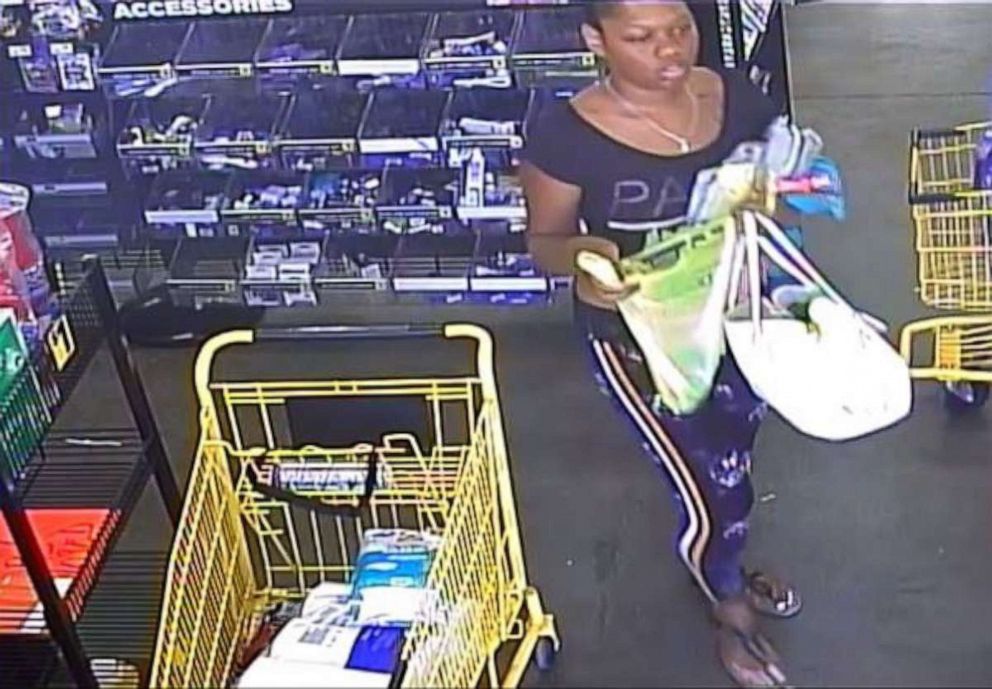 Ahlora's mother, Erica Lindiment, also asks the public for help.
"Even if you do not want to know, or if you do not want your name or anything to do with it, you can always leave an anonymous tip," she told ABC Raleigh broadcaster WTVD. "Help us find her and make sure she gets home safely."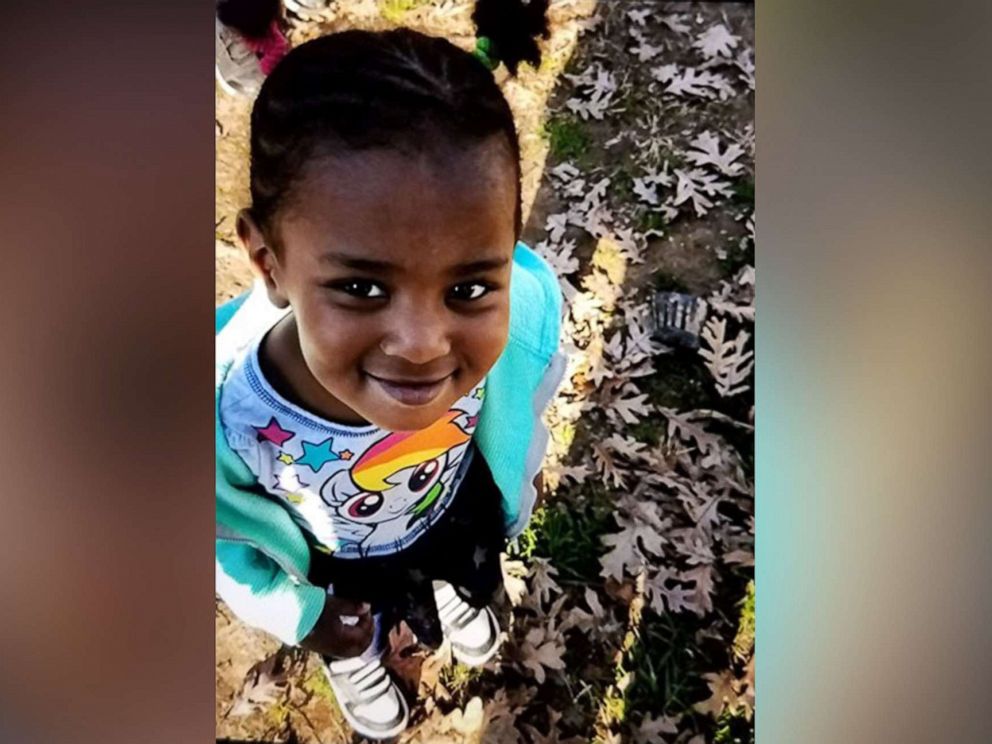 Police described the person who took Ahlora as a black woman in her twenties that is 5 feet 6 inches tall and weighs about 135 pounds. Her hair was tied into a short ponytail and she wore a short-sleeved black top with black trousers with stripes on the legs and tiger-print faces.
Ahlora was last seen wearing a short-sleeved pink T-shirt, black jeans, and possibly white sandals, police said.
A reward of $ 2,000 is offered, the boss said.
Anyone with information is requested to call 911 or the Greensboro Police Department at 336-373-2287.
Source link