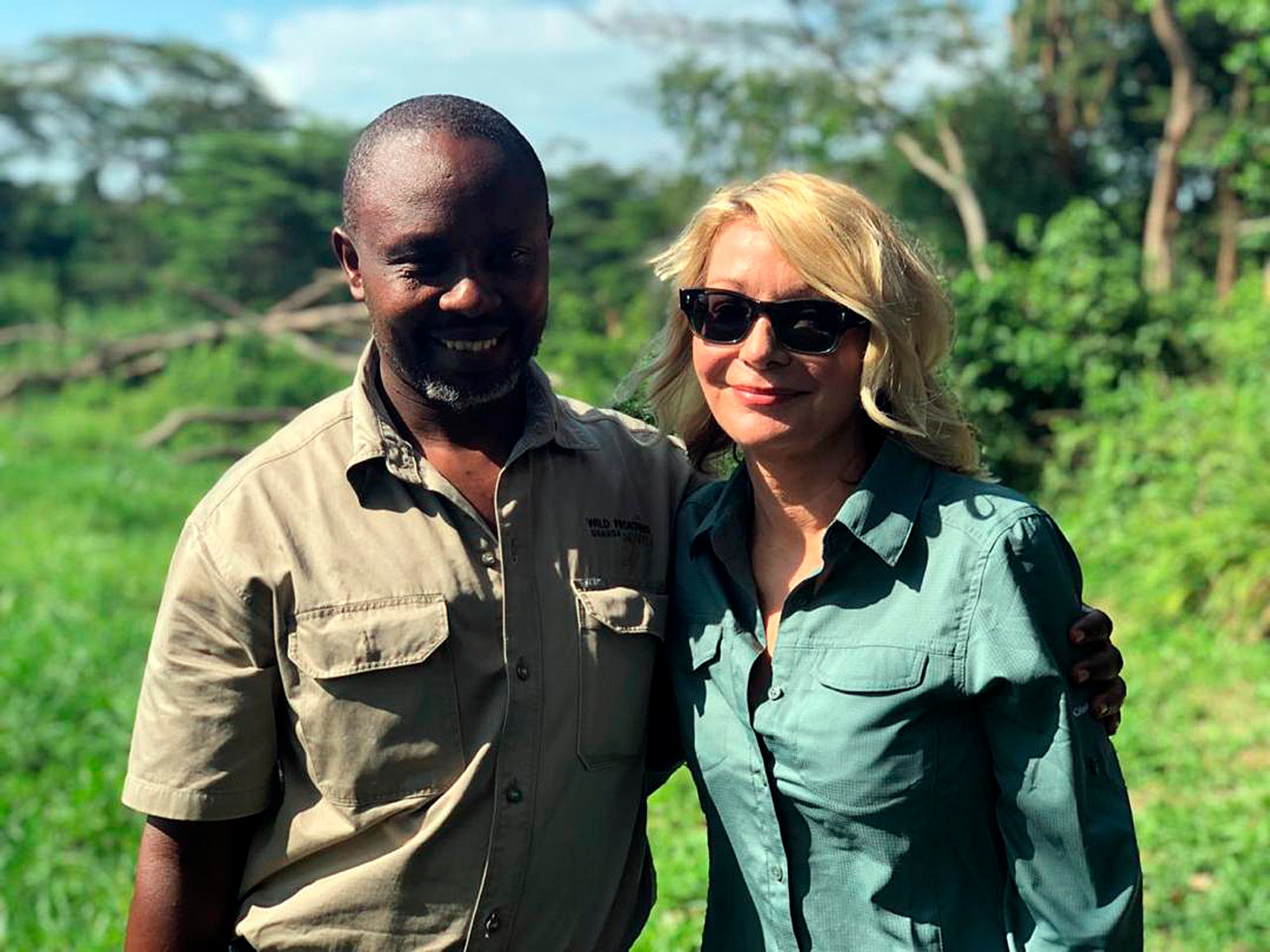 An American kidnapped in Uganda for a month says she feels sorry for her abductors and even protects them.
"You could have sold me to another group. When I went out in the open, they had weapons that protected me as well. It could have been so much worse than it was, "Kimberley Endicott told CBS on Thursday.
US TOURIST FREE IN UGANDA, FIGHTING REPORTS ON RANSOM
Bottled water and at one point they built a tent, in Endicott, a 35-year-old Californian, and her Congolese safari guide JP Mirenge Remezo were kidnapped on April 2 by four men during a trip through Queen Elizabeth National Park, who were detained and forced to spend over five days to go to the more precarious Democratic Republic of the Congo, where they spent most of their imprisonment.
She said, while they were walking, she looked into the most beautiful sky she saw I've ever seen. "I felt so much then aware that I'm humanizing for them … I said, 'Look at the sky.' I said, 'We do not have that at home.' 'She said to CBS it was one e kind of relationship, "and after she had made her a tent, she wondered for the first time," Why are you taking such good care of her? I? «»
After five days, Endicott and Remezo were released on April 8. She said that a Ugandan wildlife authority woman and another man had met her on her release and taken her to safety on a motorcycle.
The Los Angeles Times reported that their travel agency had asked for a $ 500,000 ransom. However, it was unclear how much was paid or who paid for it. The four men were arrested only days after their release.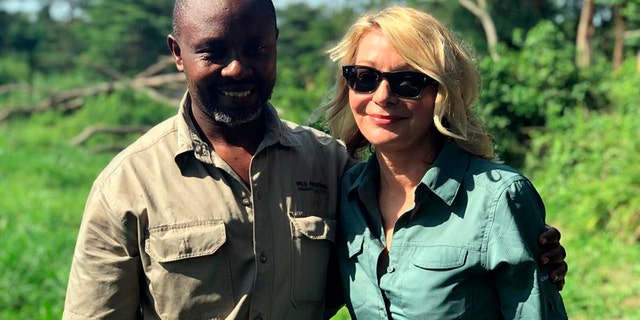 She said that certain things, like a recent nature walk, set her off, but after all, she still feels safe in Uganda, saying the people there are "immense friendly". "I was the exception," she said.
CLICK HERE TO OBTAIN THE FOX NEWS APP
. "Hopefully something nice will come of it," she added. "There I have to have my hope." "
Source link