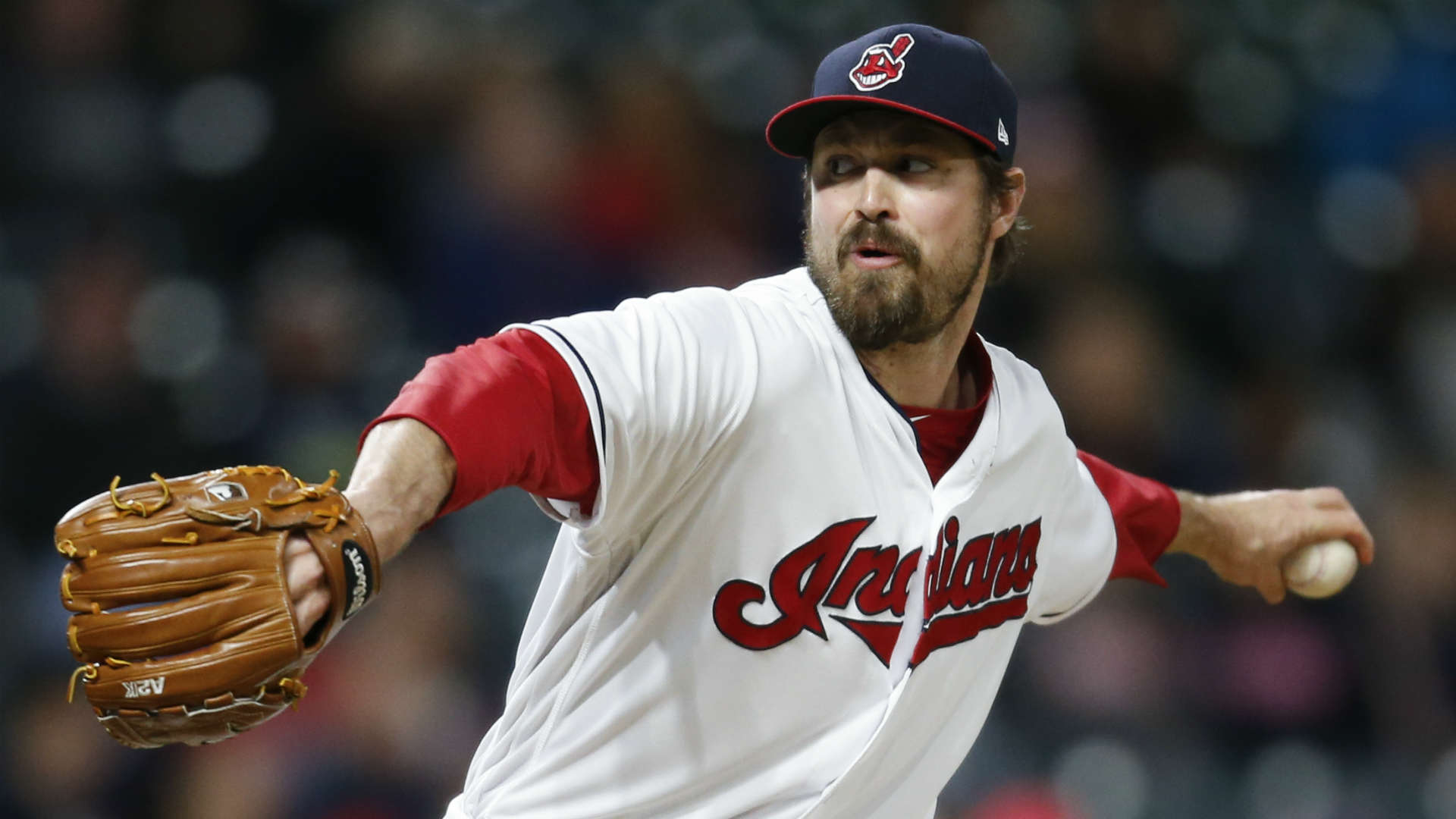 Indians reliever Andrew Miller placed on the 10-day disabled list, the team announced Thursday afternoon
Current roster change:

– Andrew Miller placed on the 10-day DL with a left hamstring
– selected the contract from Jeff-Beliveau of Triple-A Columbus pic.twitter.com/x84lbNI4BV

– Cleveland Indians (@Indians) April 26, 2018
The 32-year-old left-handed threw on Wednesday just two games against the Cubs before he pulled himself out of the game. According to a report by Cleveland.com, he was subjected to an MRI on Thursday morning before he landed on the DL.
Miller has earned 1
0 more races this season. He beat 17 batters and only allowed six shots.
Miller was an All-Star last season, recording a 1.44 ERA in 62 2/3 innings. But he missed 37 games for a patellar endinitis in his right knee. Miller also made the all-star game in 2016.
The Indians have opened the season with a 13-9 record. They have won four of their last five games.