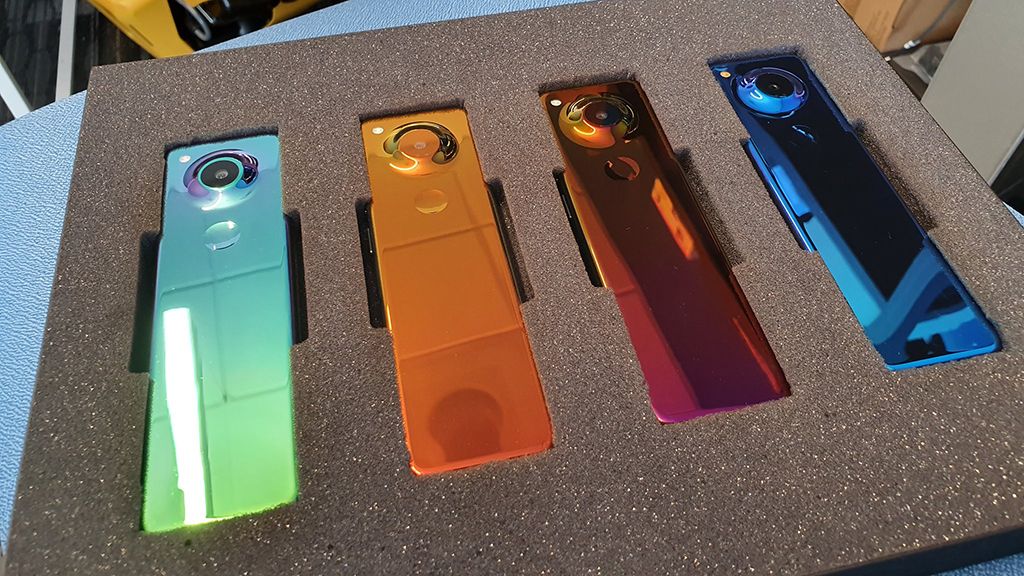 If you're worried that the unfoldable smartphone design has become outdated and trusted in recent years, you may find the next Essential Essentials Android handset in your area.
In a series of surprising [194559003] tweets Andy Rubin, CEO of Essential Products, unveiled a prototype of the company's Essential Phone follow-up and tweeted numerous pictures and even a video.
In a statement released by 9to5Google, the company confirmed that it "is working on a new device being tested with our team outside the lab, and we look forward to sharing more in the near future."
Currently The upcoming phone, simply referred to as "GEM," has a long, sleek design that in 201
9 is about half the width of an average smartphone. So far, the handset has been shown in four different color options.
On the front of the device we can see what Rubin describes as "New UI for a completely different form factor [sic]". One picture shows several stacked apps on a single screen, and another picture shows an unspecified and stripped-down map app. You can check both of th ose out below.
Picture 1 of 2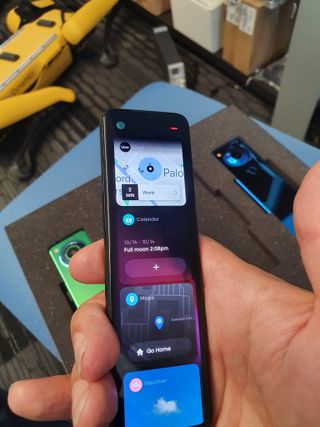 Picture 2 of 2
Tags Andy completely essential factor form phone Rubin teases